The College of Arts and Sciences
Creating informed global citizens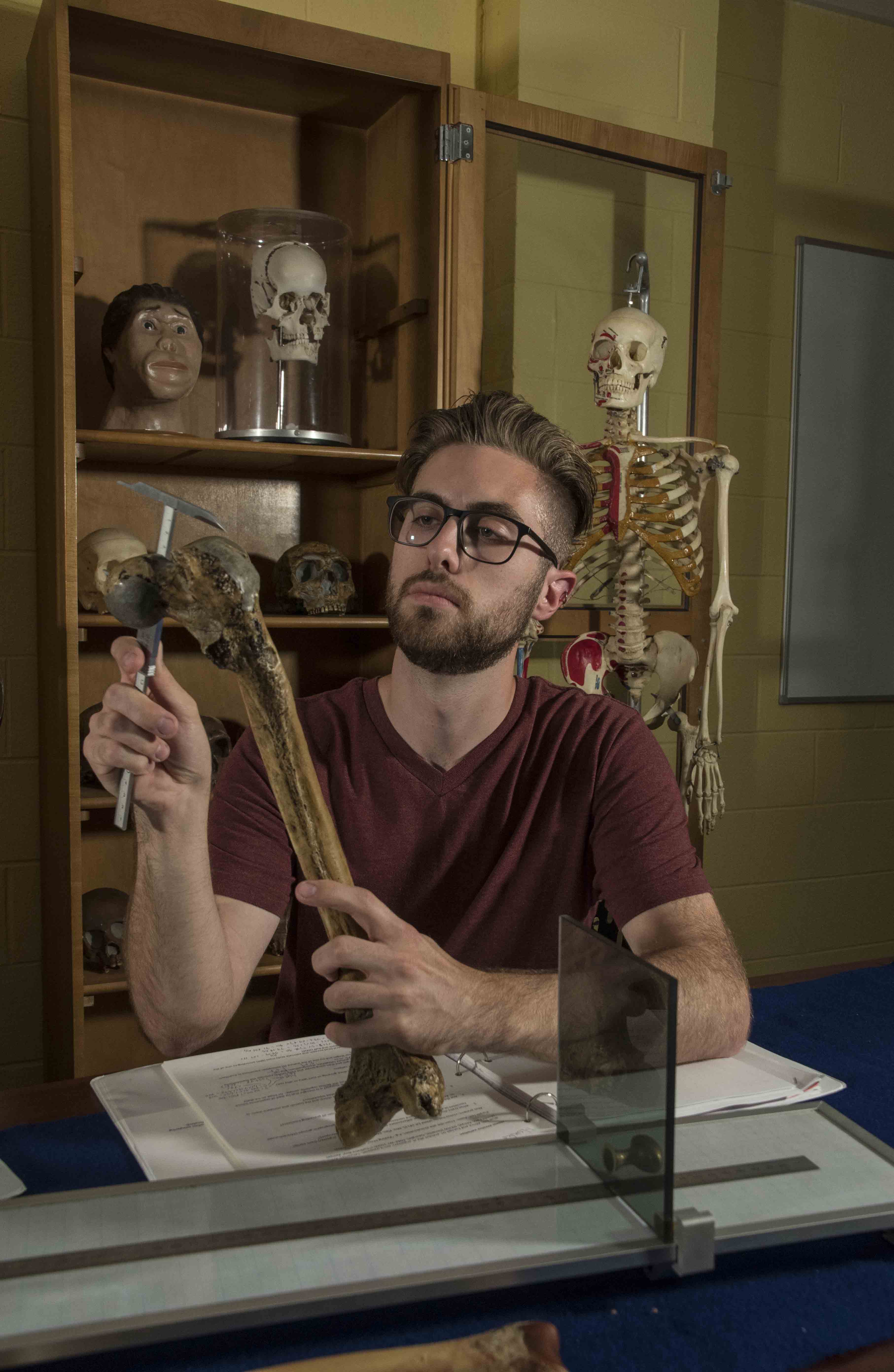 The College of Arts and Sciences creates informed global citizens with the knowledge, flexibility, and skills to flourish in a rapidly evolving world. Our disciplines span the arts and design, communications and media, humanities, natural sciences, math, and social sciences. Our graduates stand out for their ability to think critically, question the status quo, synthesize complex problems, listen to others, challenge assumptions, and communicate effectively.
Our Campaign Goals
Build our programs of distinction in the social sciences and humanities
Expand Ranger Hall for active learning classrooms and multimedia production
Develop a Language and International Networking Center
Expand the College of Arts and Sciences Fellows program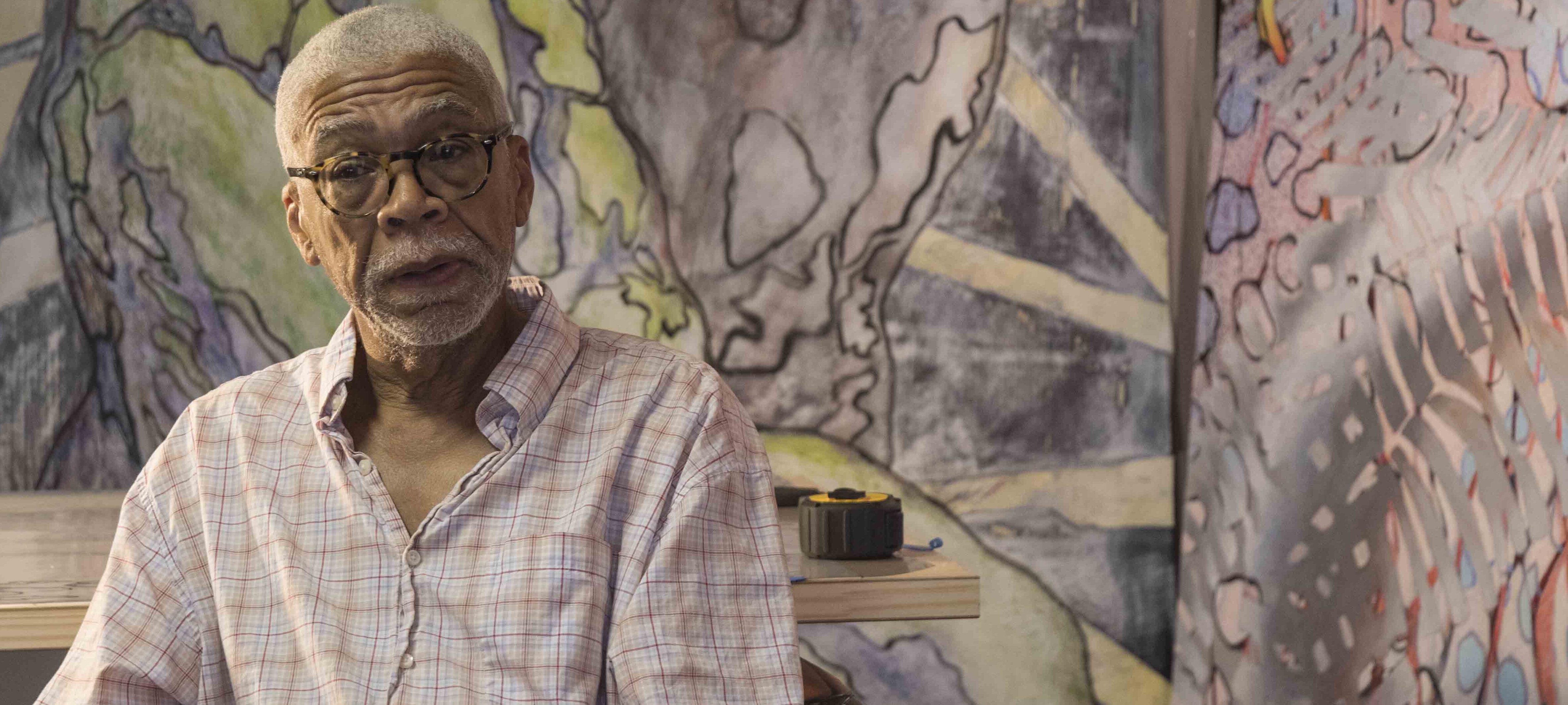 College of Arts and Sciences Points of Distinction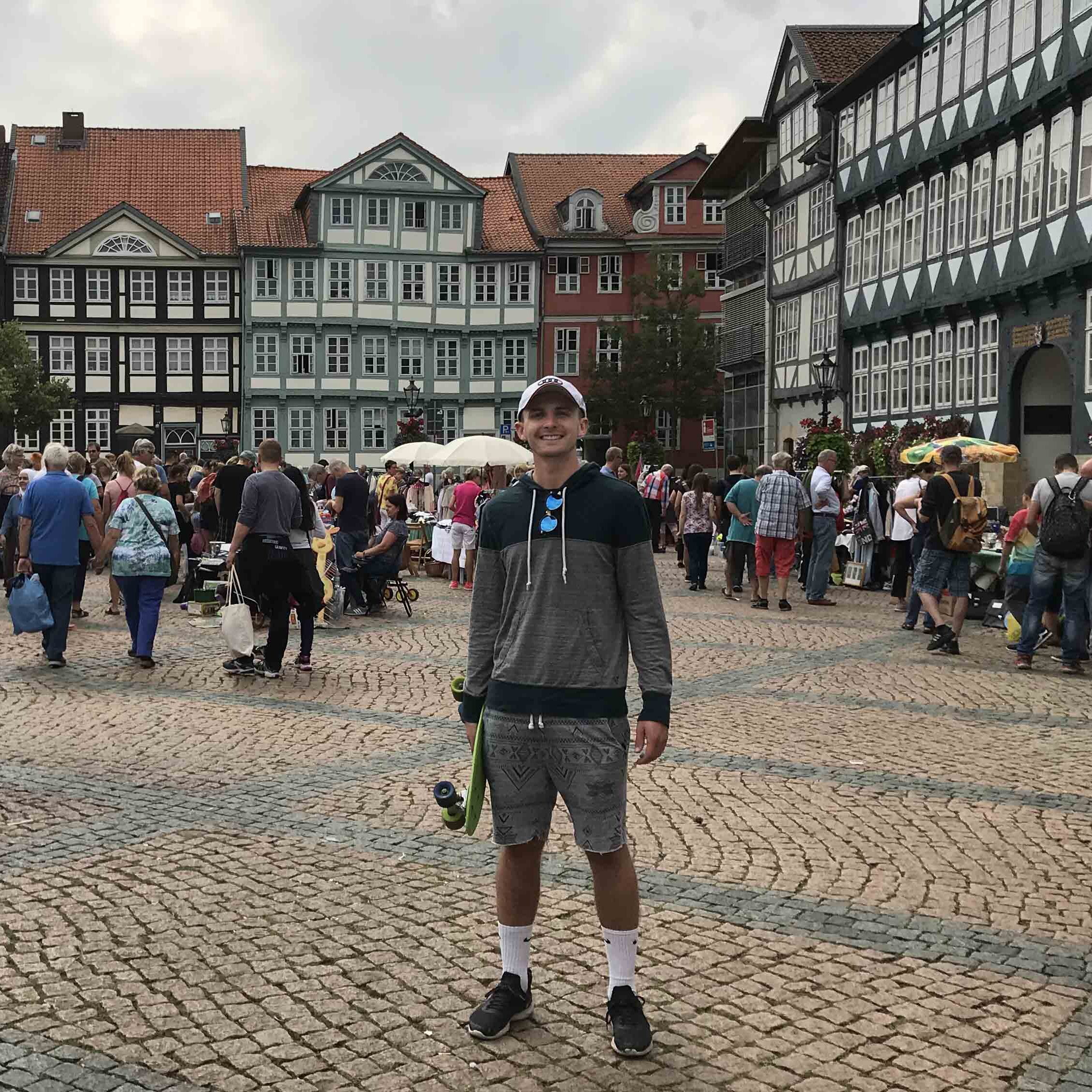 Global Programming
The College focuses on global experiences for students, in partnership with the nationally recognized International Engineering Program and related programs in business, computer science, and pharmacy. These programs require a double major in one of the above disciplines and in a language. Additionally, our International Studies and Diplomacy Program began in fall 2020, preparing students for careers in foreign service, diplomacy, non-governmental organizations, and other opportunities. Graduates of this program will earn a B.A. in international studies and a B.A. French, Chinese, Spanish, German, or Italian.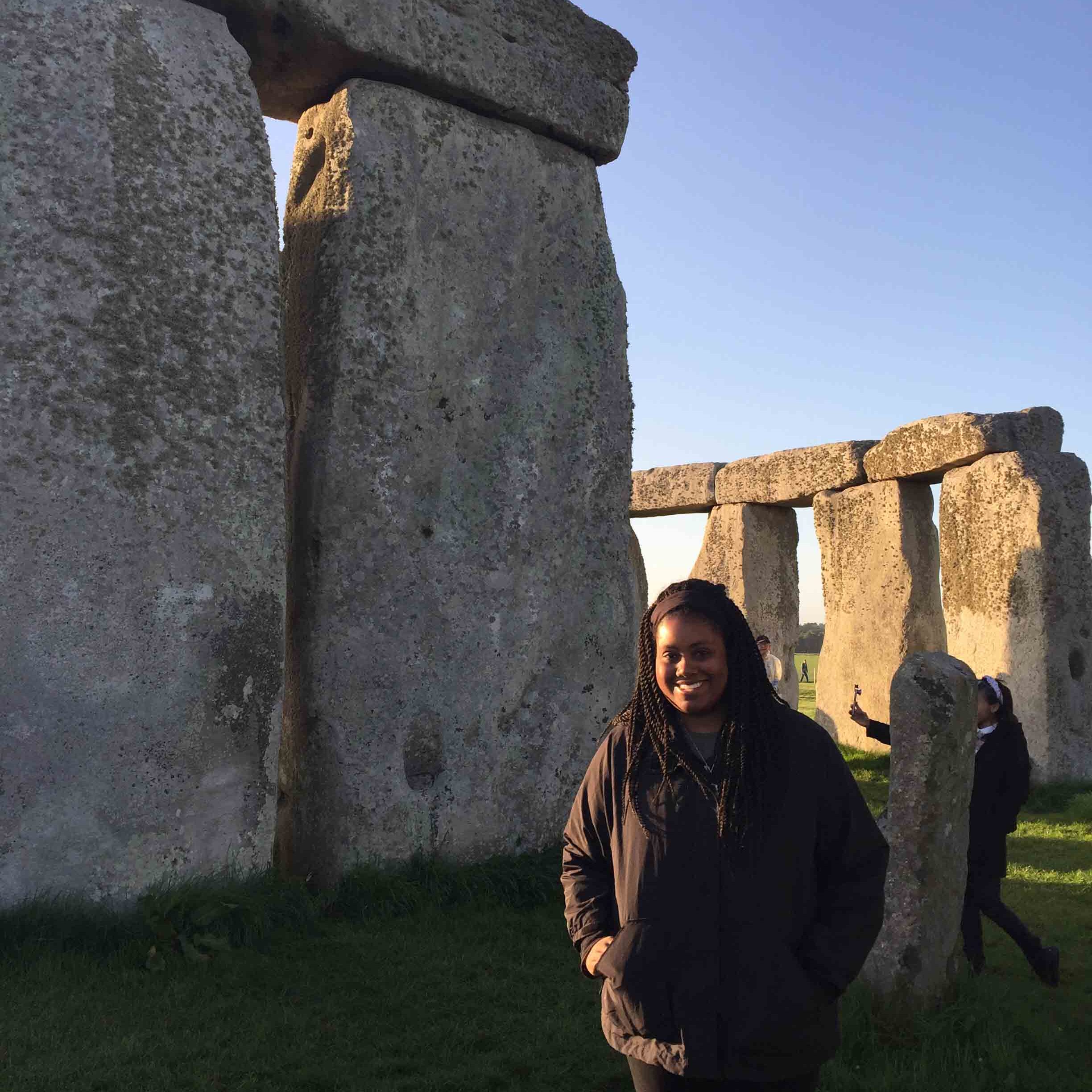 Student Success
Since 2010, Arts and Sciences students have received 18 Boren Awards; 5 US Department of State Critical Language scholarships; 12 Fulbright Scholars; 1 Marshall Scholarship (plus 4 finalists); 1 Rangel Scholarship; 2 Truman Scholarships (plus 4 finalists).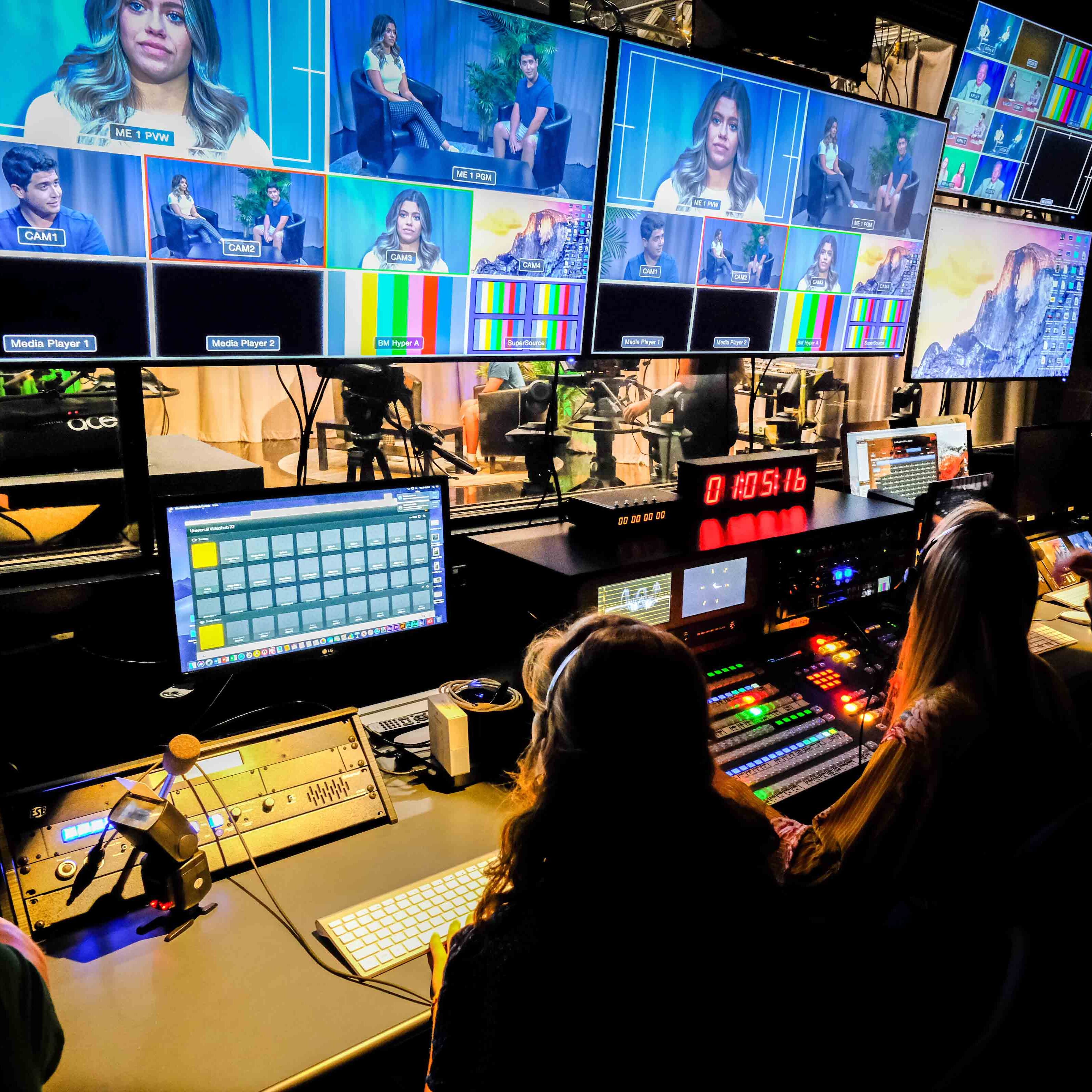 Accelerated Degrees
The College offers accelerated bachelor's-to-master's degrees in English, computer science, history, political science, and international studies and diplomacy. In addition, the Harrington School has developed a communication studies online degree completion program and the accelerated bachelor's-to-master's program in communication studies.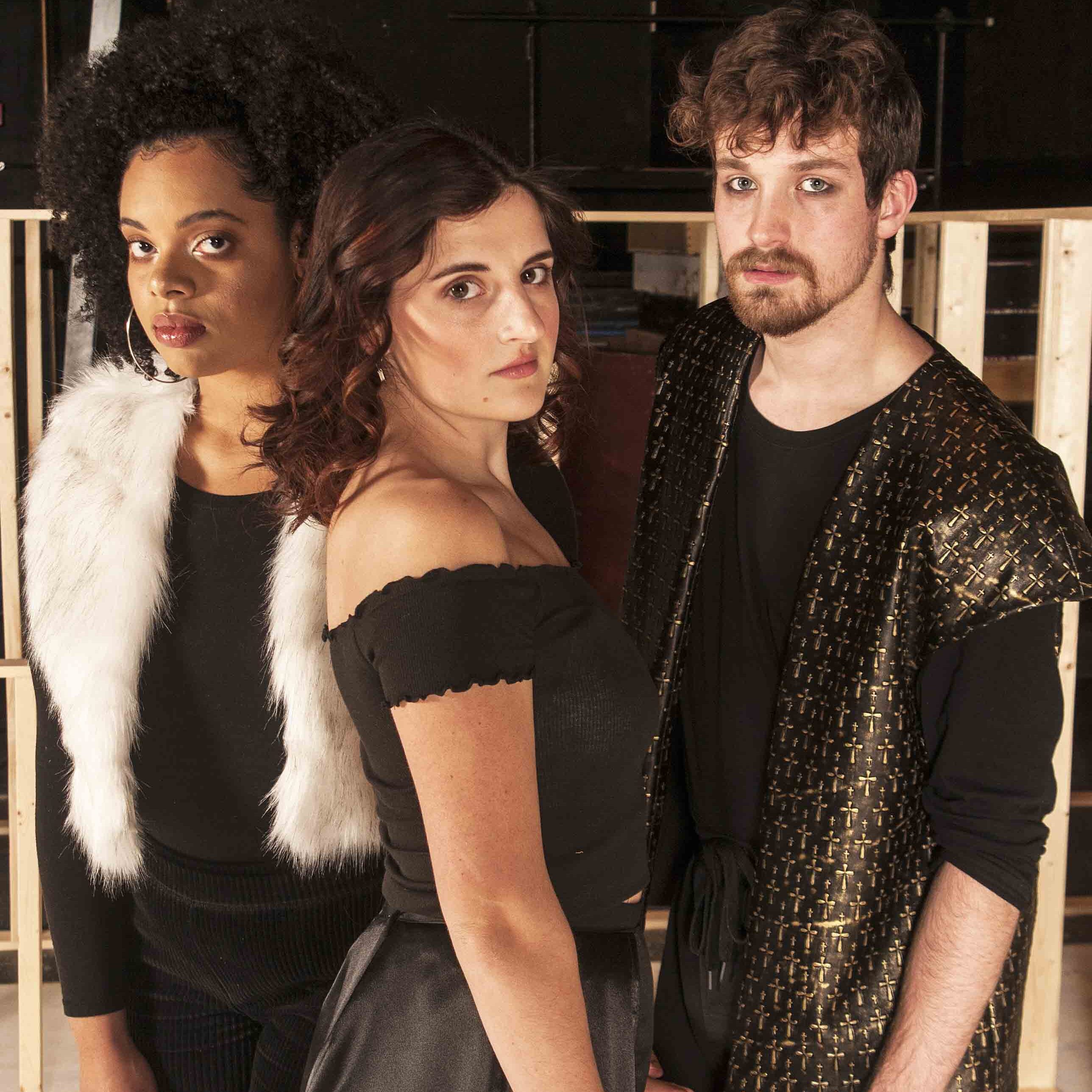 Vibrant Performing Arts
Our art, music, and theatre departments not only graduate students who go on to successful careers but also provide a robust calendar of events throughout each academic year.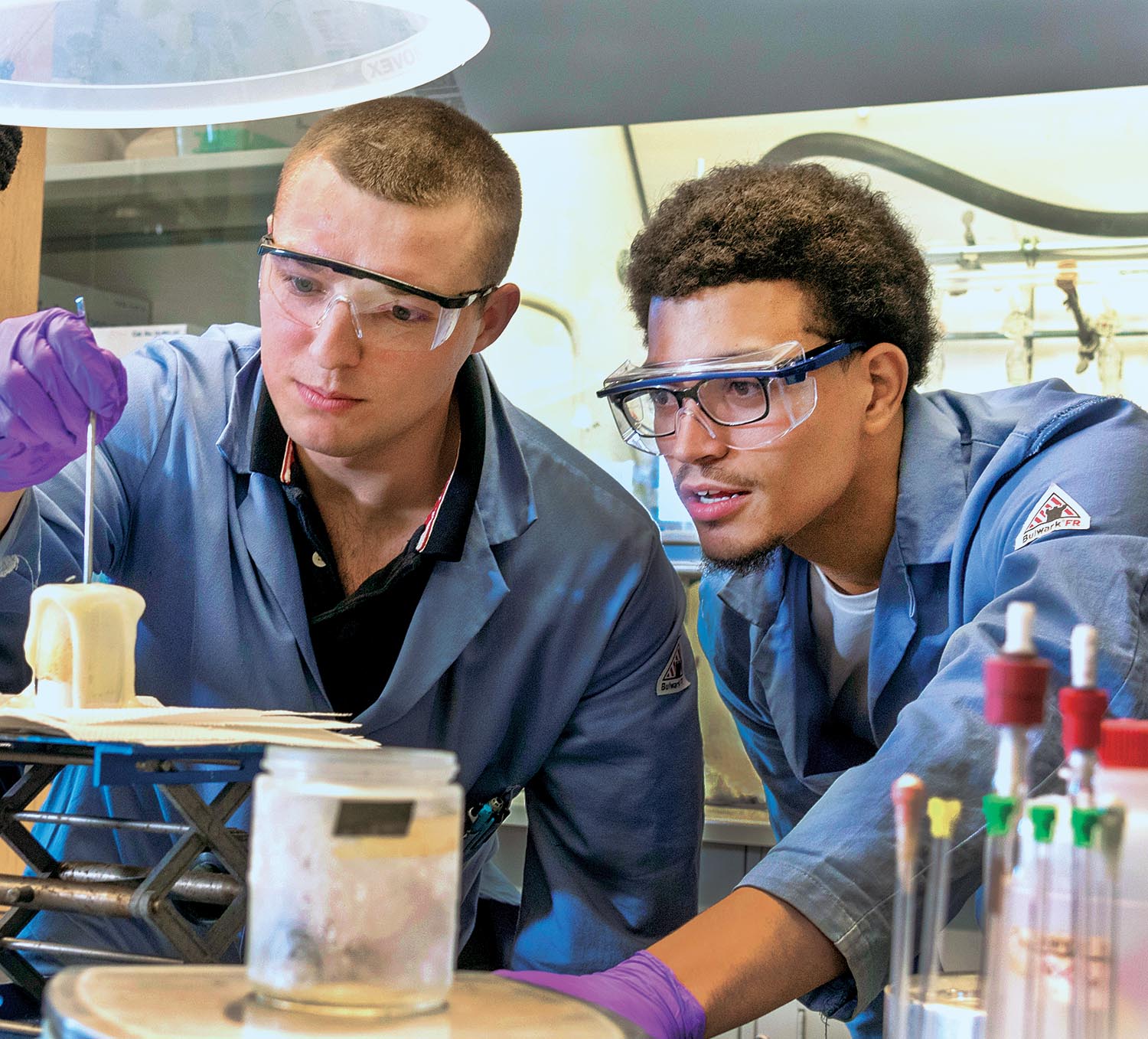 Beaupre Center for Chemical and Forensic Science
The Beaupre Center serves more than 7,000 chemistry students. About 40 percent of URI degree programs require at least one chemistry class. The facility is named in honor of Richard Beaupre '62, Hon. '03, loyal URI supporter and founder and CEO of ChemArt. A $61 million bond issue approved by Rhode Island voters, along with private contributions, made the 135,000-square-foot center possible.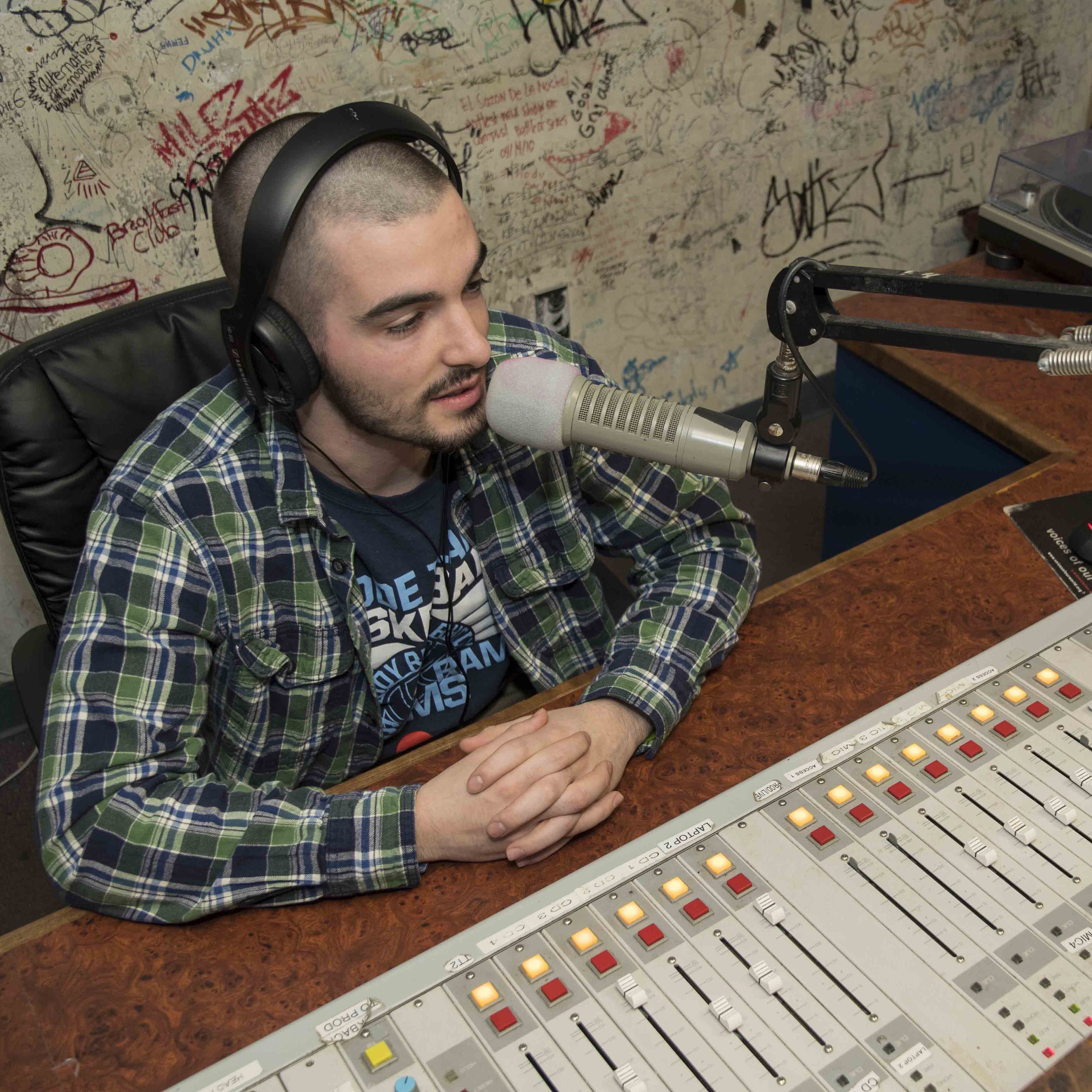 Partnership Between the Harrington School and URI Athletics
In collaboration with Cox Sports and ESPN+, we broadcast home athletic events through our new broadcast center using professional staff and highly trained interns. The next phase includes additional fiber connectivity installed in all athletic facilities and a search for a sports video production coordinator.