The College of Business
Developing innovative, informed, ethical leaders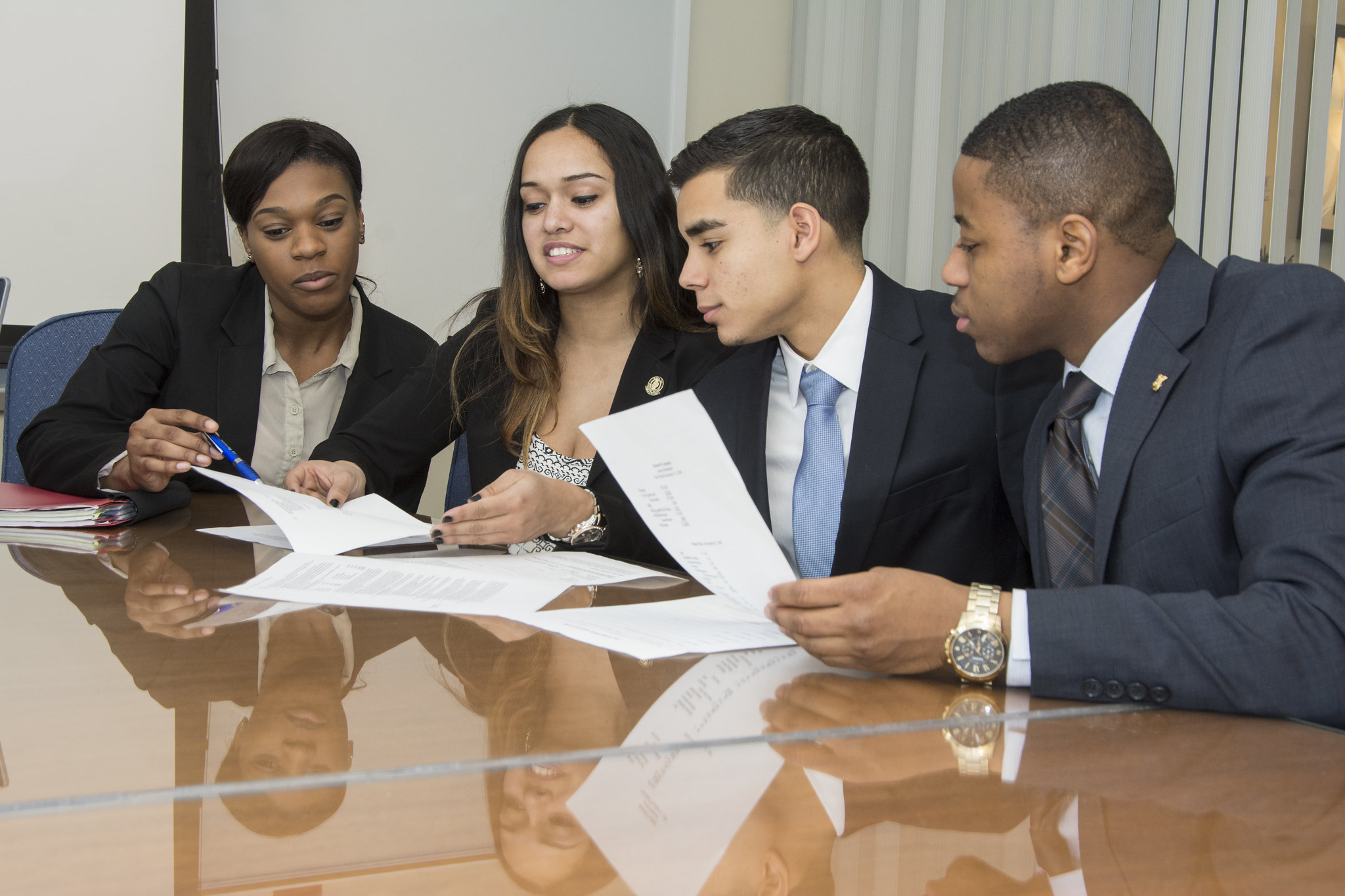 The College of Business creates and disseminates knowledge to guide business leaders and scholars. Our students learn to solve business and societal problems through effective communication and critical thinking. We engage with communities around the world to enhance value for their stakeholders. Our graduates are globally informed, innovative, ethical, and socially conscious lifelong learners.
Our Campaign Goals
Transform Ballentine Hall
Support student achievement
Invest in faculty excellence
Embrace emerging technology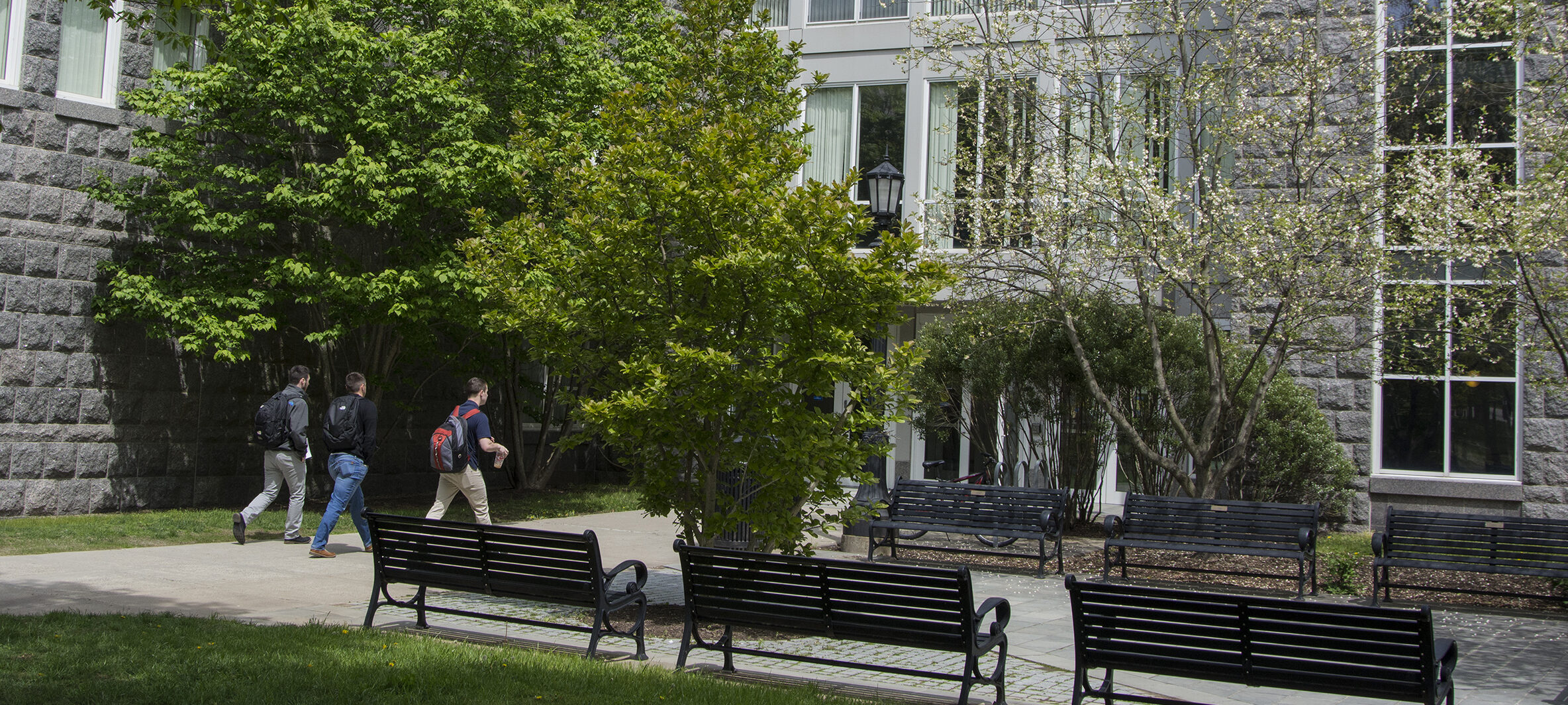 College of Business Points of Distinction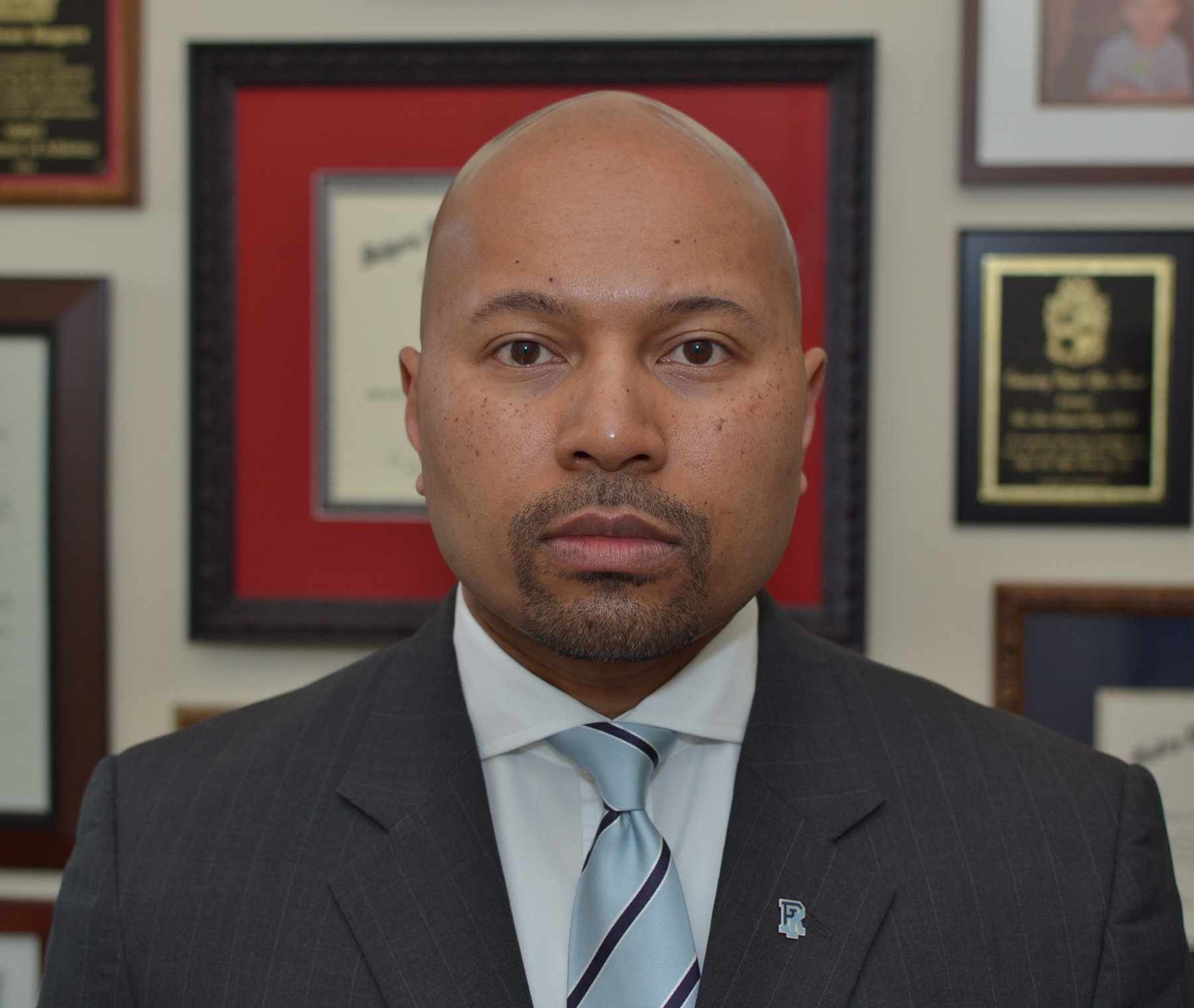 Executive Director of Inclusive Excellence
The College named Spachman Professor of Human Resources and Labor Relations Sean Edmund Rogers as the inaugural executive director of inclusive excellence. In this role, Professor Rogers will collaborate with the Office of Community, Equity, and Diversity to address issues of diversity in recruitment and retention, student success, and curriculum development.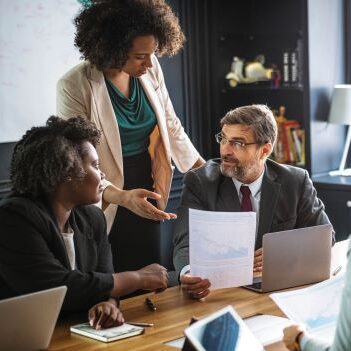 New Degrees Address Health Care and Educate Professionals
The College of Business launched two new programs—an M.S. in Health Care Management, the college's first fully online master's program, and a professional Doctorate of Business Administration, a three-year blended learning program for executives.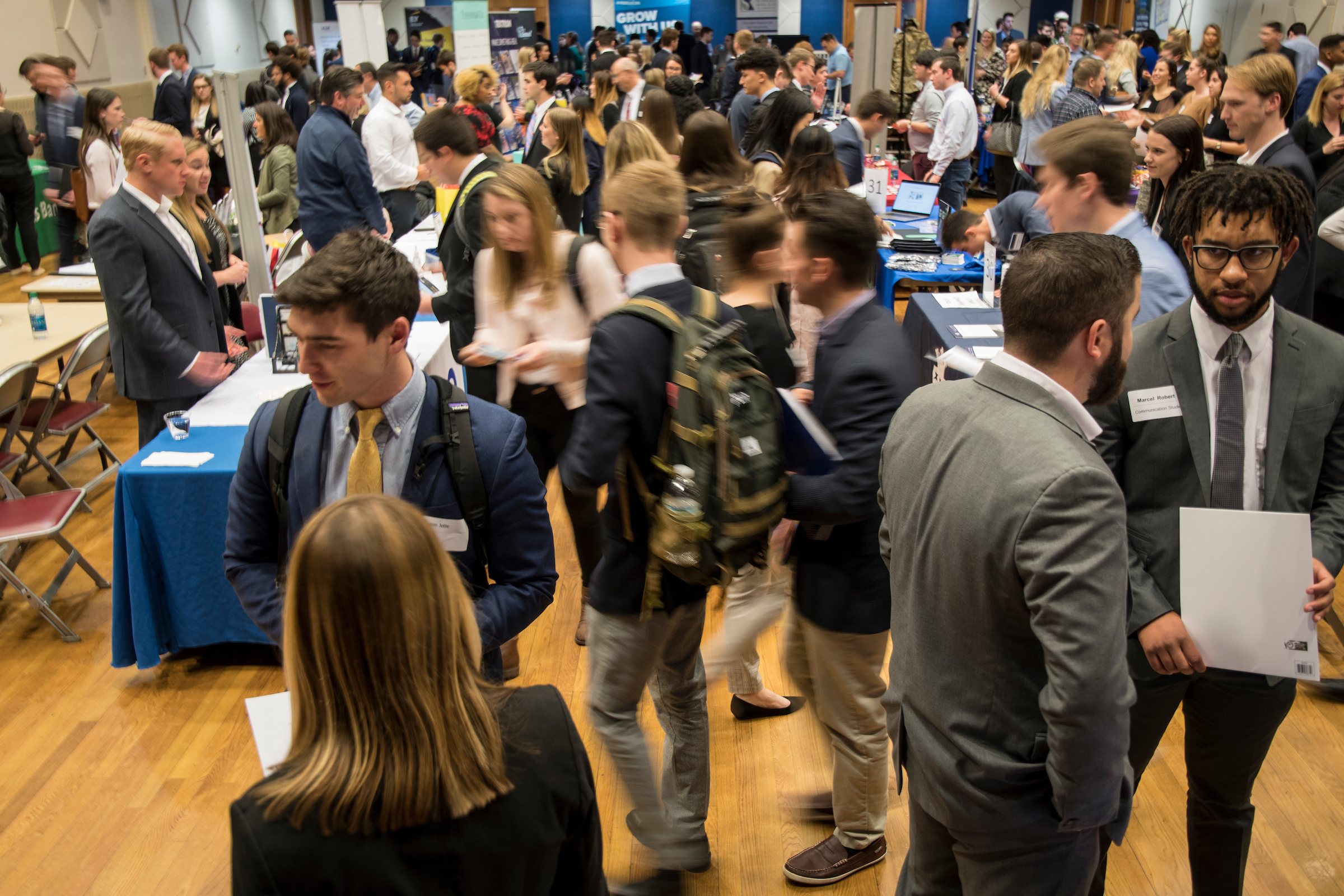 Career Day Introduces Students to Business Leaders
This long-running annual event brings CEOs, presidents, and other highly successful leaders to campus to engage directly with students. Along with a keynote address and Q & A session, more than 40 employers attend to provide pathways to distinguished careers.