The College of Engineering
Advancing human potential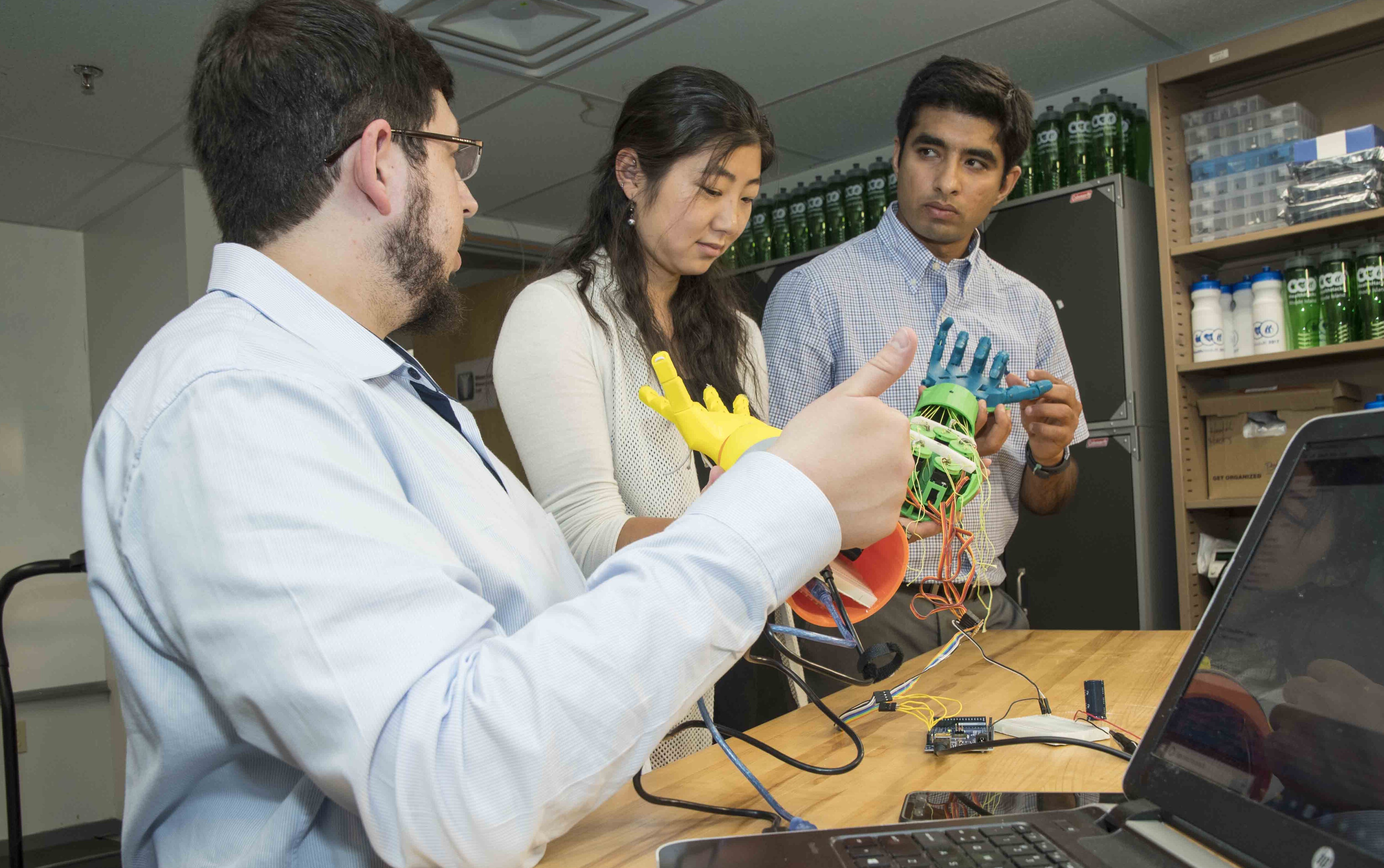 The College of Engineering is a research community that advances human potential. Students and faculty are improving access to drinking water around the world, developing sensor technologies for robots, and discovering biomedical technologies that identify and treat disease. Our students participate in internships in the US and abroad, applying theory to practice and developing intercultural understanding.
Our Campaign Goals
Recruit new faculty through competitive startup offers
Establish ocean engineering research and academic facilities
Expand opportunities in the International Engineering Program
Offer graduate fellowships to attract top candidates for advanced degrees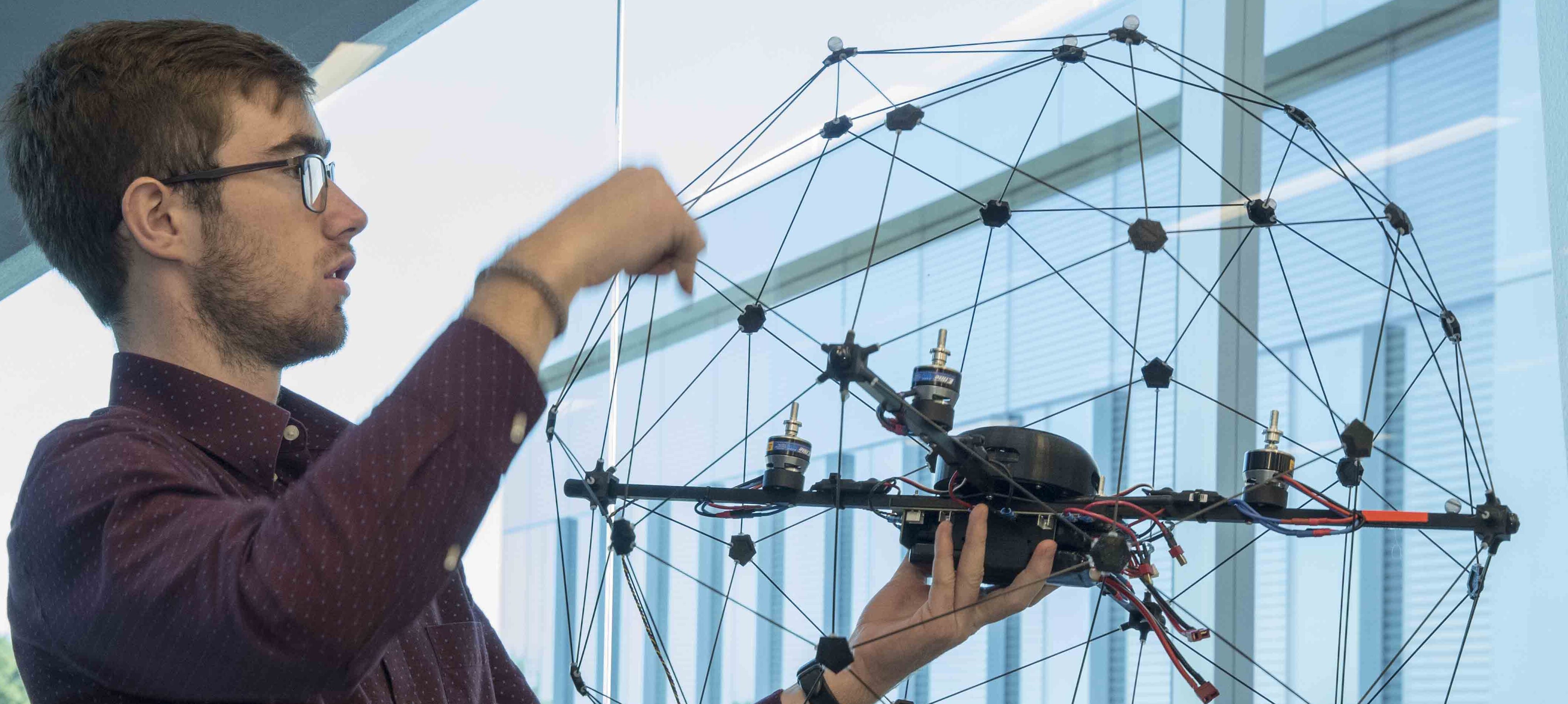 College of Engineering Points of Distinction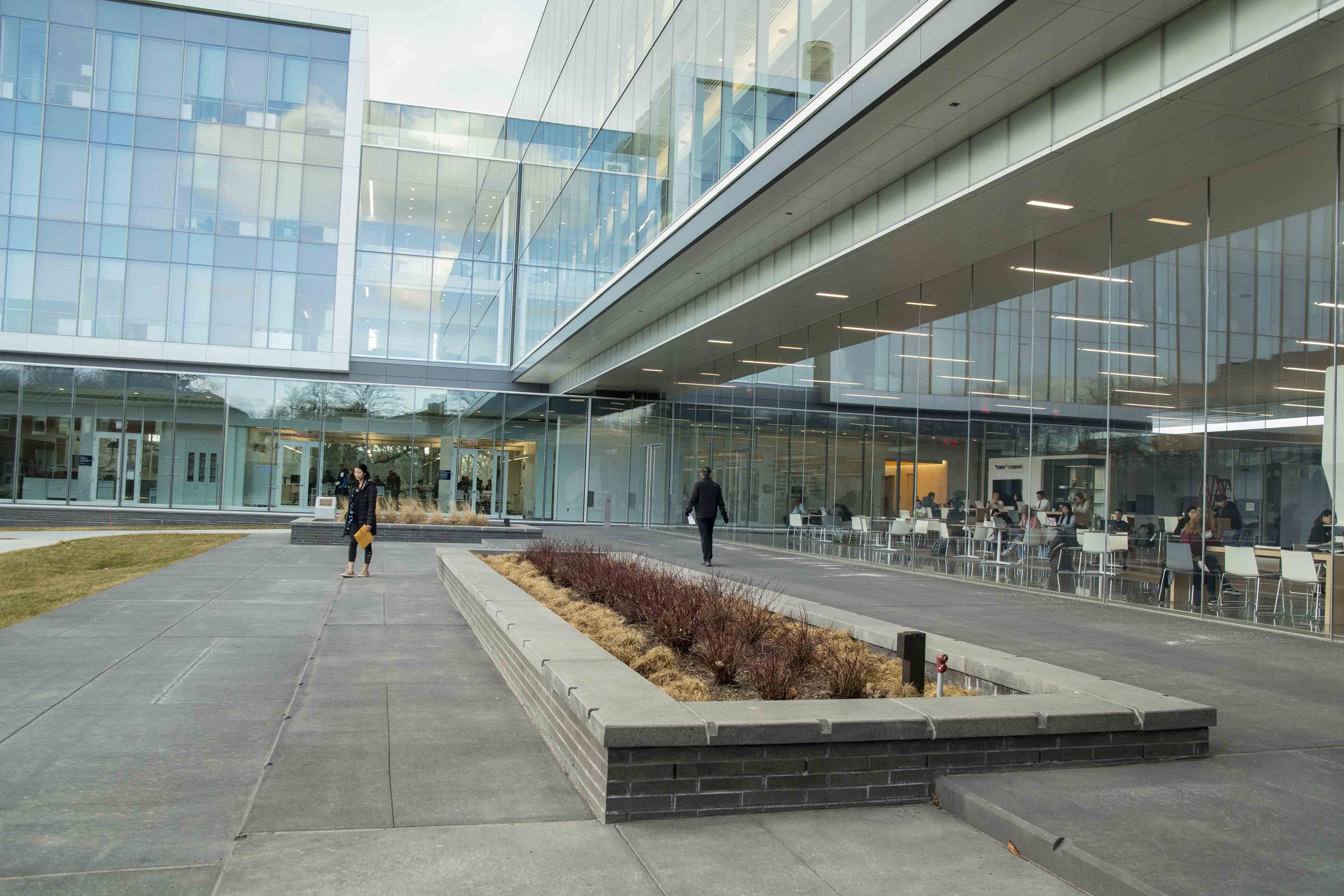 State-of-the-art Facilities
In 2019, the Fascitelli Center for Advanced Engineering and the renovation and expansion of Bliss Hall were completed. These buildings and the renovated Kirk Center for Advanced Technology provide approximately 280,000 square feet for engineers to learn, design, and innovate.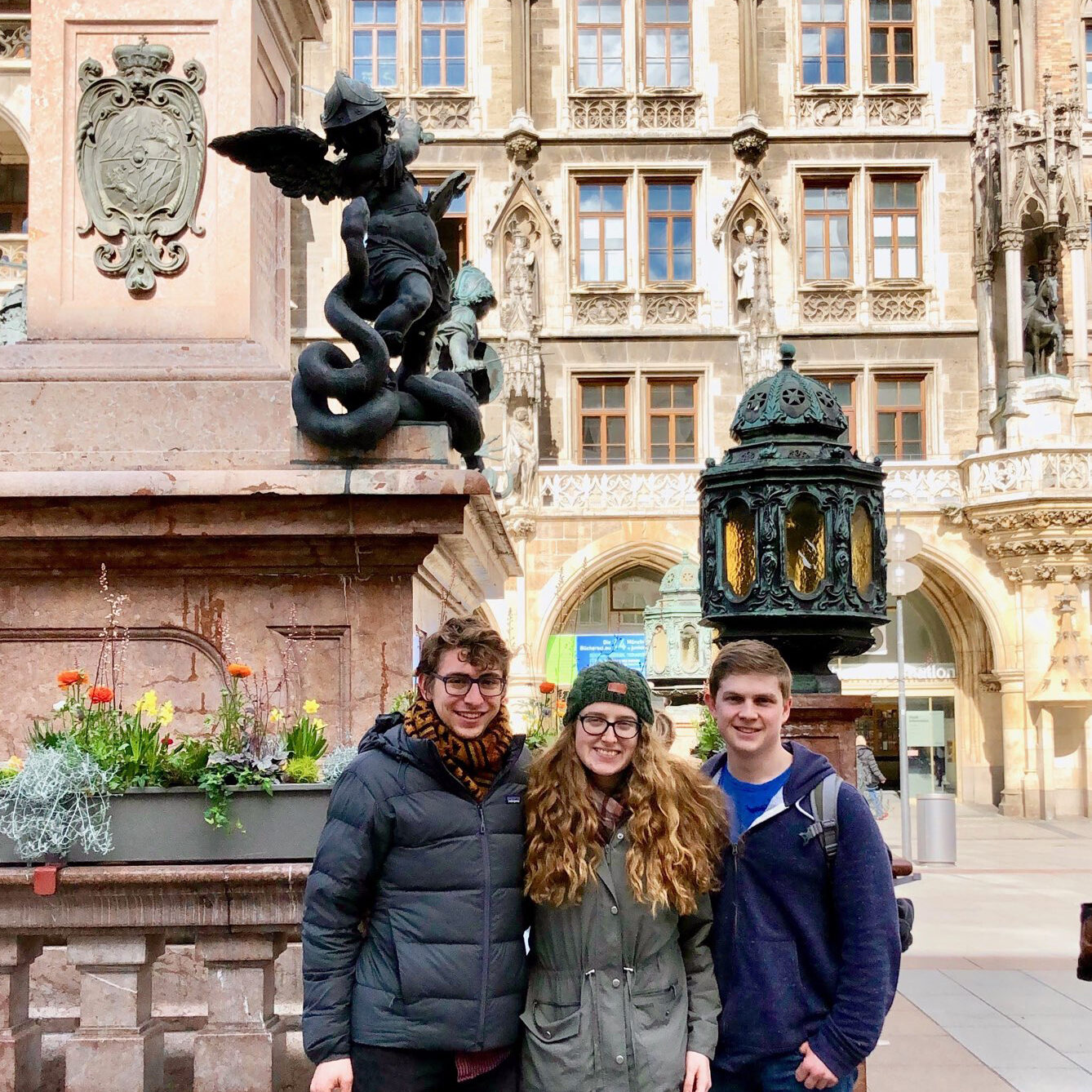 International Engineering Program
Our five-year International Engineering Program (IEP) is one of URI's most successful. Students earn two degrees simultaneously: a B.S. in an engineering discipline and a B.A. in German, Spanish, French, Italian, or Chinese. Students spend a year abroad while interning at companies such as BMW, Bayer, and more. Employers often recruit IEP participants before graduation.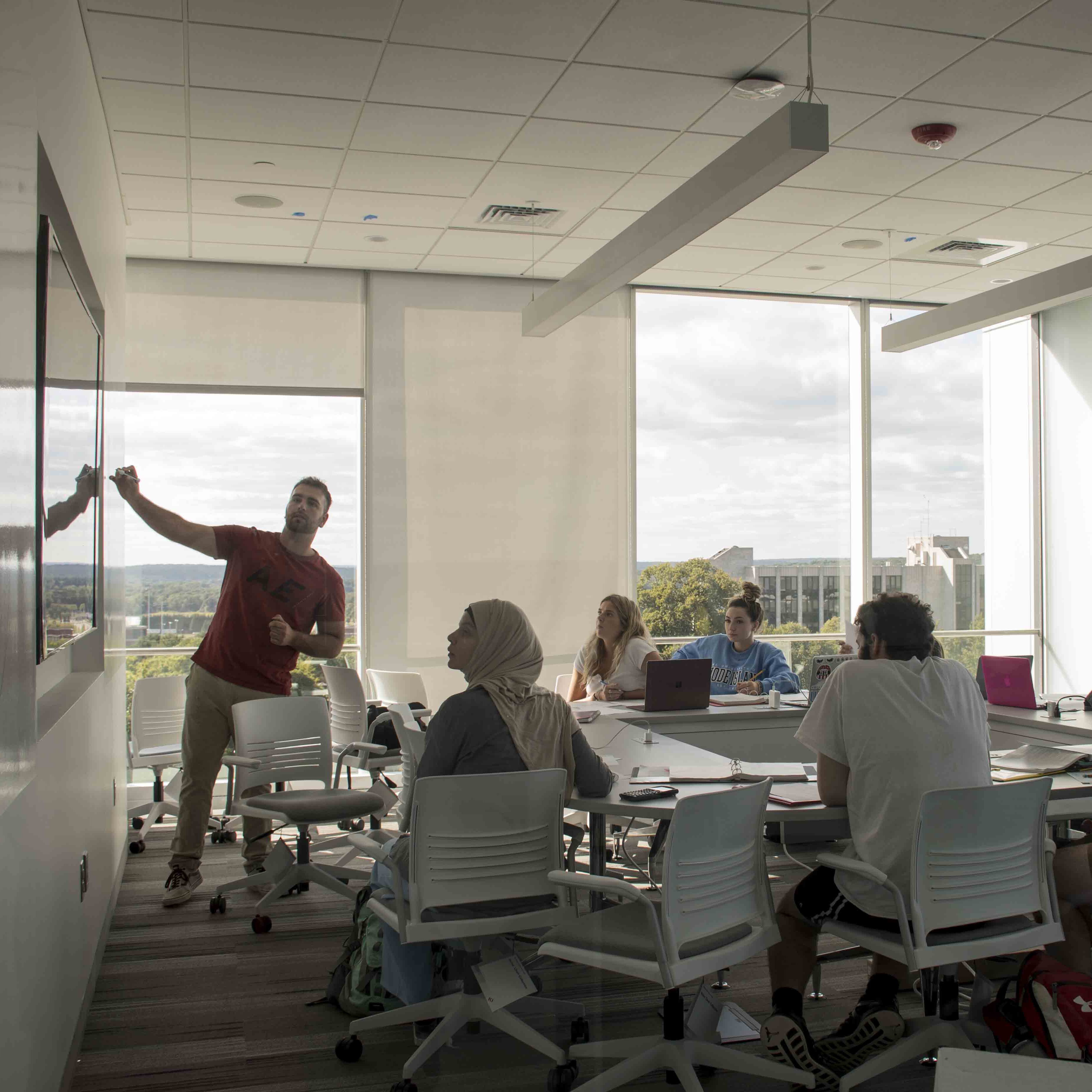 Engineering Living Learning Community
One of our most highly acclaimed initiatives is our Engineering Living Learning Community (ELLC) for first-year students. This experience provides strong academic and social support networks, welcoming students to our engineering community of scholars from day one.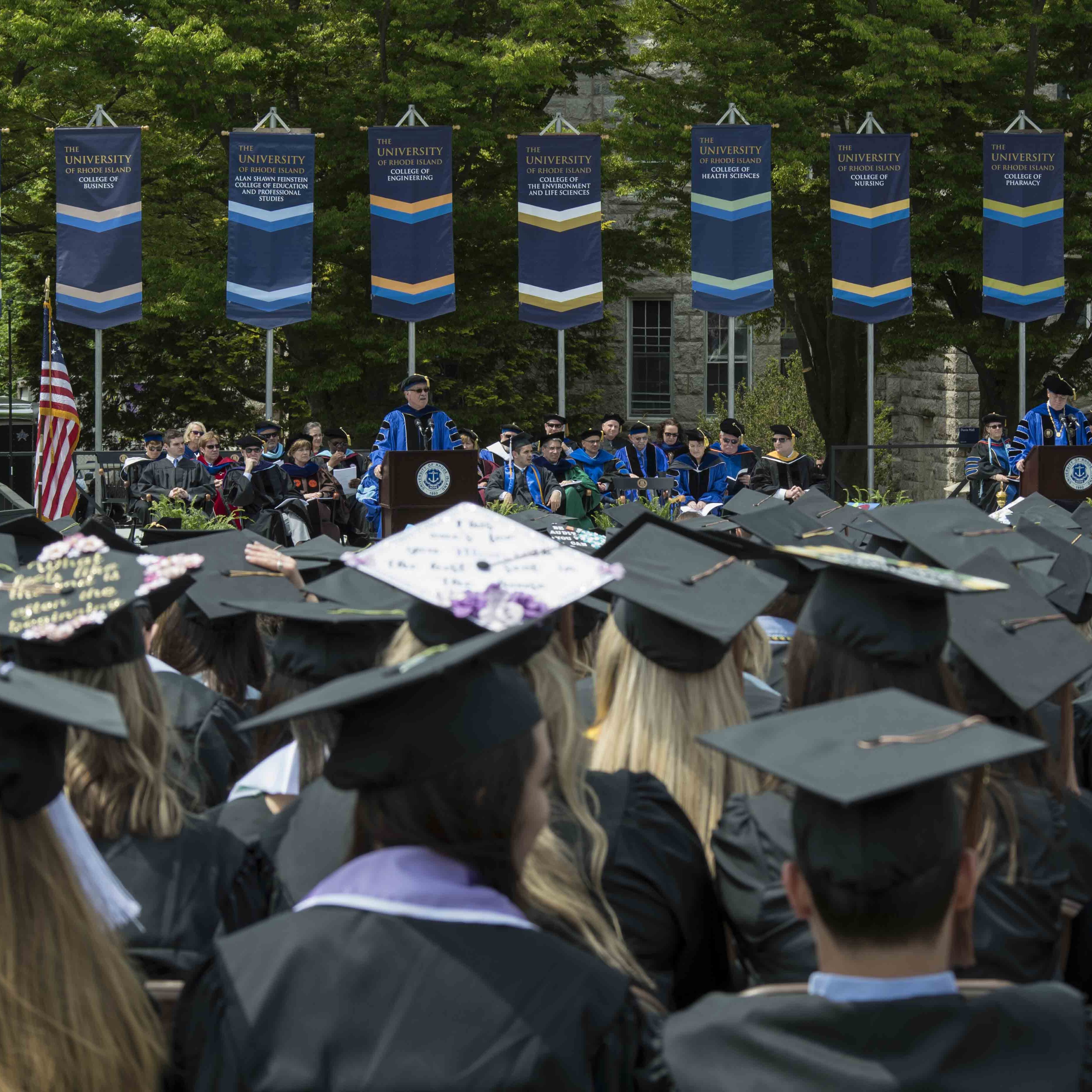 Highly Successful Graduates
More than 93% of graduates are employed or in graduate school within six months of graduation.