The College of Health Sciences
Adding years to life and life to years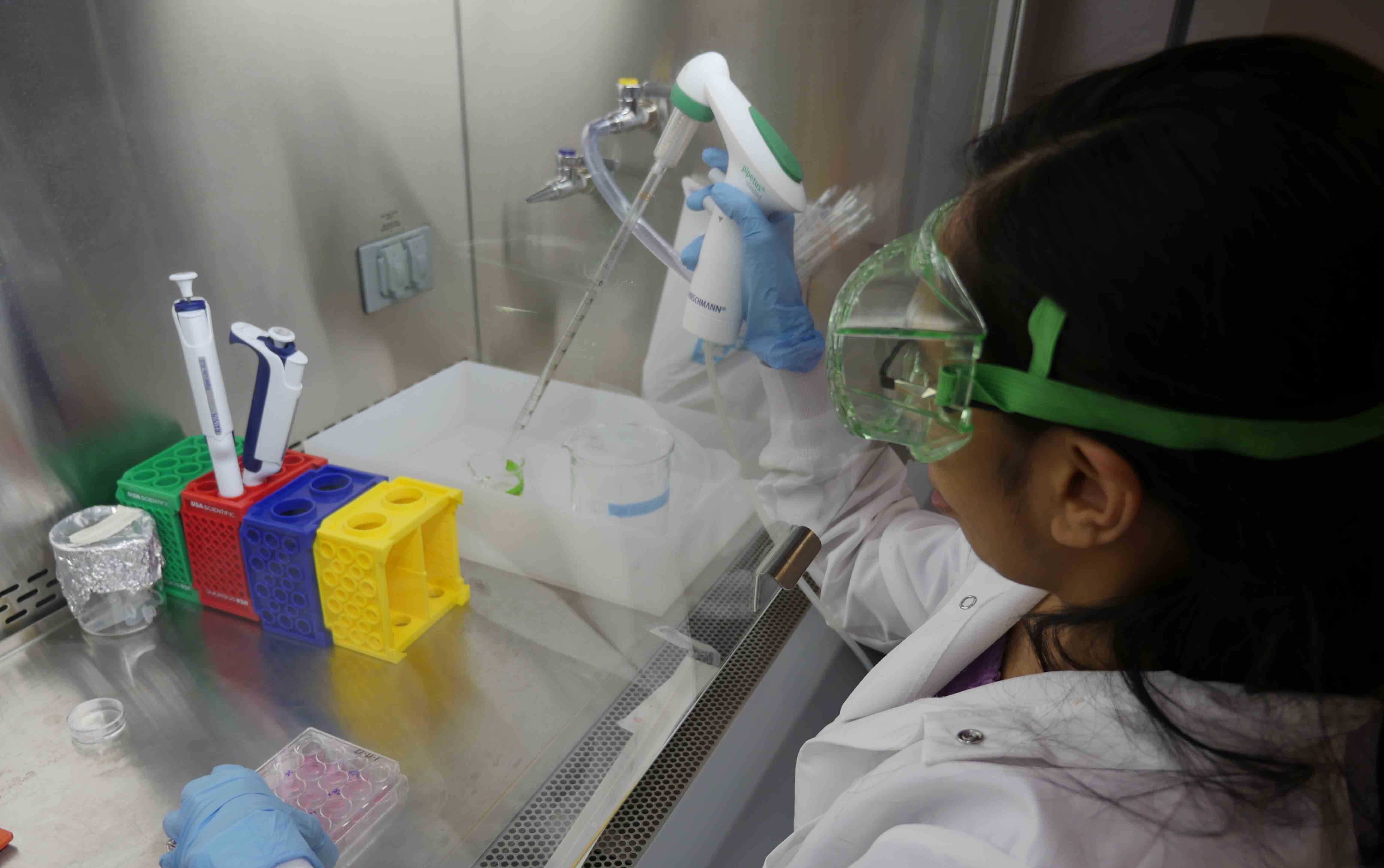 The College of Health Sciences promotes the health and well-being of individuals, families, and populations in a diverse global society. We are committed to high-quality teaching, multidisciplinary learning, and evidence-based practices. Our graduates effectively apply their knowledge to promote health and wellness across the life span.
Our Campaign Goals
Expand applied neuro-cognitive and neuro-muscular research
Prepare students for telehealth delivery of care
Provide integrated clinical training and enhanced business practices
Advance behavioral health through nationally recognized research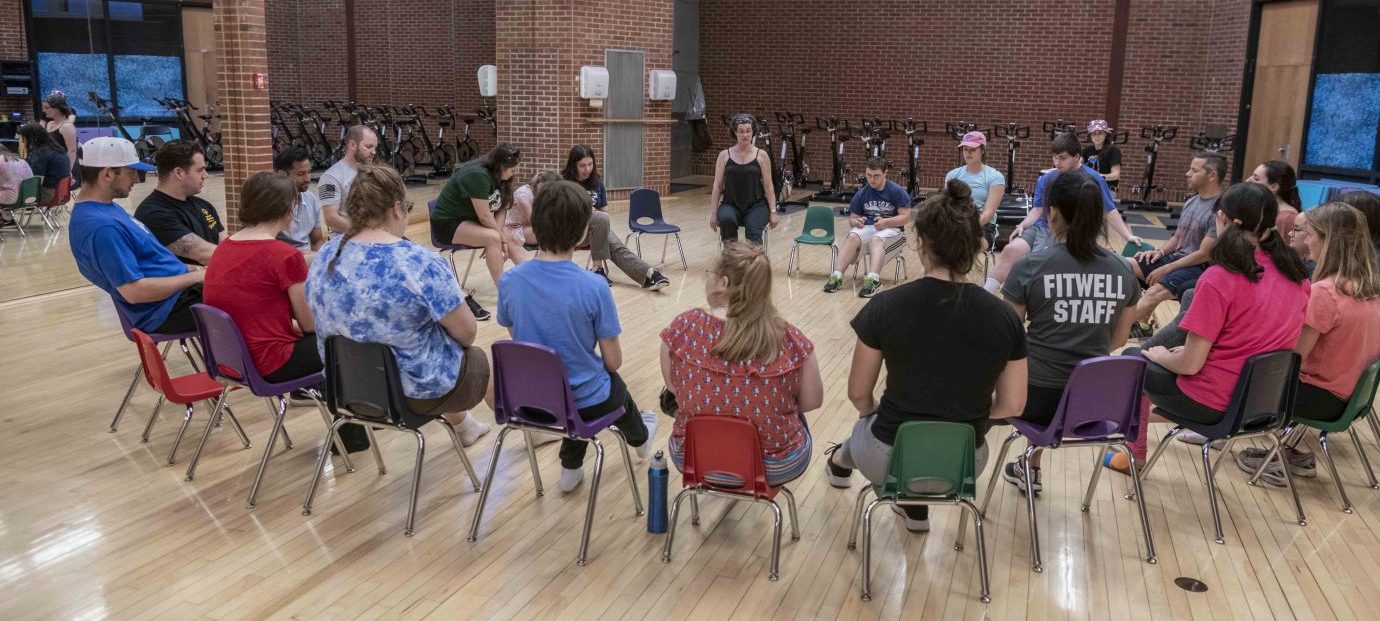 College of Health Sciences Points of Distinction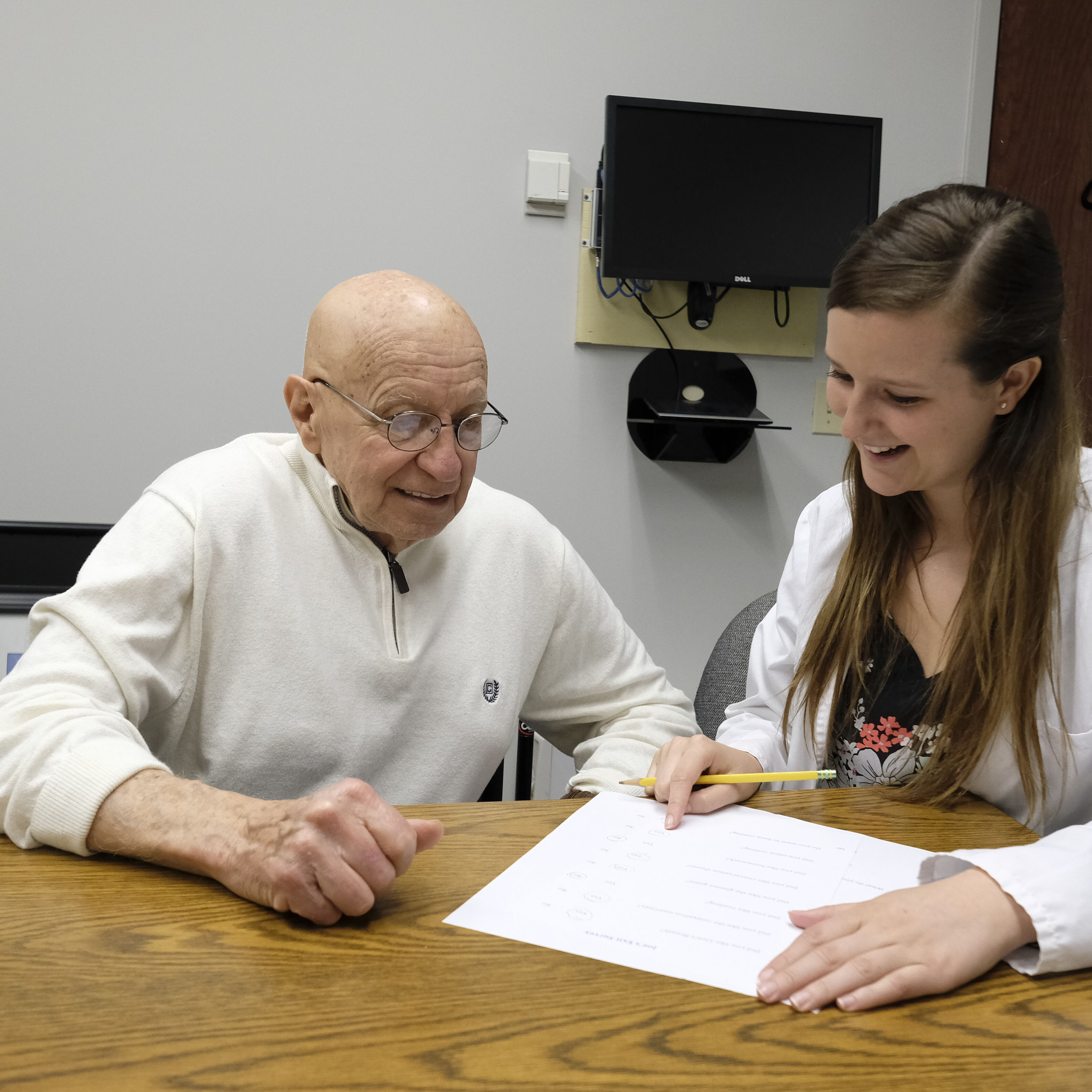 Experiential Learning Opportunities
Students are developing cultural awareness through experiential learning: J-terms and internships domestic and abroad.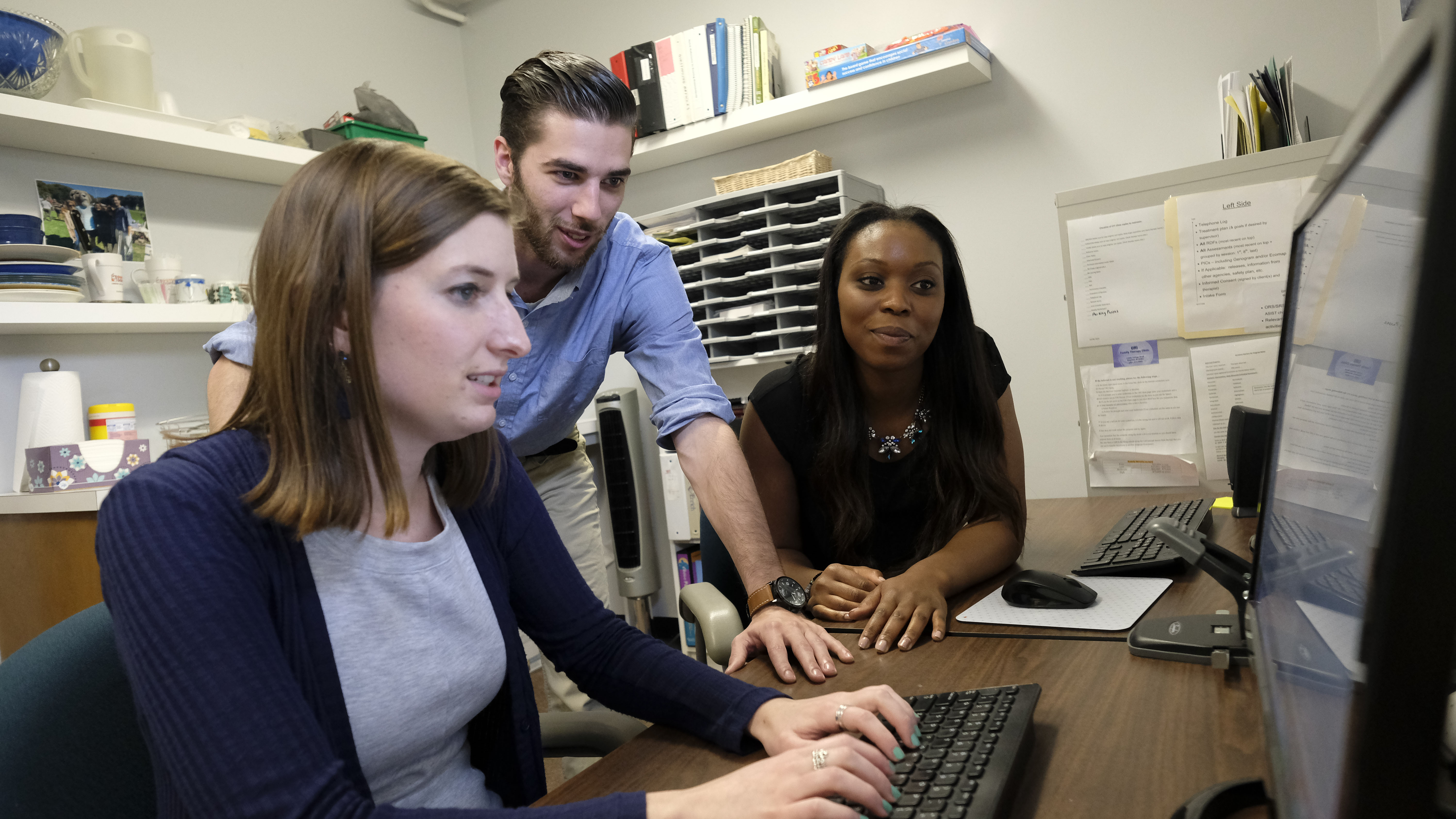 Highly Successful Graduates
The College is building a talented, knowledgeable, and relevant health and health care workforce.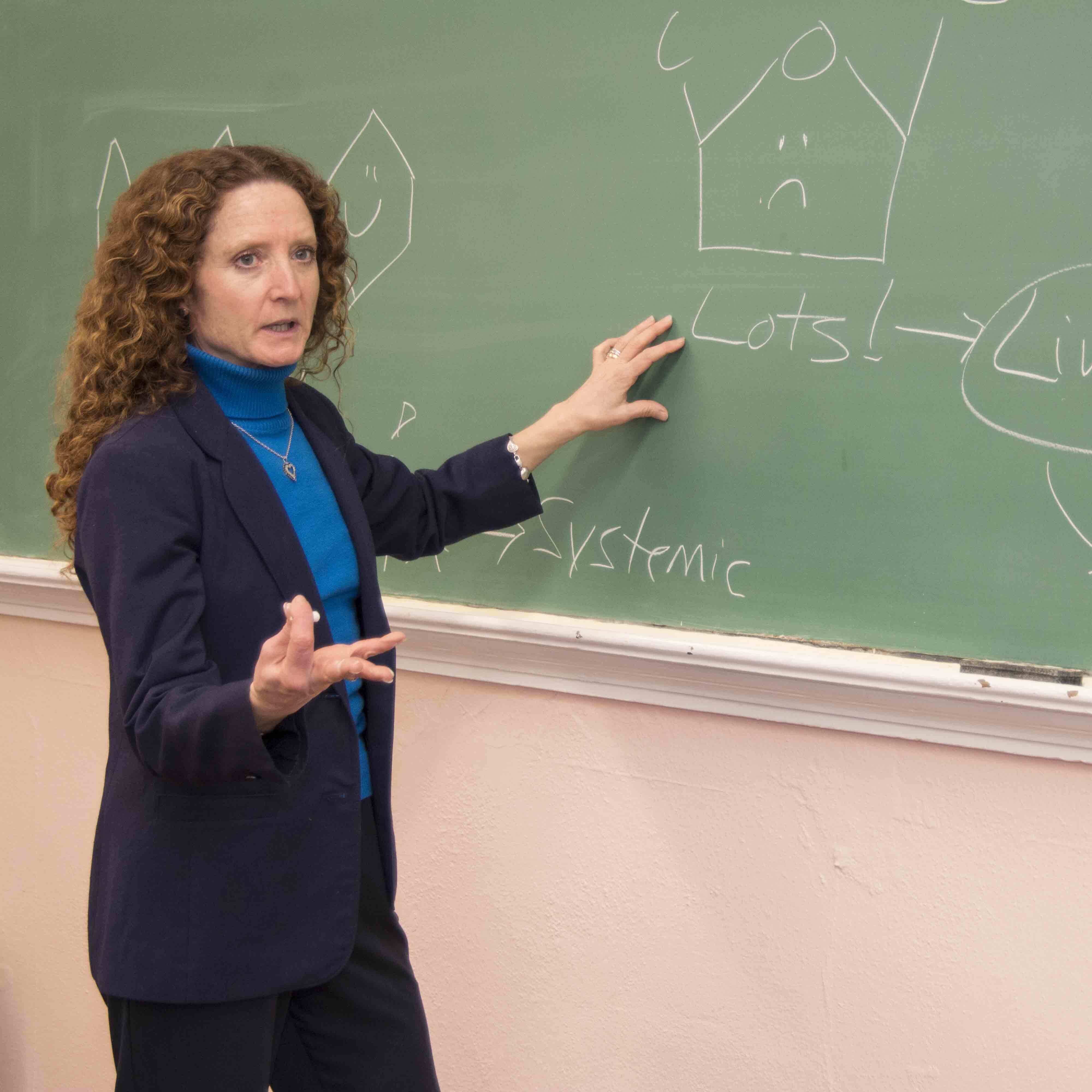 Nationally Recognized Faculty
Our faculty are producing forward-looking research in neuroscience, mental, behavioral, and population health, physical activity, nutrition, physical therapy, speech and language disorders, and human development.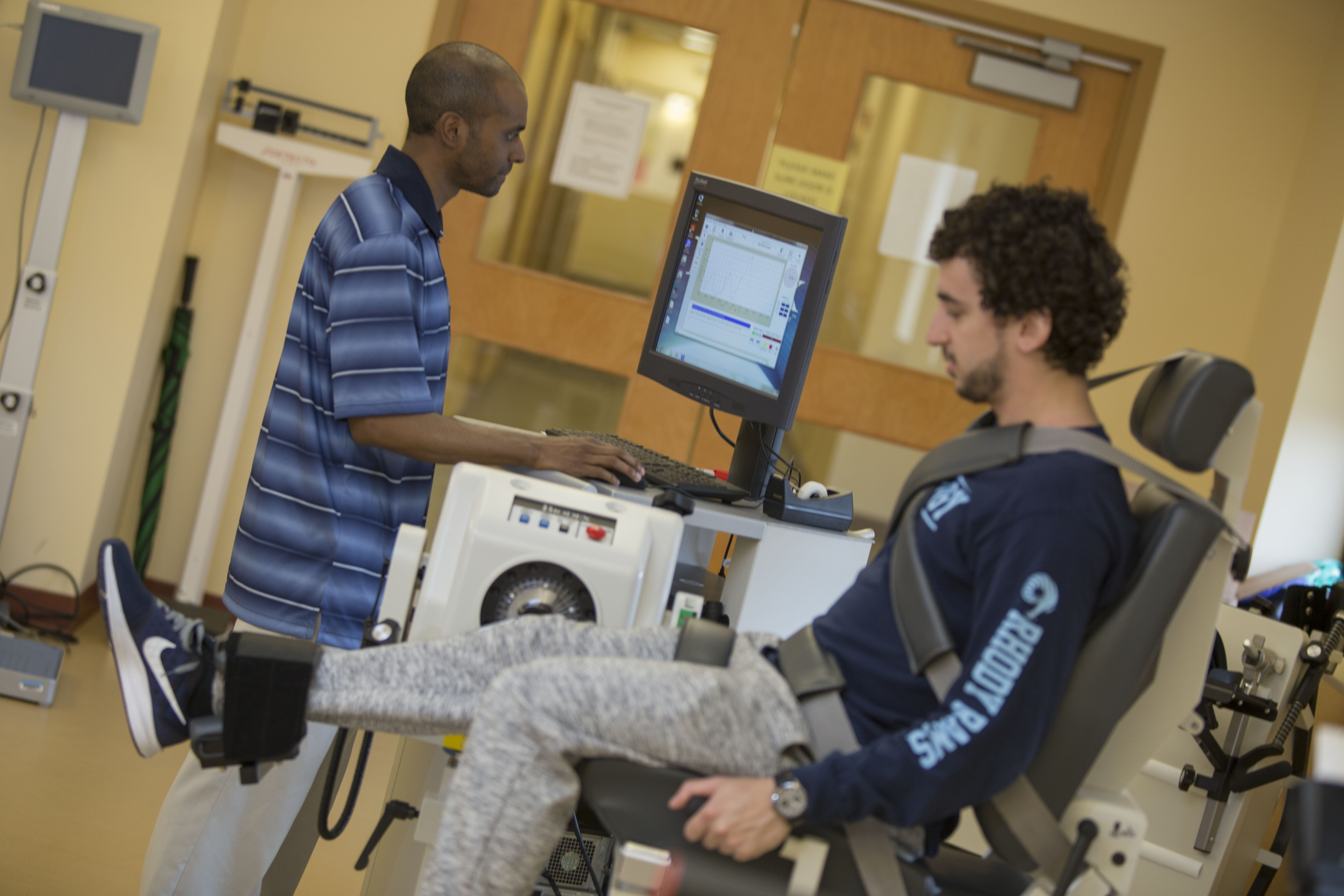 Industry Collaboration
The College is merging multidisciplinary, evidence-based research with industry partners for innovative treatments to the burden of aging and chronic diseases.