The College of Nursing
Improving health, transforming care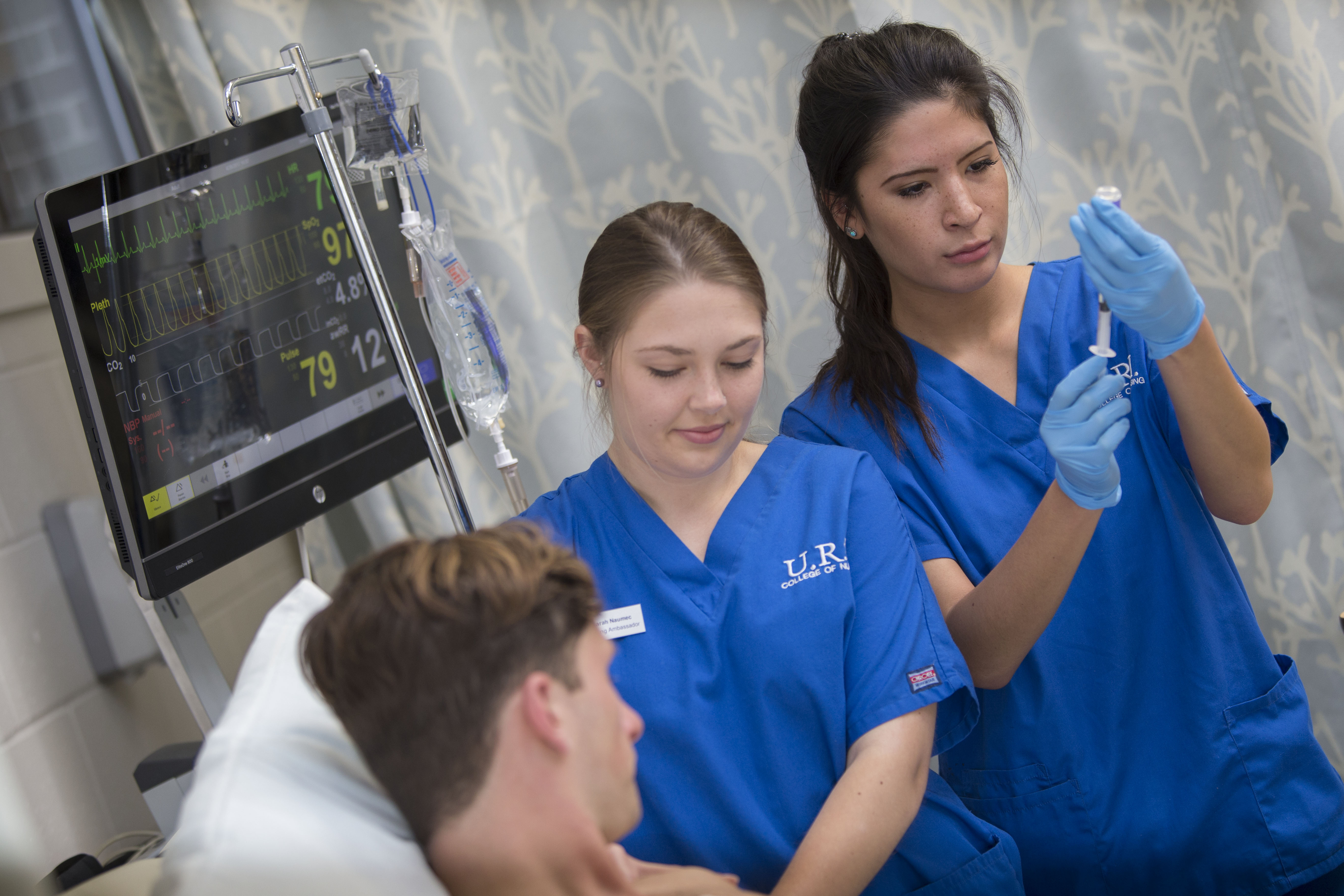 The College of Nursing is dedicated to improving health and transforming health care through excellence in education, research, and practice. Students are educated by top professionals in the field, and have access to state-of-the-art technology. Faculty are as renowned for their research as they are for their excellence in primary care, community service, and workforce development.
Our Campaign Goals
Increase the pool of future nurse-leaders
Create a culture of inquiry and continuous learning
Address disparities in health care and enhance workforce cultural diversity
Recruit junior faculty who show the greatest promise, and retain core faculty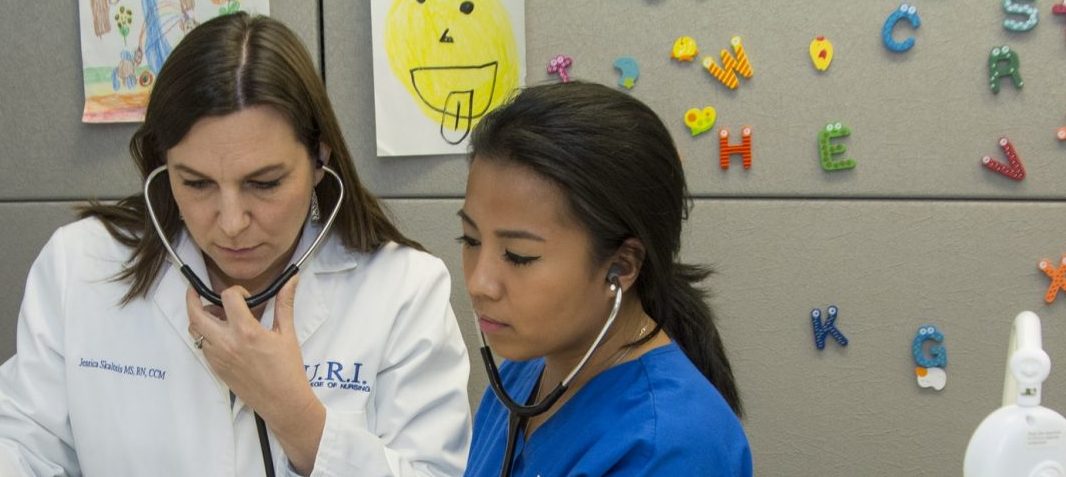 College of Nursing Points of Distinction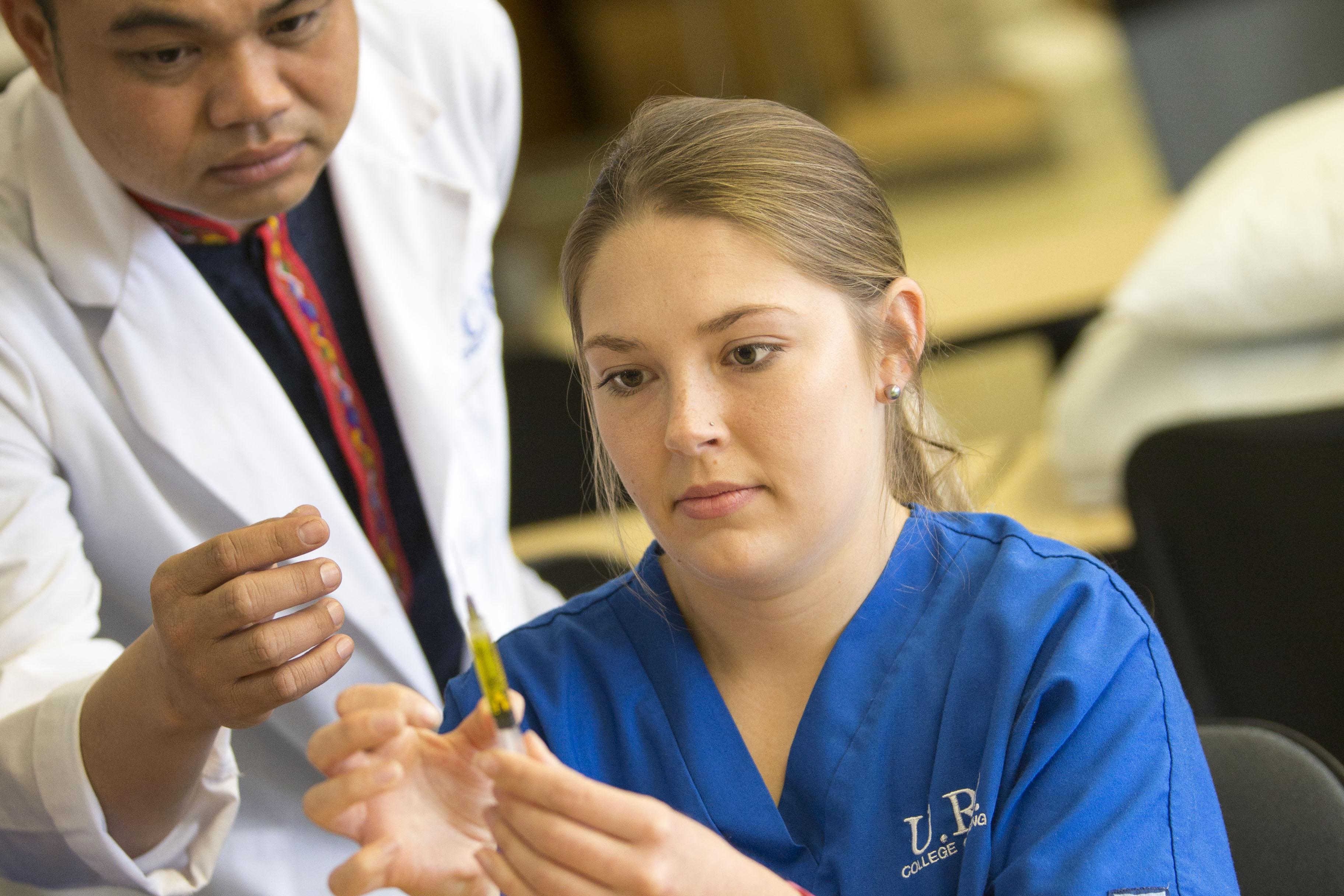 Competitive National Rankings
Jumped more than 20 spots in two national rankings categories in 2020: the Master's program ranked #66 up from #90 and the Doctor of Nursing Practice program ranked #85 up from #112.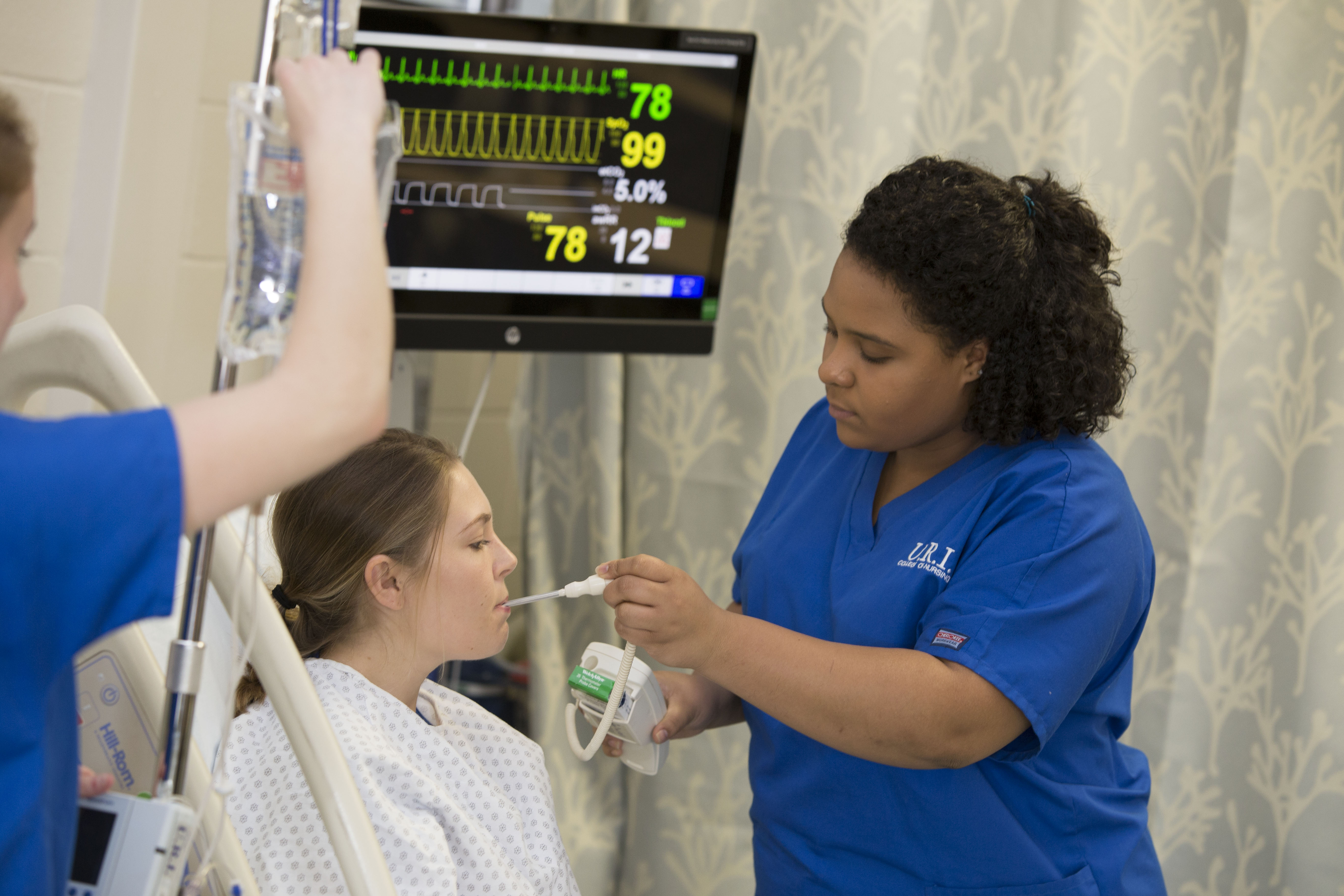 Distinguished Faculty
High percentage of faculty with national distinction as Fellows in the American Academy of Nursing.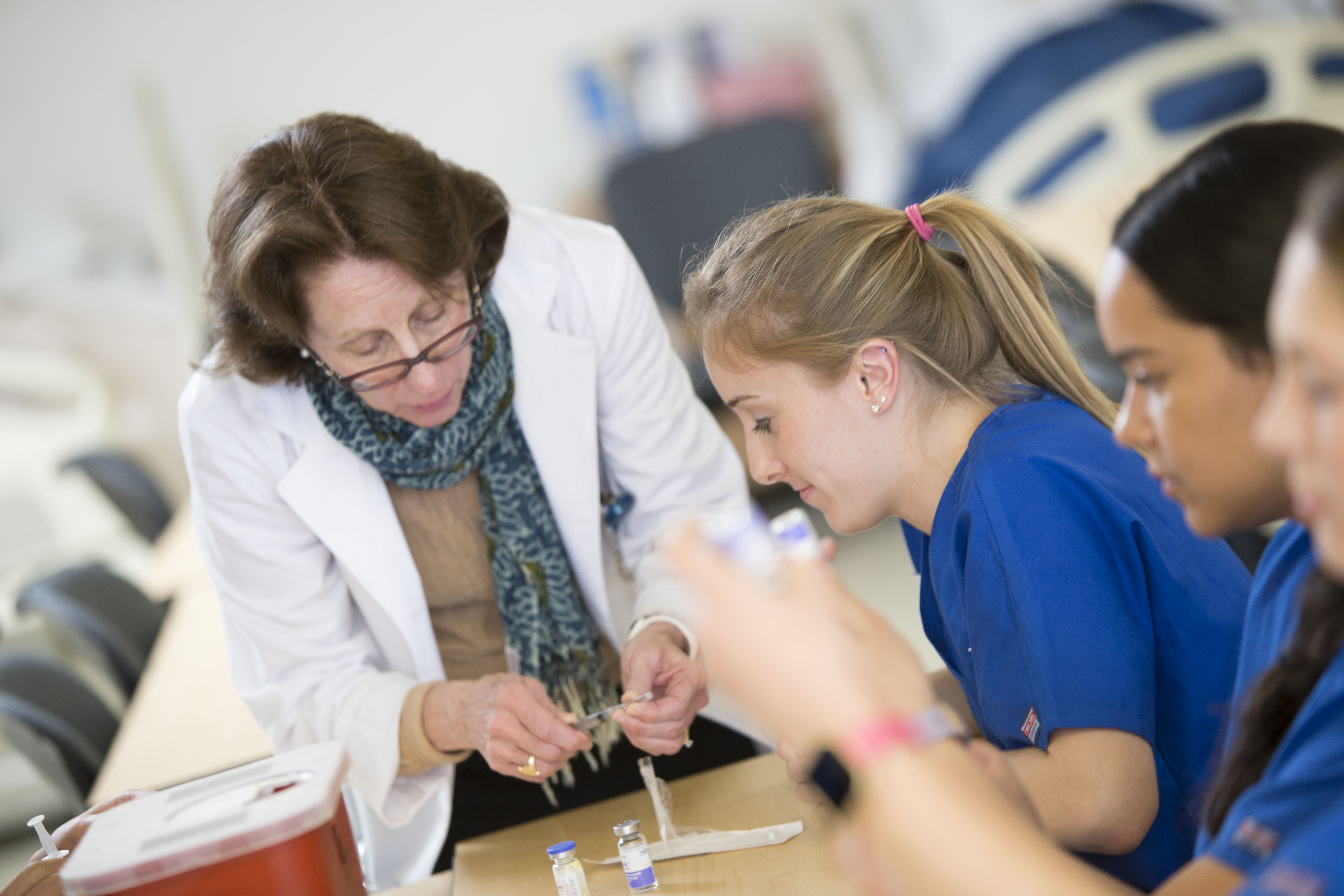 Highly Successful Graduates
Graduates hold senior leadership positions in premier hospitals, essential community-based clinics, innovative businesses, and esteemed institutions of higher education.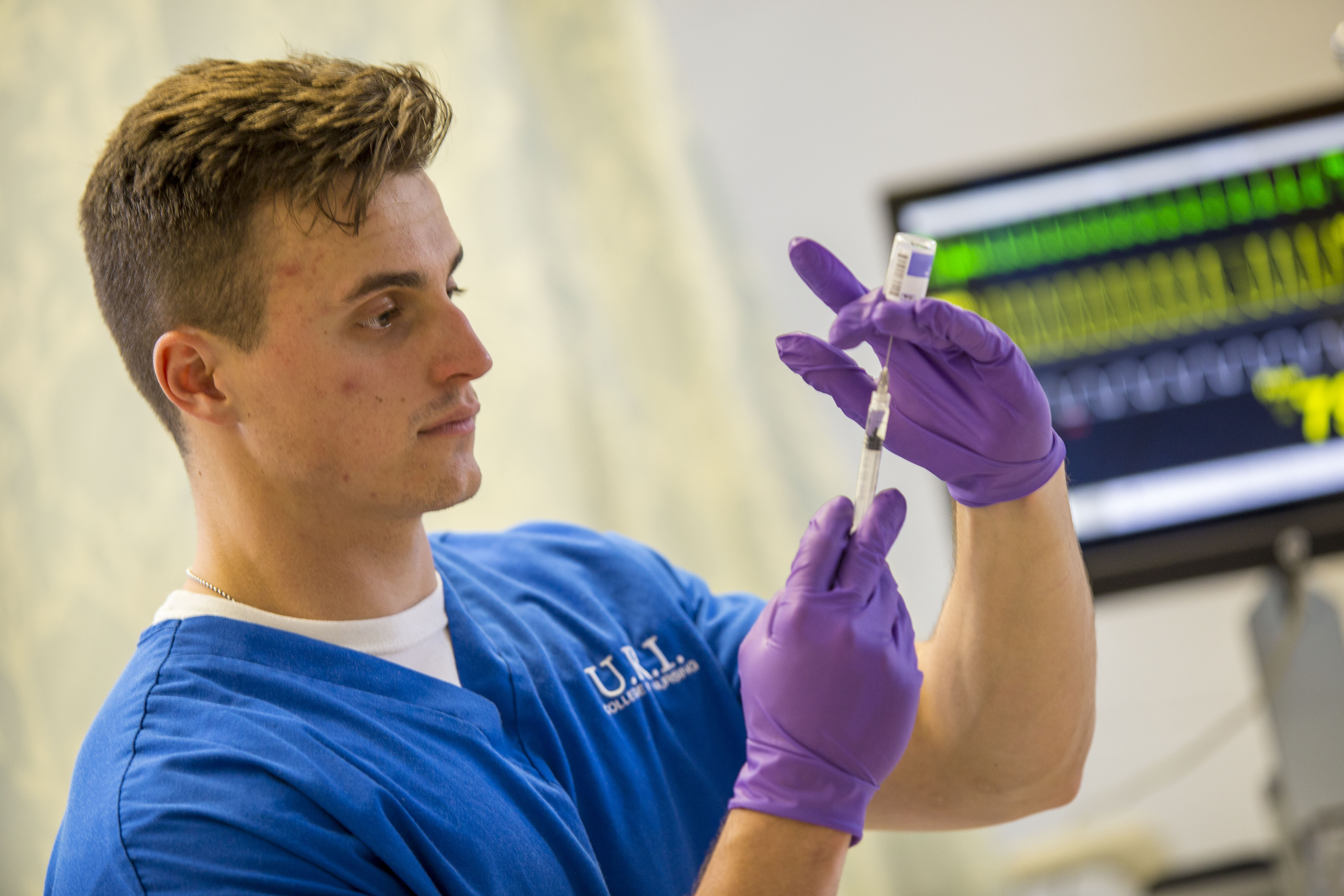 Responsive Curriculum and Student Programs
Proactively evolving curriculum meets emerging needs, investing in mental health nursing program and global partnerships to advance nursing education and science. Retention in Pathways Program for students from under-served communities improved five-fold in three years.