The Alan Shawn Feinstein College of Education and Professional Studies
Innovative, flexible, interdisciplinary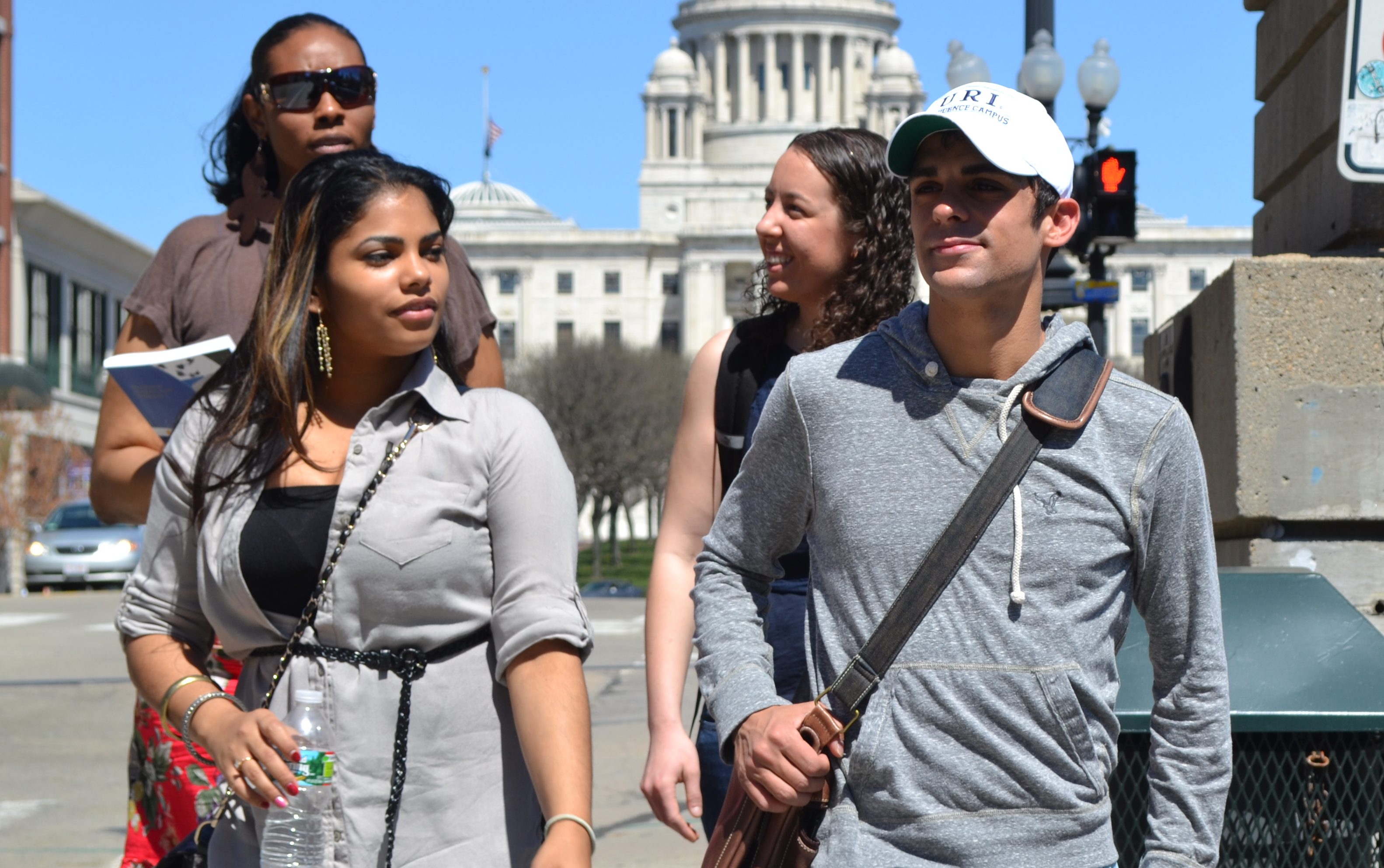 The Feinstein College provides a rich and diverse learning environment to pursue an undergraduate degree, enhance professional skills, or train for a new career. Students find innovative, customized, and flexible opportunities to gain interdisciplinary knowledge and practical experience in community settings.
Our Campaign Goals
Financial aid for students of Professional and Continuing Studies
Develop the Center for Education Research and Reform
Expand international travel and learning opportunities
Provide interactive and virtual experiences for professional development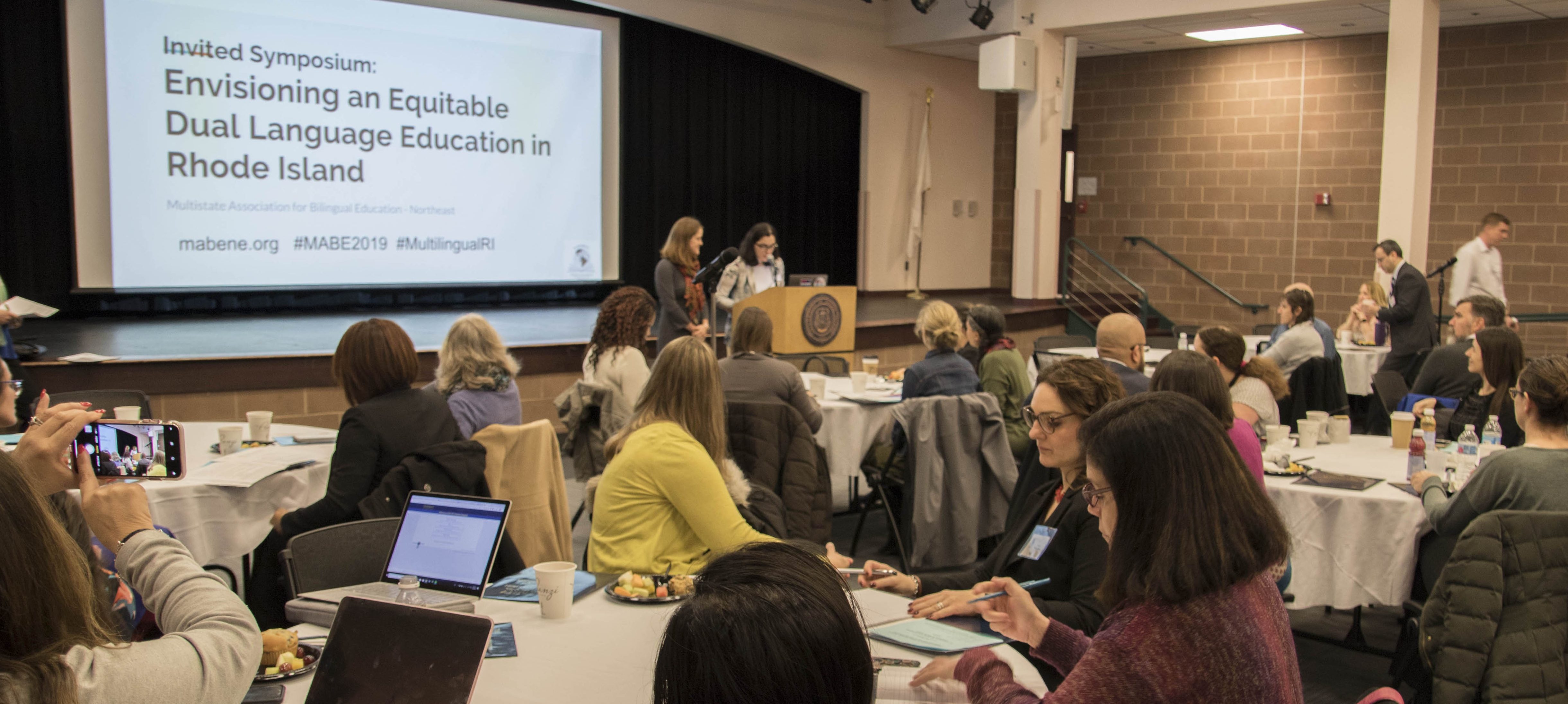 The Feinstein College of Education and Professional Studies Points of Distinction
Increased Scholarly Research Productivity
Our 15 tenured and tenure-track faculty generated 77 peer-reviewed books, chapters, and journal articles. This rate of intellectual productivity has increased consistently over the last three years.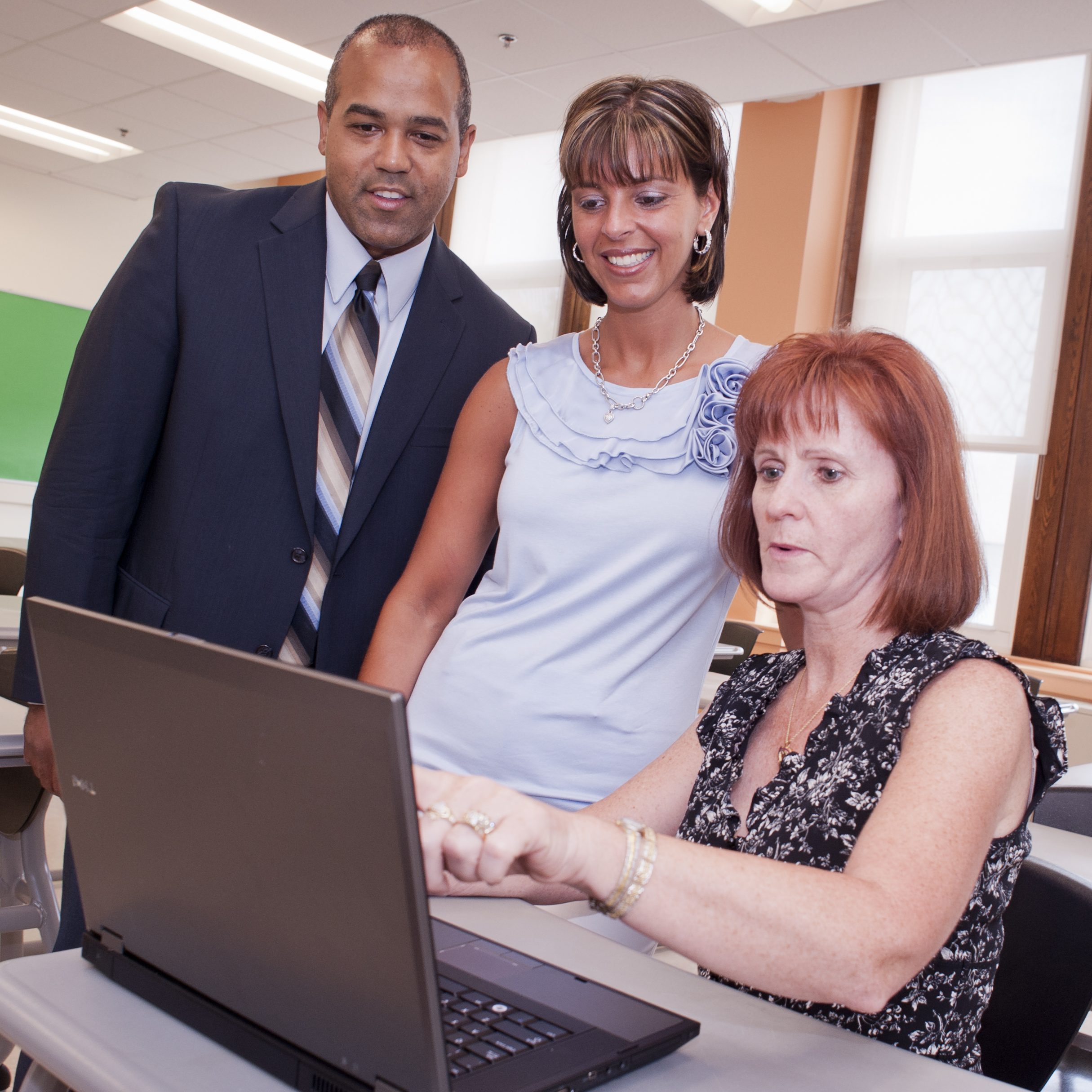 Higher External Success
The College has earned $20.5 million in research grants. These highly competitive external funds support professors and students as they pursue their big ideas.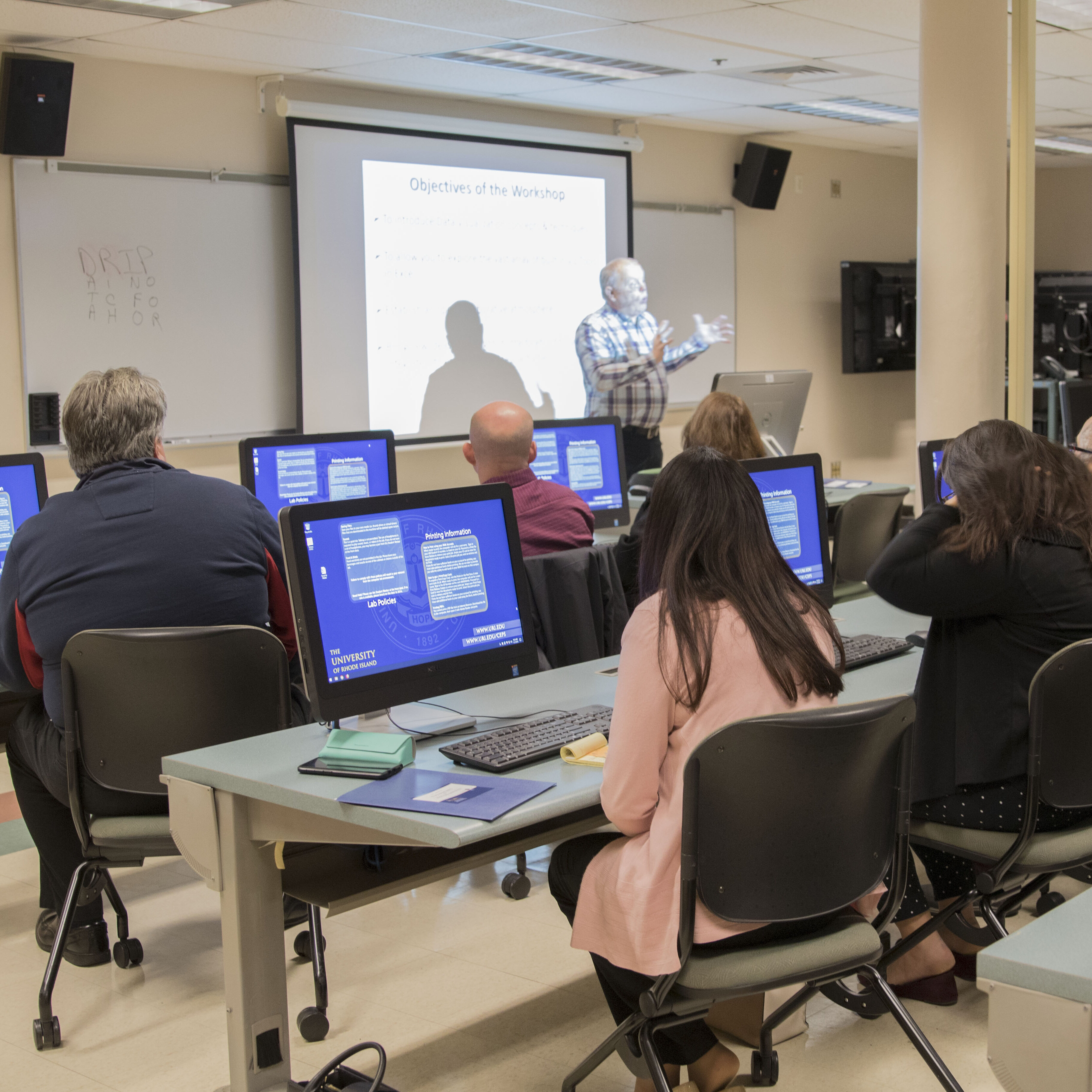 Market-relevant Informational and Instructional Technology
We created the Interactive Digital Classroom and are developing the Virtual Reality Professional Development Lab to assure student exposure to leading technologies that support pre-service and in-service professional development.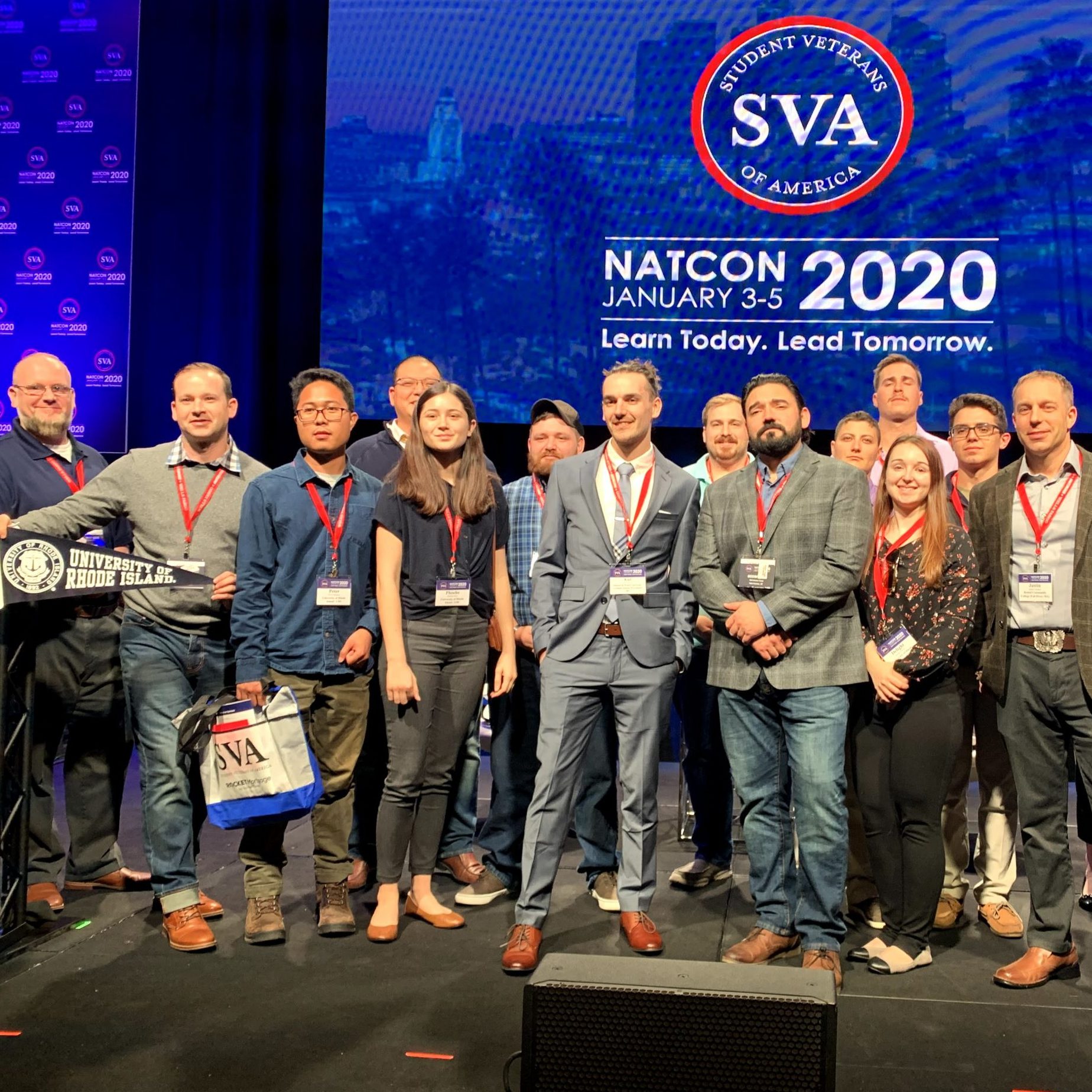 Additional Market-relevant and Academically Rigorous Degree Programs
The College launched two new undergraduate degrees in 2020: Nonprofit Administration, and Professional Leadership. Additional planned degrees coming soon include the undergraduate Interdisciplinary Studies and three new master's degrees in Digital Learning Systems, Educational Leadership and Administration, and Nonprofit Administration and Innovation.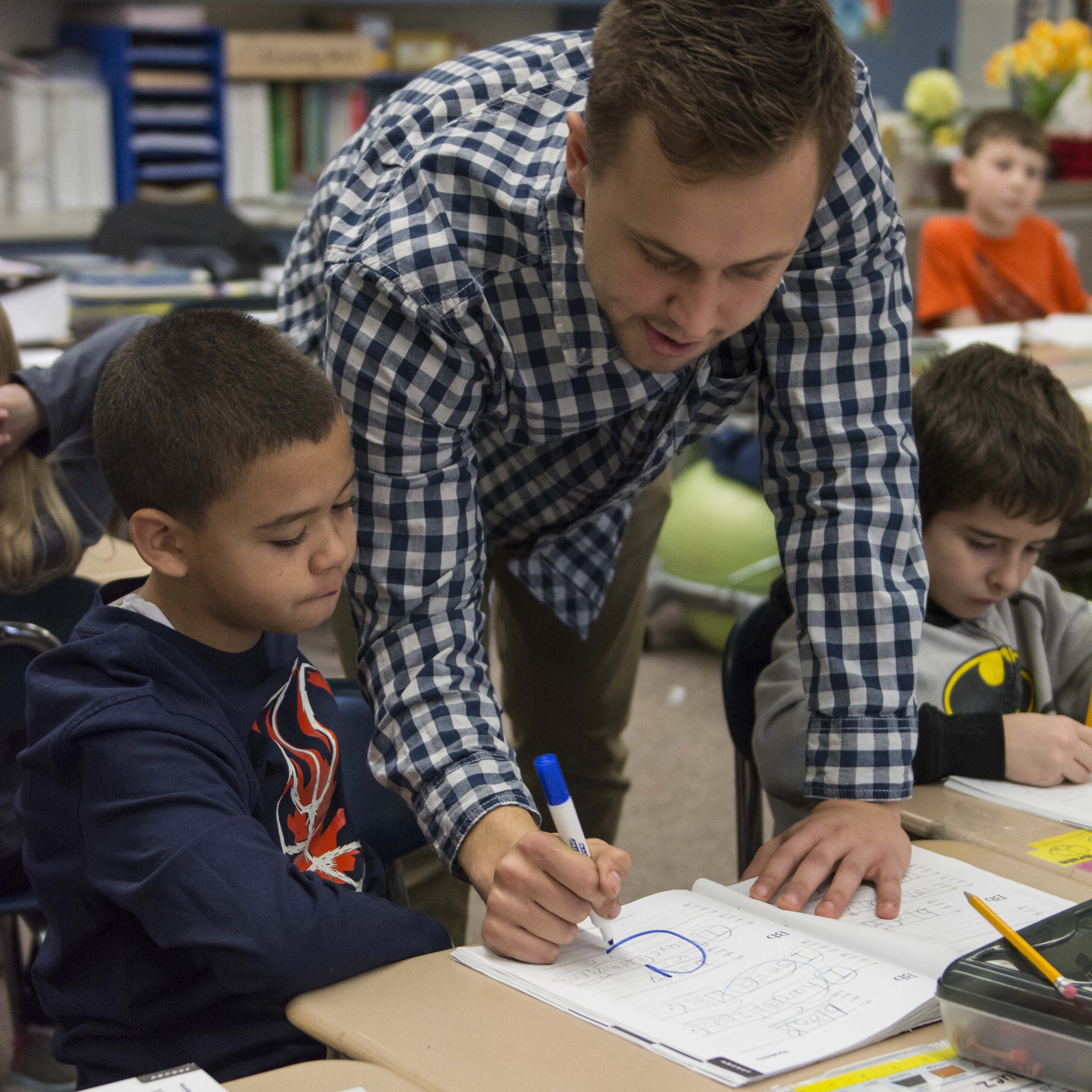 Top Teacher Prep Program
The School of Education was named a top teacher prep program by the National Council on Teacher Quality.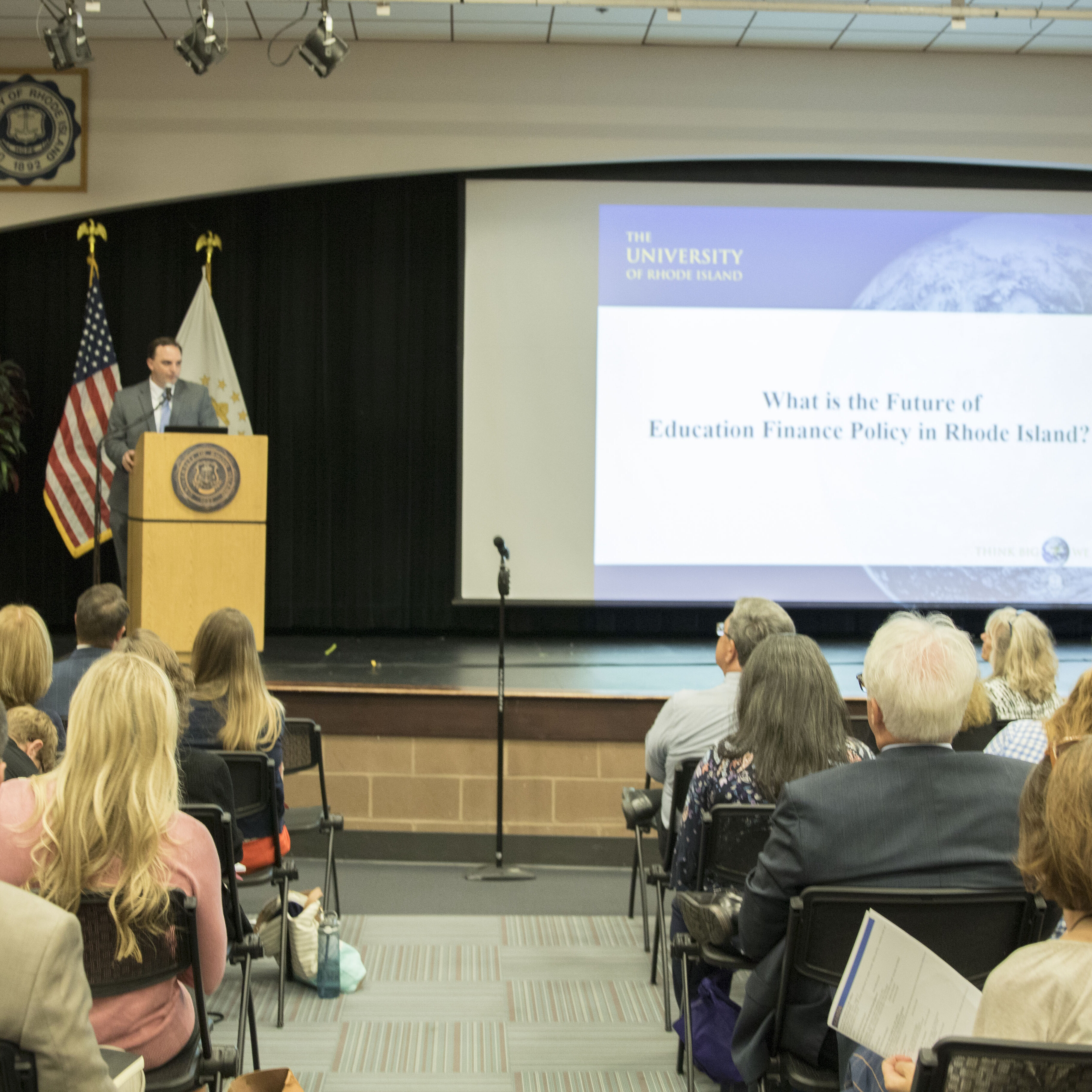 Leadership for Prestigious Editorial Boards and National Professional Organizations
Two faculty were past-presidents of national professional organizations: The Adult Higher Education Alliance and the National Education Finance Academy. An increasing number of faculty serve on editorial and executive boards for national educational organizations. One faculty member was recently elected to the board of directors for the International Literacy Association.