The Graduate School of Oceanography
Advancing knowledge of the oceans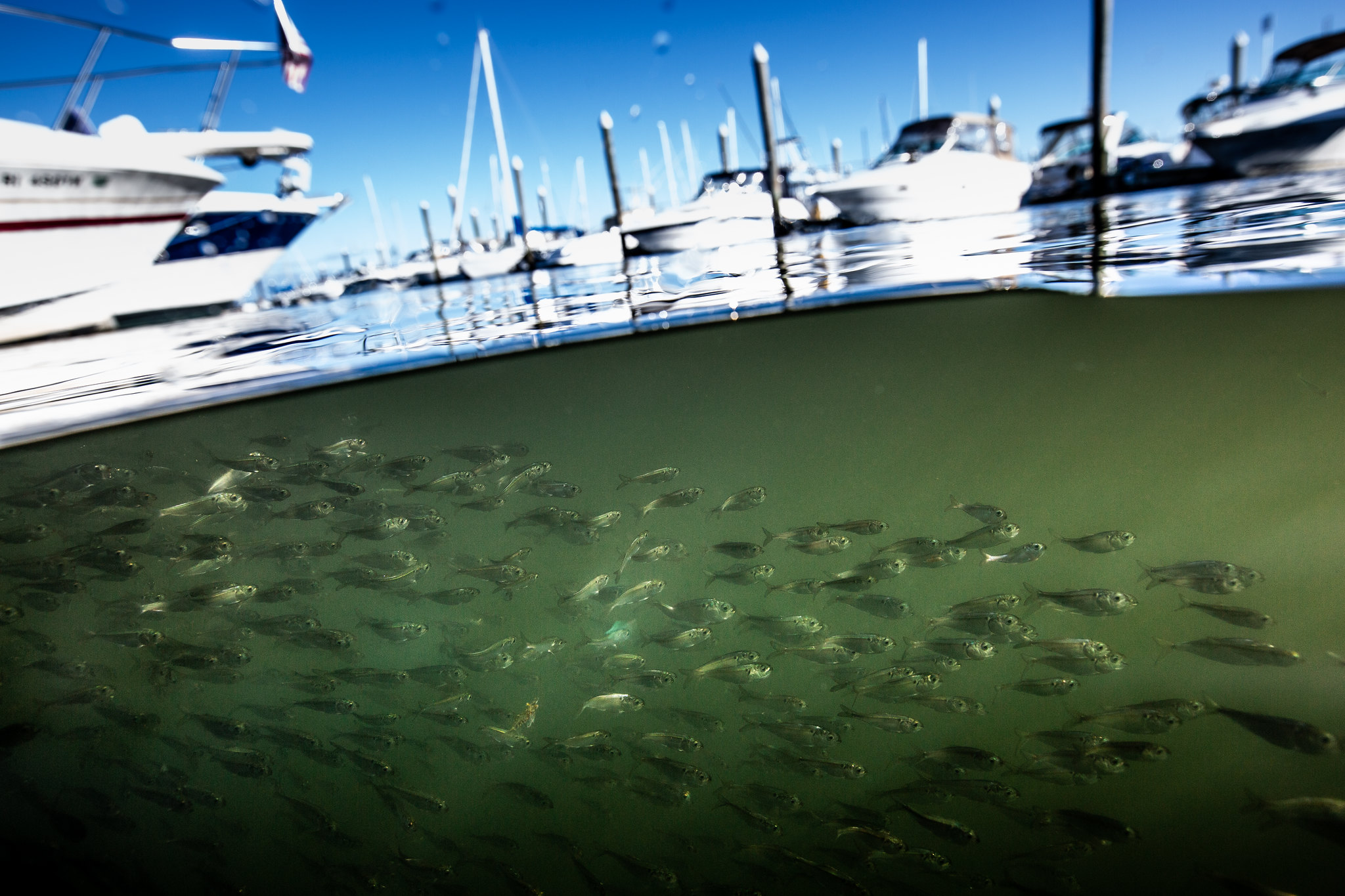 The Graduate School of Oceanography makes essential contributions to humanity's understanding of the world's oceans—from Narragansett Bay to the Antarctic. We educate marine scientists, students, policymakers, business leaders, and citizens to address present and future marine challenges.
Our Campaign Goals
New facilities for research and interdisciplinary collaboration
Professorship for coastal science and management
Inner Space Center enhancements: telepresence, teaching labs, new technology
Coastal waters research vessel as a research facility and living classroom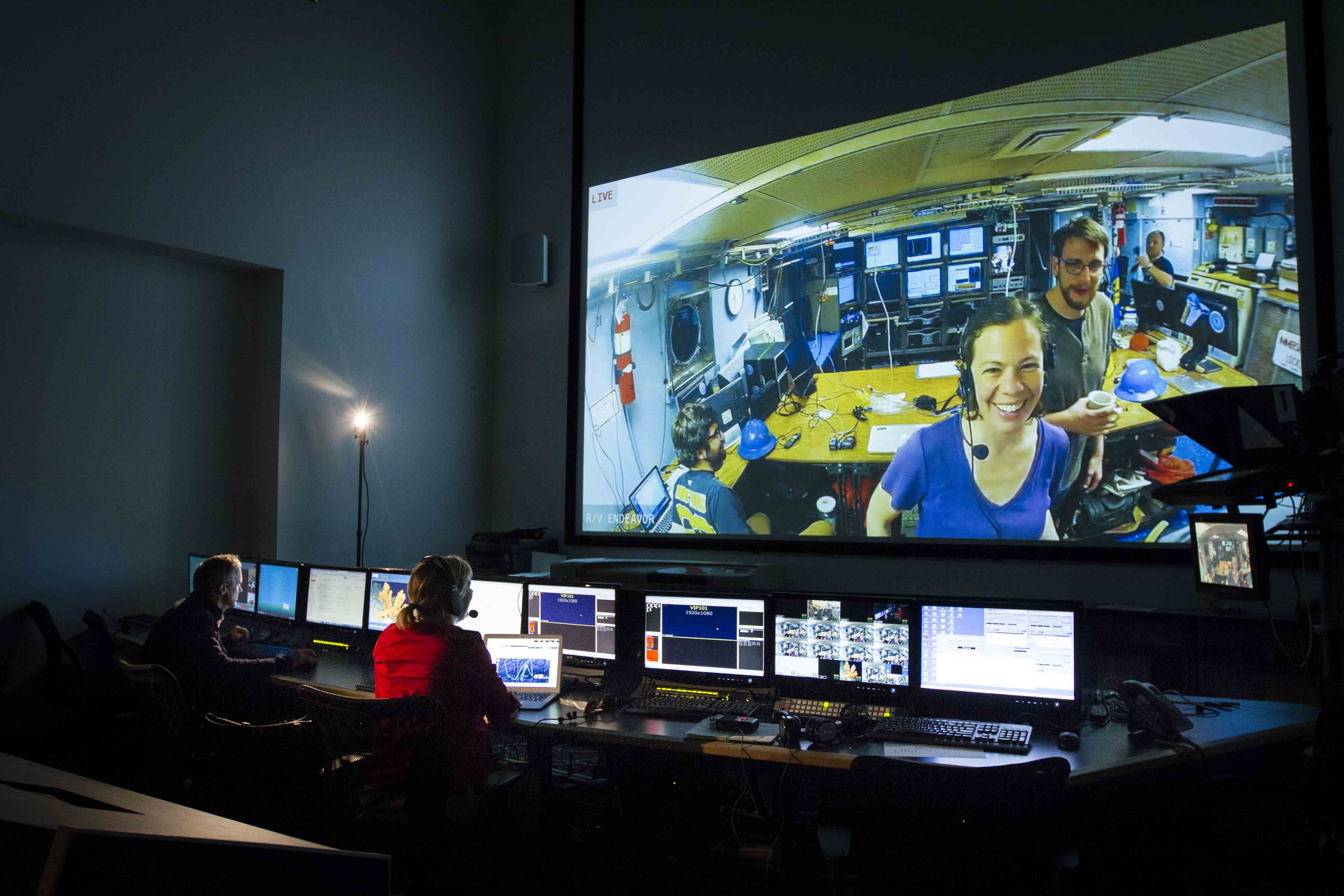 Graduate School of Oceanography Points of Distinction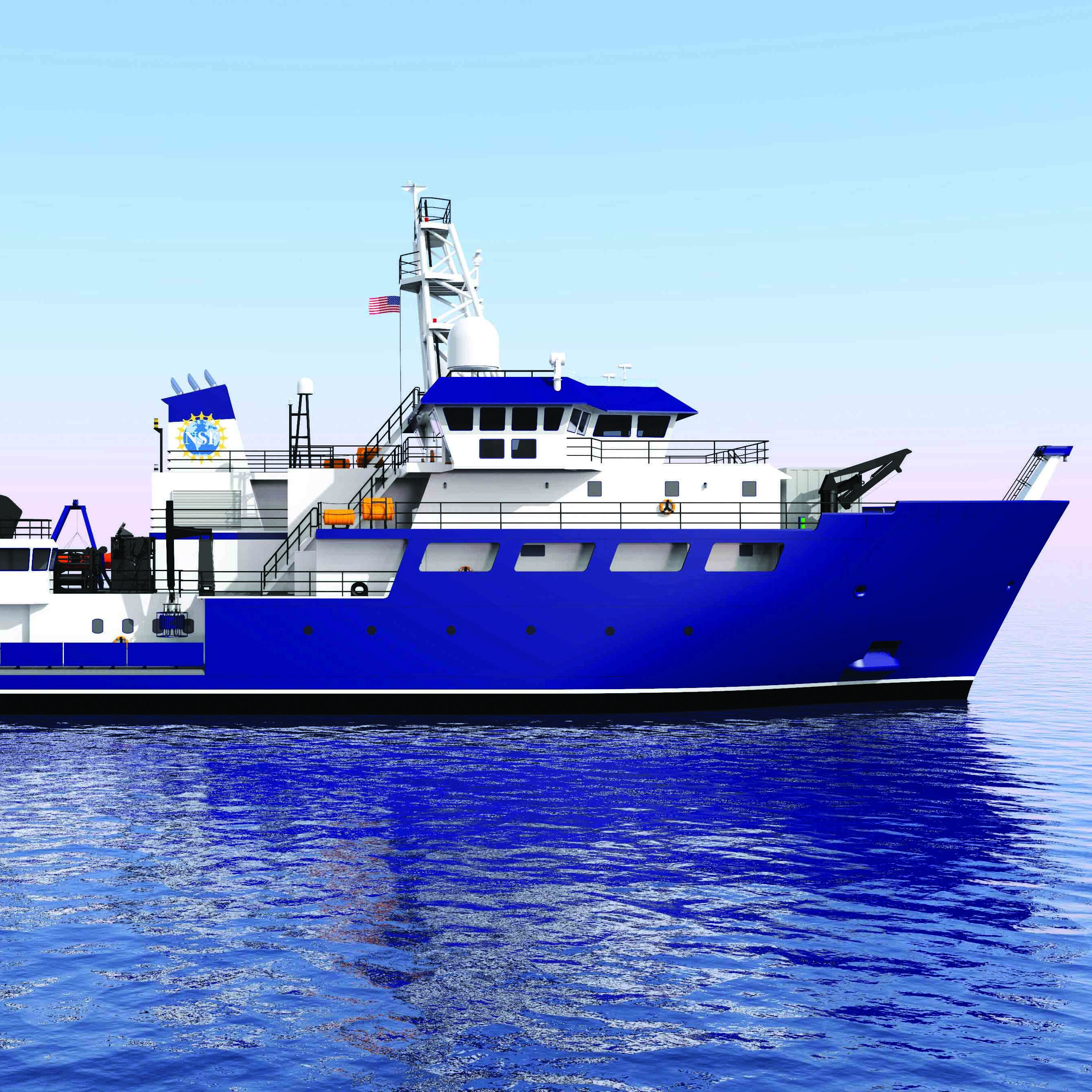 Premier Research Vessels
The R/V Endeavor is nearing the end of its 45 years of ocean-going interdisciplinary research expeditions. In 2018, the National Science Foundation awarded GSO the R/V Resolution, one of only three state-of-the-art vessels in its class.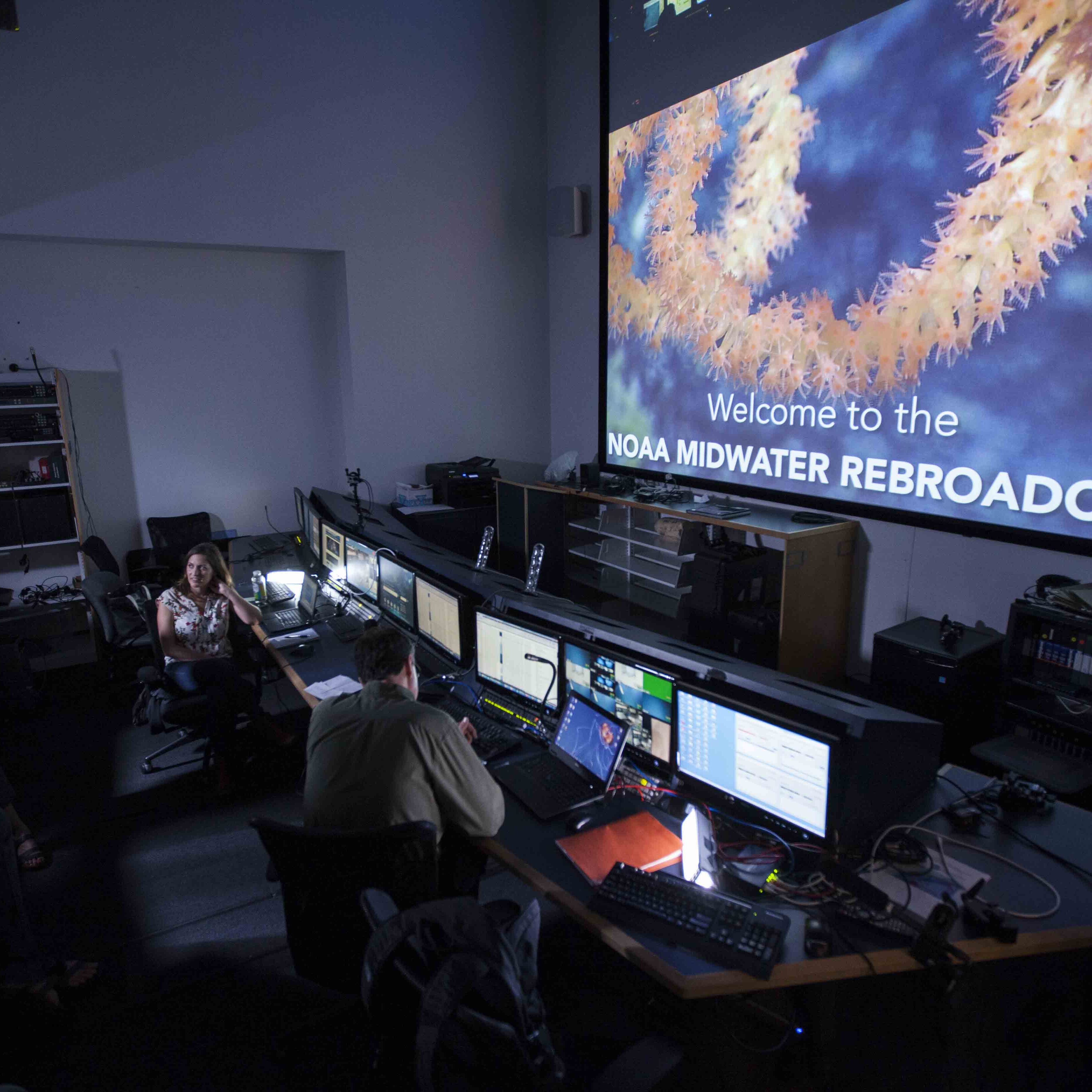 Inner Space Center
The Inner Space Center (ISC) conducts ocean exploration via live video and remote control. A diverse team of scientists, engineers, educators, and video producers make the center an international hub and inspiration for future ocean explorers.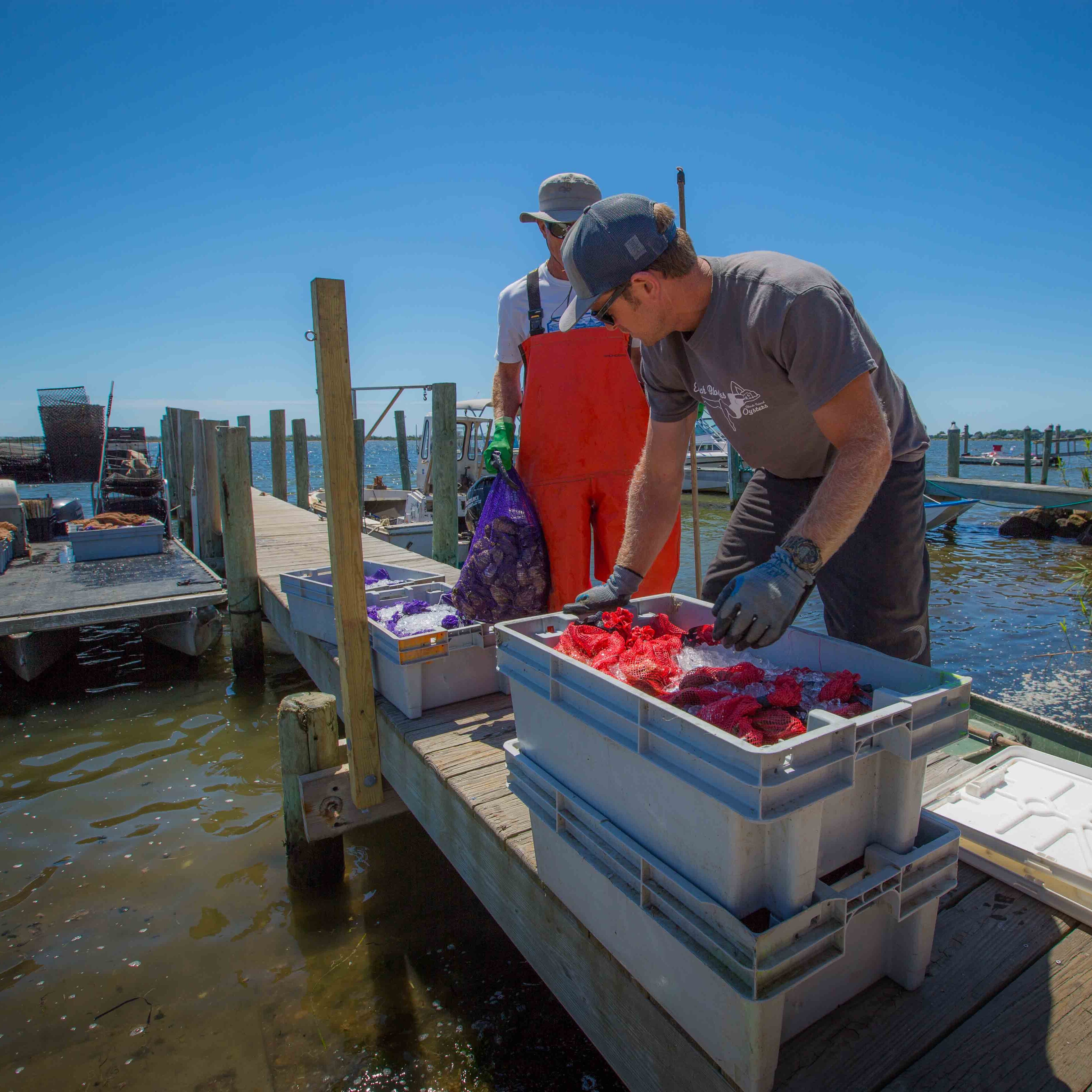 Coastal Resources Center
The Coastal Resources Center (CRC) helps communities understand, cultivate, and sustain their marine resources. Working with the public, other universities, industry, and government, we respond to critical issues of marine management and conservation around the world.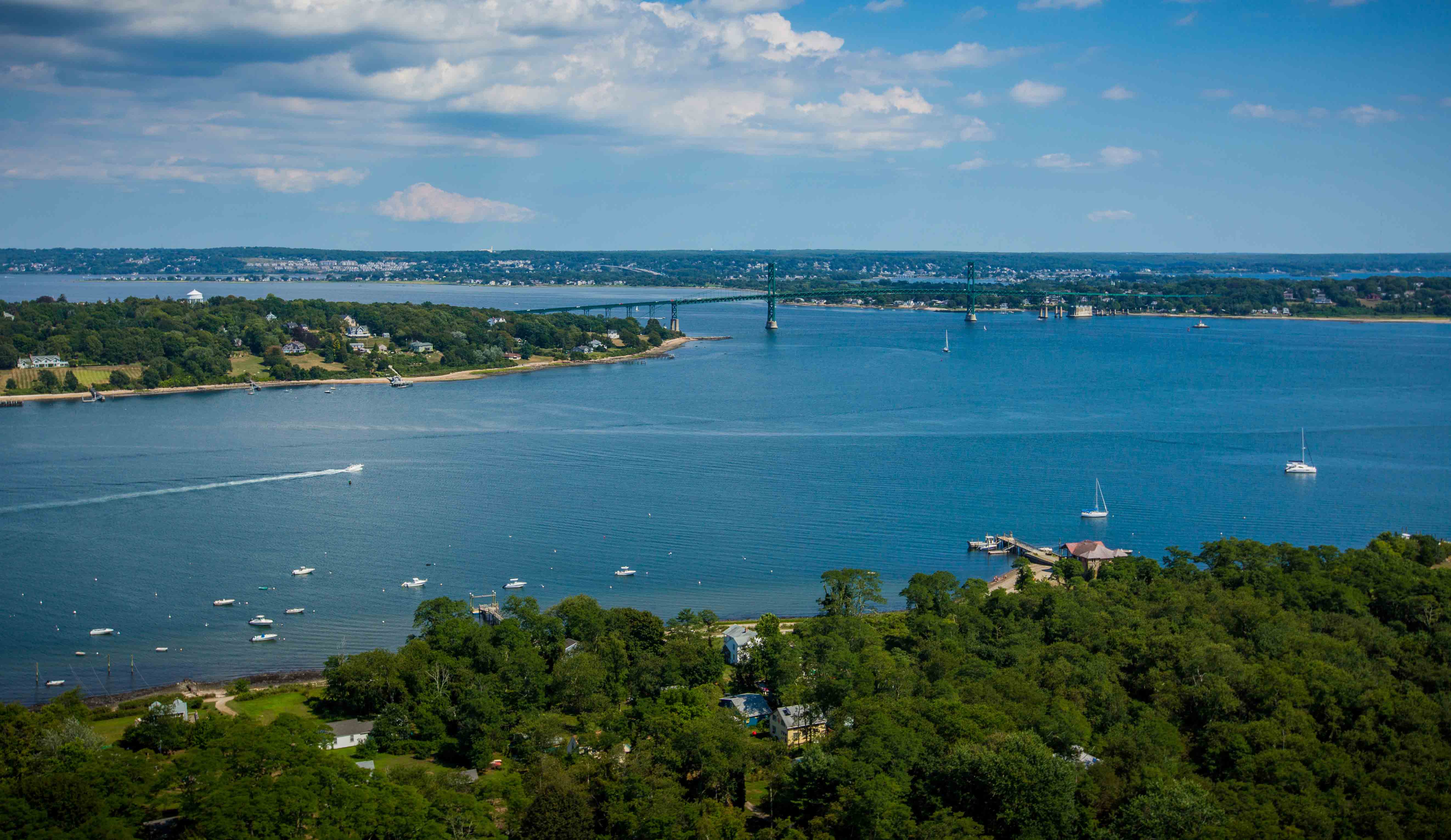 Narragansett Bay Campus
Our location on Narragansett Bay means we can provide vital information regarding New England's marine environment to public leaders, introduce K-12 students to oceanography, and inform policy decisions about our national shoreline.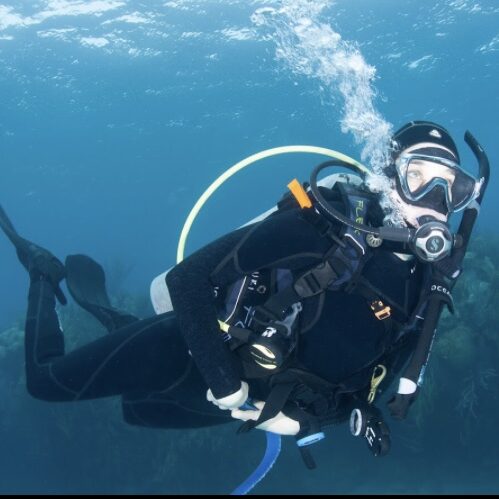 Globally Recognized Leader in Oceanography
The Endeavor and Resolution, the ISC, the CRC, and our outreach programs make GSO a globally recognized leader in understanding and sustaining our oceans. We are proud of extensive international partnerships with researchers, students, and communities the world over.