URI Athletics
Excellence in class, competition, and the community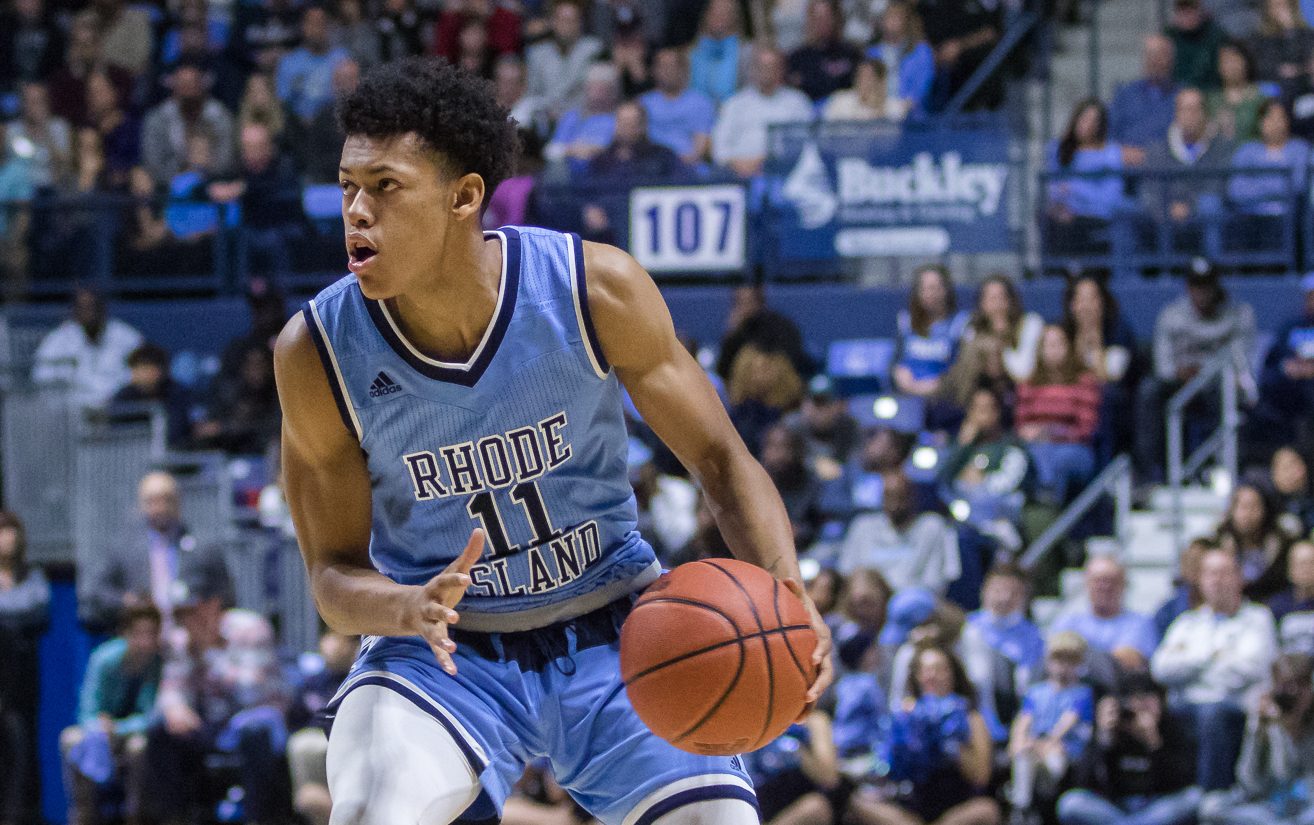 Intercollegiate athletics teach resiliency and teamwork, and require intensive work and commitment. URI student-athletes constantly strive to excel, and are among our top student leaders. For student-athletes, the experience opens doors and provides opportunities for a bright future.
Our Campaign Goals
Invest in state-of-the-art facilities
Recruit and retain the best coaches nationwide
Expand strength and conditioning and sports medicine
Enhance health and wellness, academic advising, and nutrition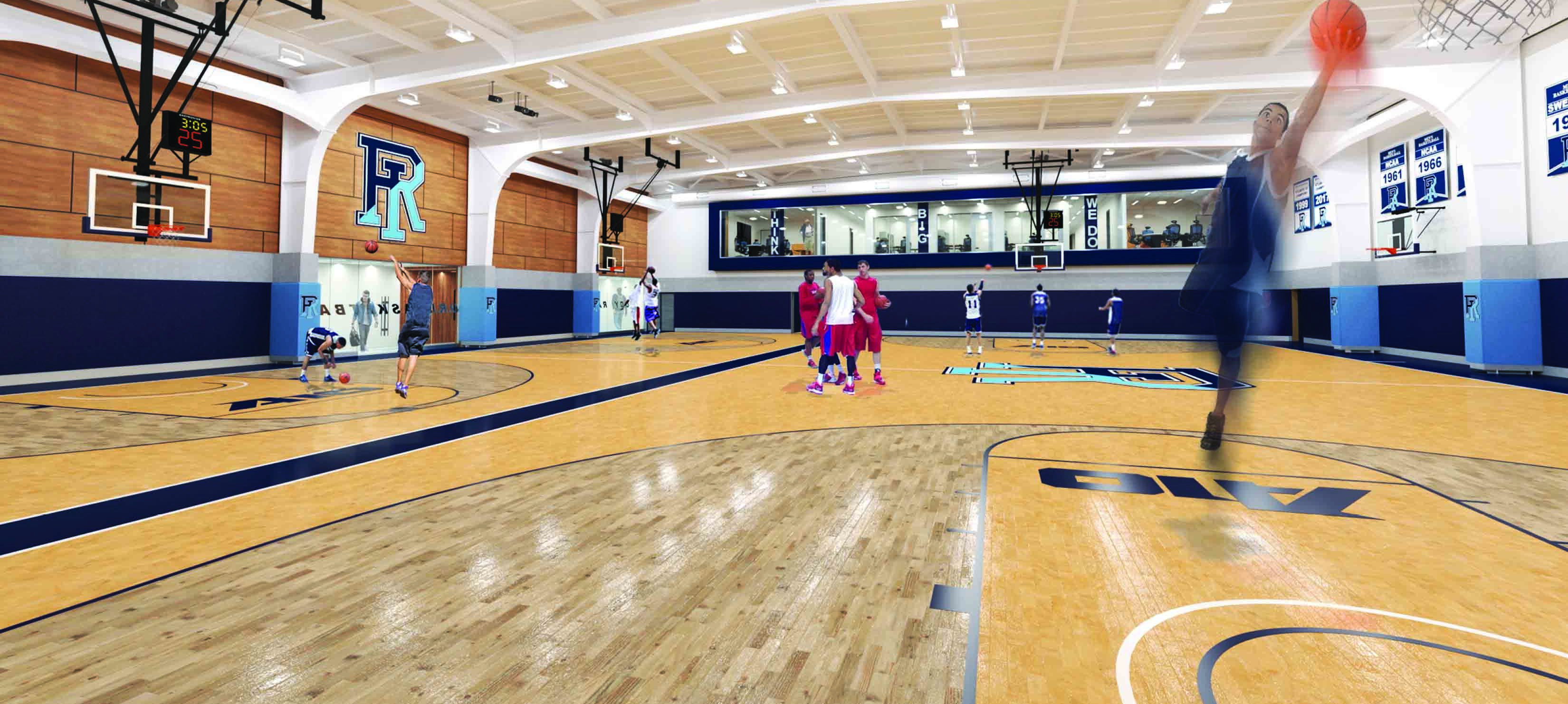 URI Athletics Points of Distinction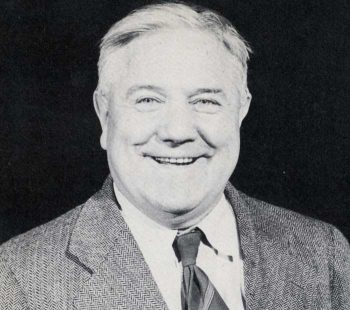 Legendary Coaches
Coach and chemistry professor Frank Keaney revolutionized basketball by inventing the fast break. He also created URI's distinctive Keaney Blue in his lab on campus.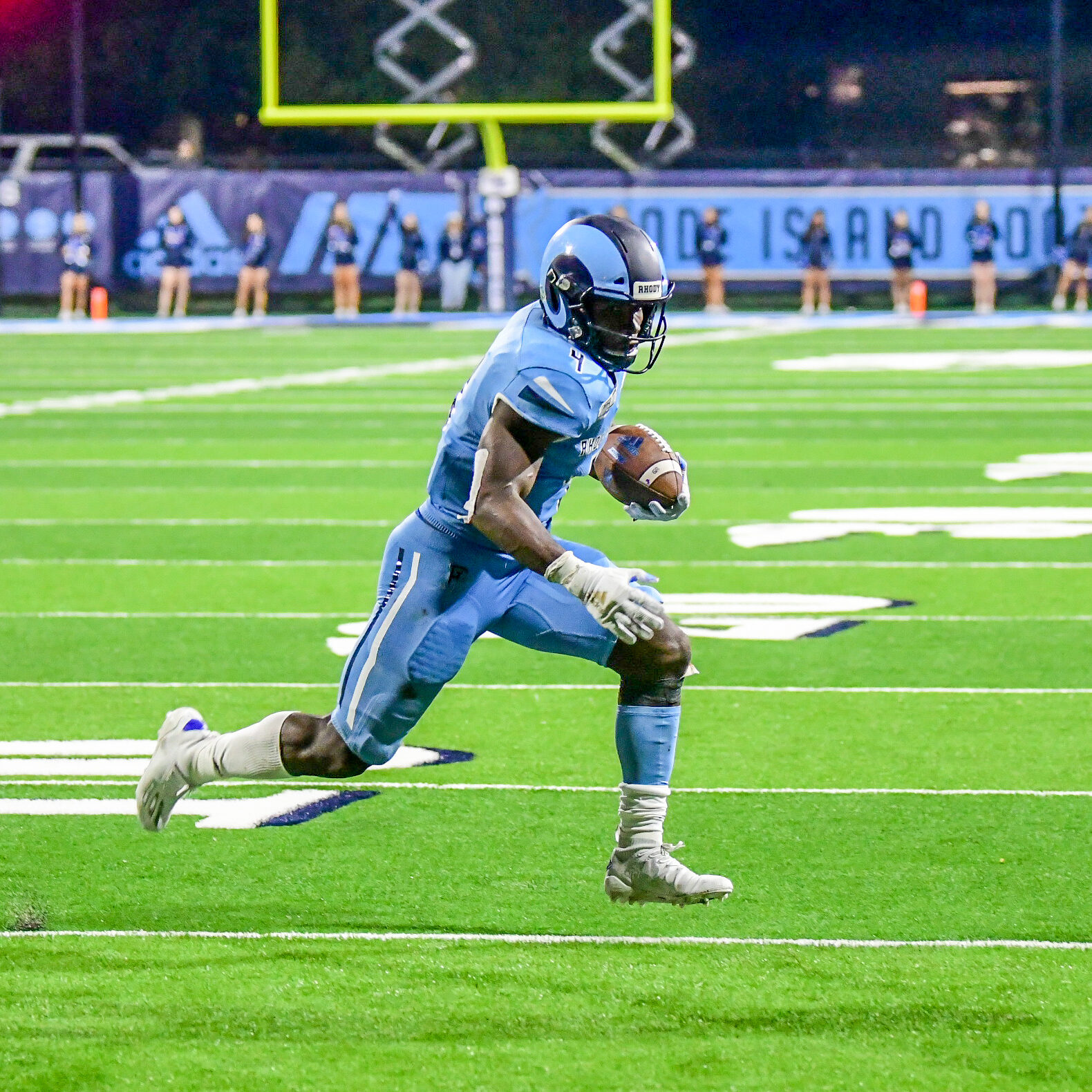 Ascending Football Program
URI Football beats division powerhouse Delaware over the course of a top-25 season for fall 2019. URI ascended to #15 nationally in its first top-25 finish since 2005.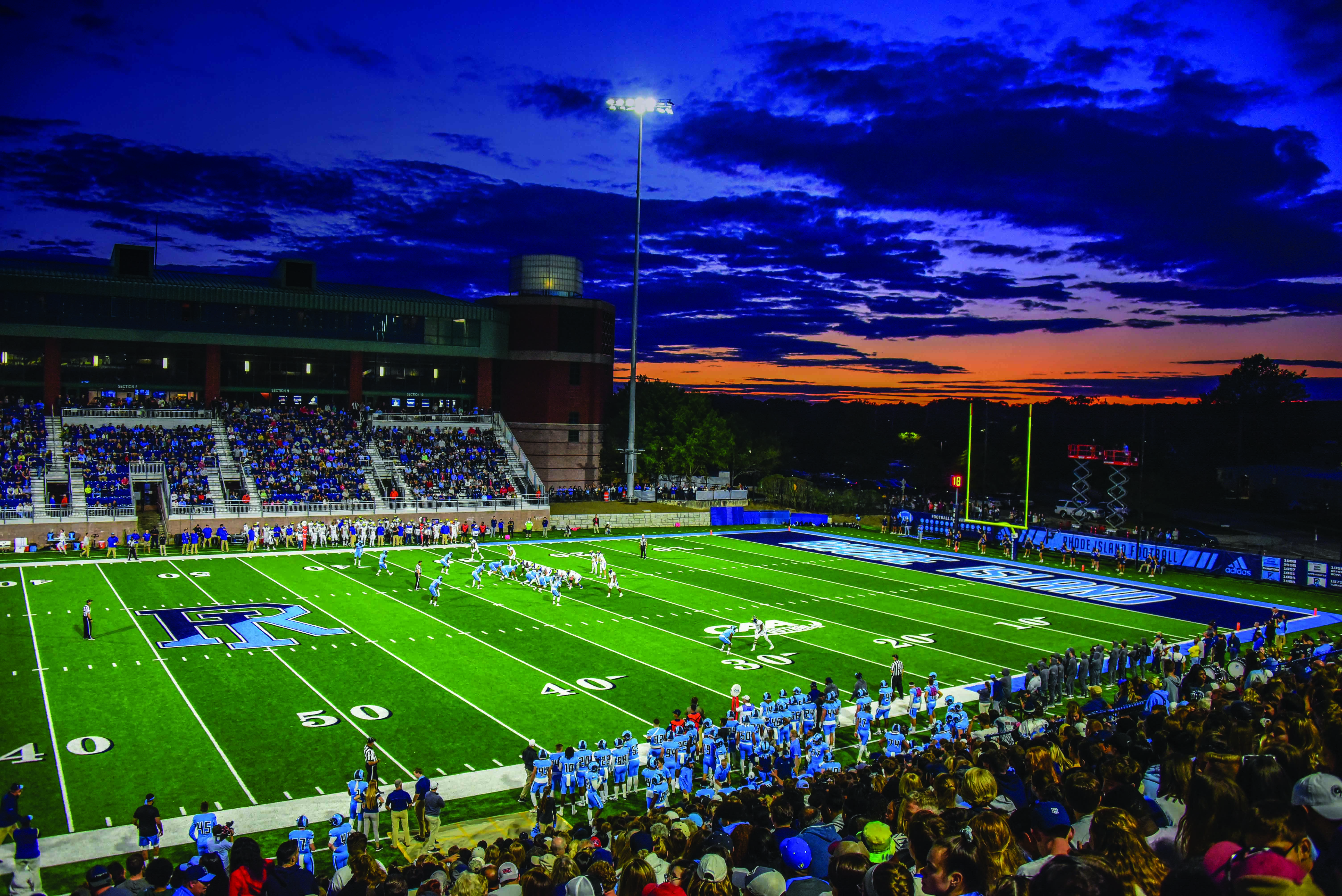 Newly Renovated Football Stadium
Meade Stadium kicked off fall 2019 with a new synthetic turf field and stadium lighting, thanks to a $4.1 million project, including $3 million from alumni and friends.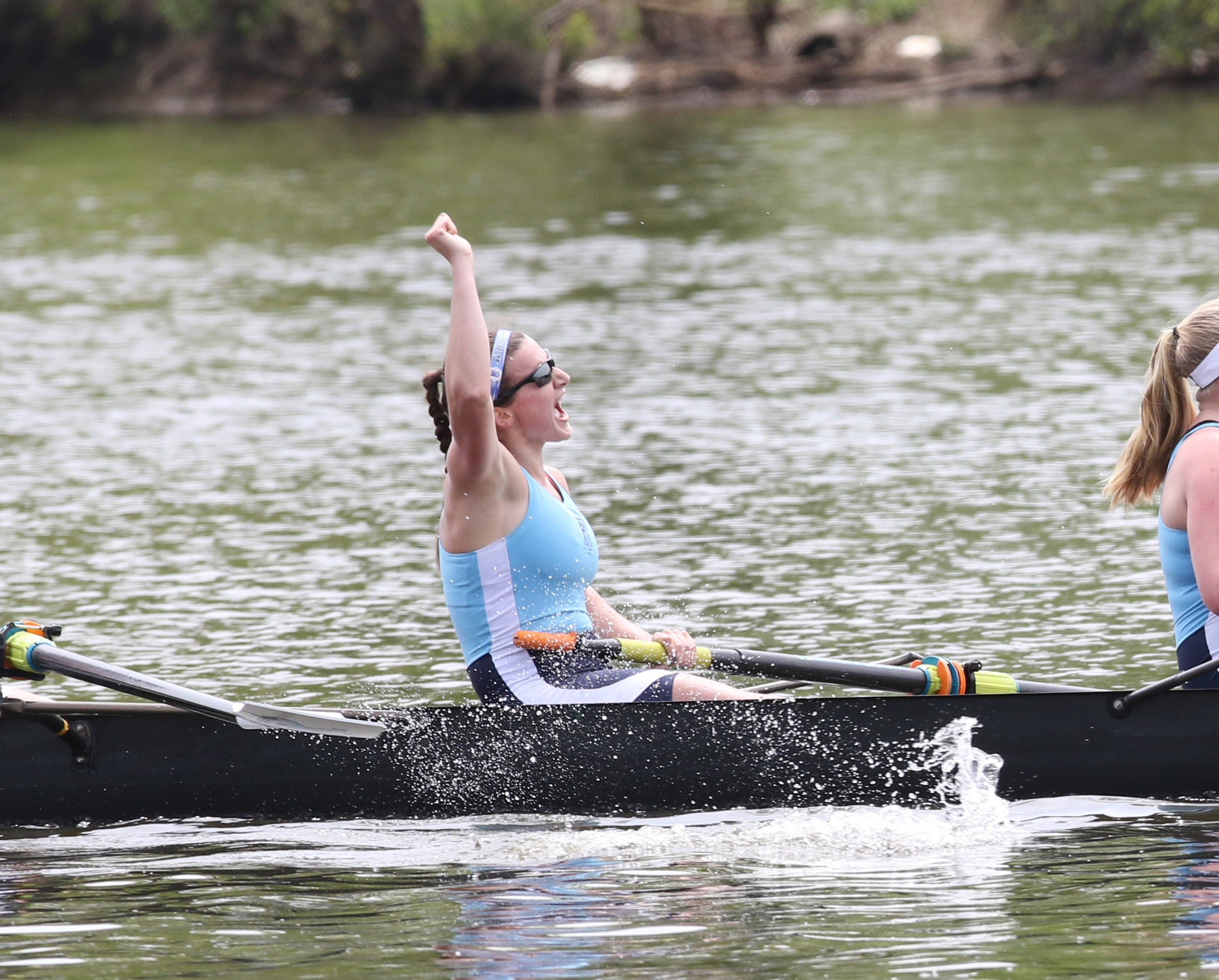 Champion Student-Athletes
Allie Reilly '19 set a world record at the 2019 World Rowing Indoor Championships PR3 with a time of 7:22.5 over 2,000 meters on an erg (stationary rowing machine).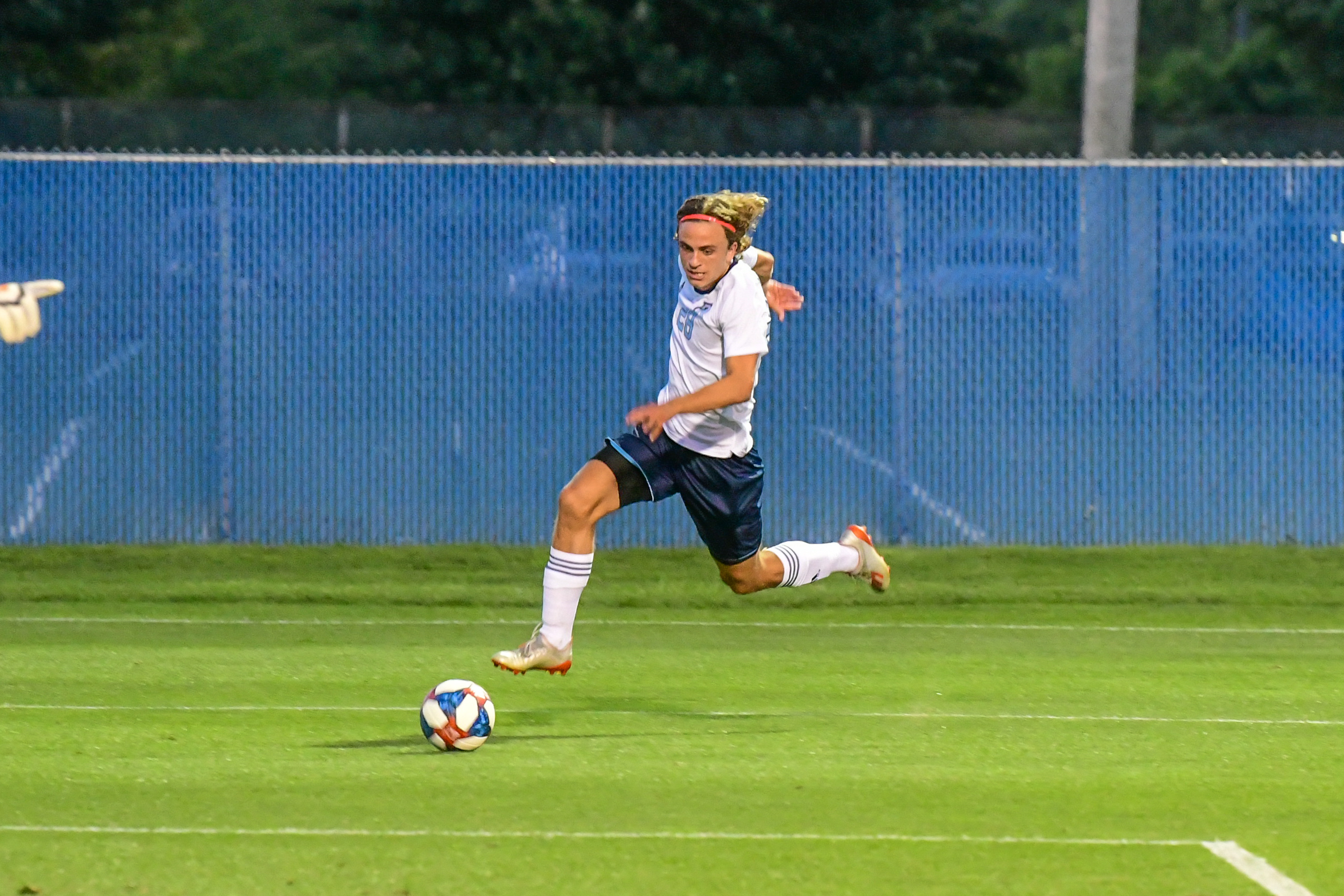 High-performing Men's Soccer Team
URI Men's Soccer finished last season at 15-4-0 to make its first NCAA tournament appearance since 2006.