Becoming a leader at URI
Community service has provided Wesley Cabral with a new view of himself.
Student Access
The URI Learning Experience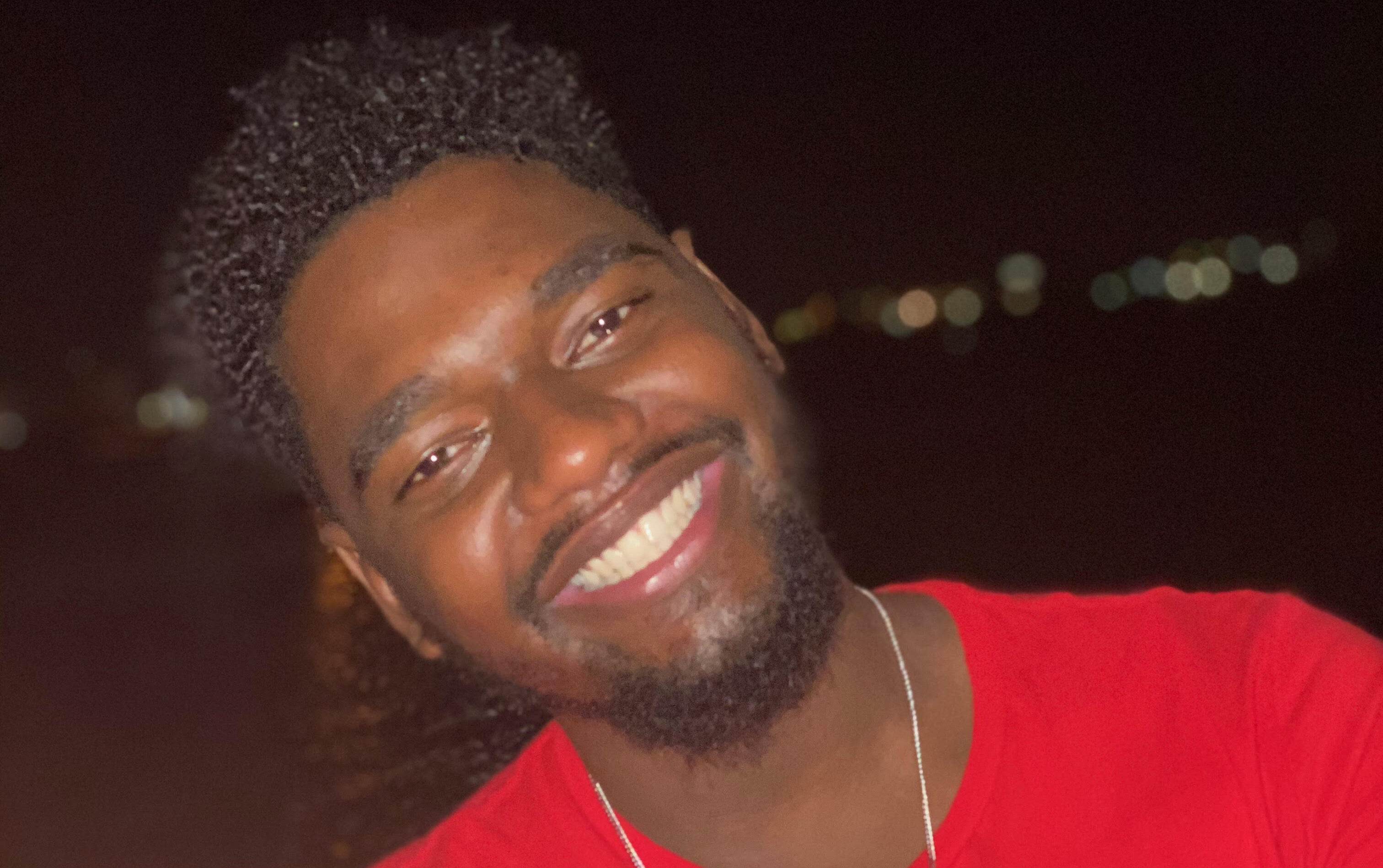 Educating Leaders
Numerous community service projects. Three alternative spring breaks. Senior resident assistant. Chair of the Diversity Council for the Residence Council. Wesley Cabral '21 is busy.
He credits becoming a civic engagement leader (CEL)* with providing important personal insights and driving him to exemplify leadership through helping others.
"I was shy and thought that I did not have what it takes to lead projects," said Cabral. "Being a civic engagement leader gave me the courage to step out of my comfort zone and start the journey to find myself.
"I enjoyed my community service projects and loved every single one of the alternative spring breaks," said Cabral. "I learned something new from each trip."
His commitment to service earned him the Carothers Servant Leadership award in spring 2020. And it is shaping his plans for the future.
"These experiences have taught me what it means to be a leader. As a leader, you can create an environment where individuals feel comfortable being who they are and at the same time encourage them to push themselves to excel."
Cabral came to the U.S. from Cape Verde in 2008 with his mother and younger brother and lived in Providence. When he visited the URI campus during high school, it opened his eyes to a world that he did not know existed.
"Without my scholarships, I do not know how I would have been able to attend URI. I can enjoy being in college instead of worrying all the time about how to pay for the next semester. I am forever grateful for that."
–Wesley Cabral '21
"Coming to URI I was a blank book—but URI helped me find myself. I have had a lot of great professors, and particularly Professor Vince Petronio. His class convinced me to become a communication studies major."
After he graduates, Cabral wants to travel for a couple of months to continue his global education, then settle into a job. For his ultimate dream, he'd like to start a hotel and restaurant business in Cape Verde where he can continue to refine and expand his servant leadership skills.
* First-year students in URI 101 and other student volunteers sign up for a community service project that matches their interests. Civic engagement leaders (CELs) lead the community service experiences.