First Amendment Rights: A Conversation with Nicholas Kristof and Sheryl WuDunn
The Taricani Lecture Series on First Amendment Rights features courageous journalists and thought leaders who have powerful stories to share.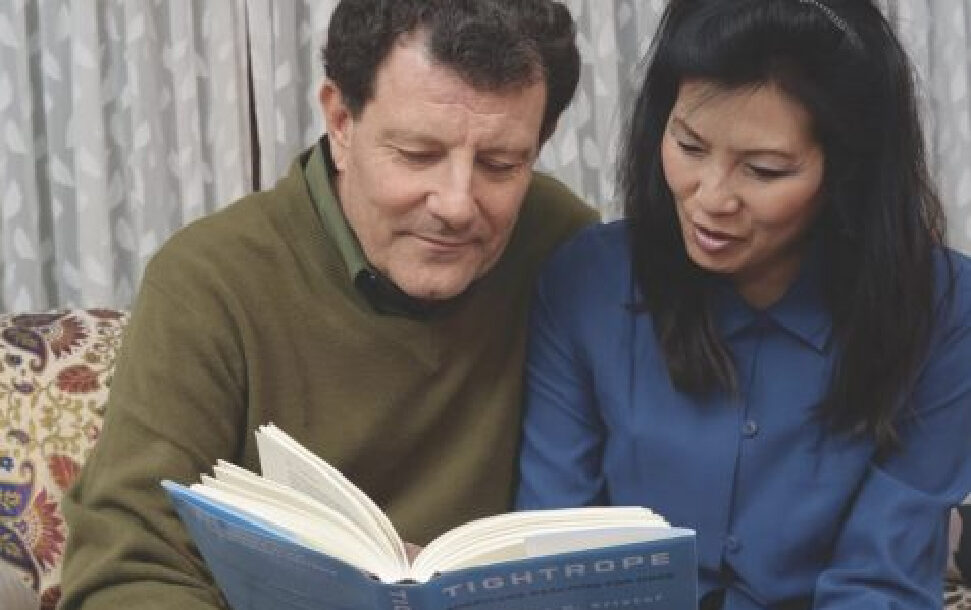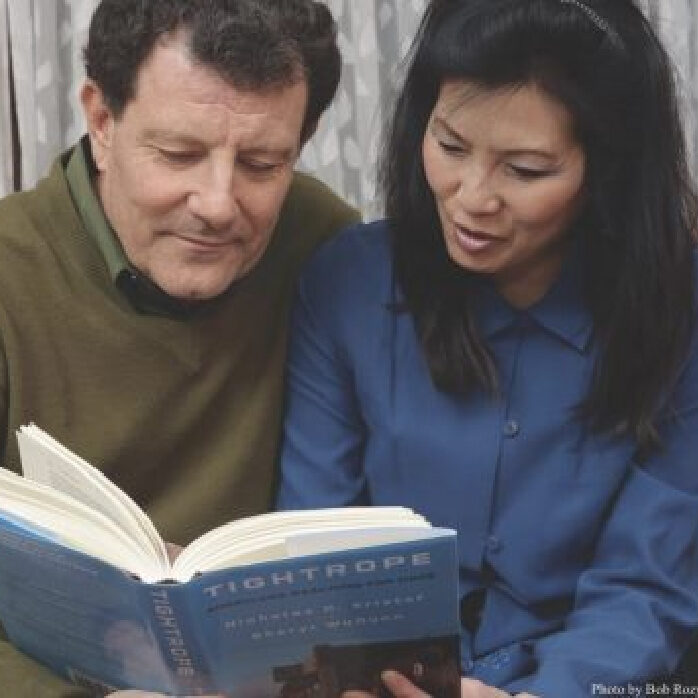 A two-time Pulitzer Prize-winning columnist for The New York Times, Nicholas Kristof is often called a "reporter's reporter" for his activism and was the subject of the 2009 Sundance Film Festival documentary Reporter. He has lived on four continents, reported on six, and traveled to 140 countries, all 50 states, every Chinese province, and every main Japanese island in order to offer a compassionate glimpse into global health, poverty, and gender in the developing world. As part of the Half the Sky documentary series, Kristof traveled around the world along with celebrity activists America Ferrera, Diane Lane, Eva Mendes, Meg Ryan, Gabrielle Union, and Olivia Wilde to meet inspiring individuals confronting the global oppression of women.
The first Asian American to win a Pulitzer Prize, Sheryl WuDunn is a business executive, entrepreneur, and best-selling author. She has special expertise in China, entrepreneurship, impact investing and helping companies do both well and good. As an investment banker, she currently helps growth companies, including those operating in the fields of technology, healthcare, entertainment and media. She helped launch the development of multimedia efforts for Half the Sky, creating an effective marketing strategy that included online and mobile games, the PBS documentary series, and outreach with dozens of NGOs.
The program was moderated by Sree Sreenivasan, academic and journalist. View the recording.