Opening doors for working adults
Peter Spinella completed his degree with a little help from his friends at URI's Finish What You Started program.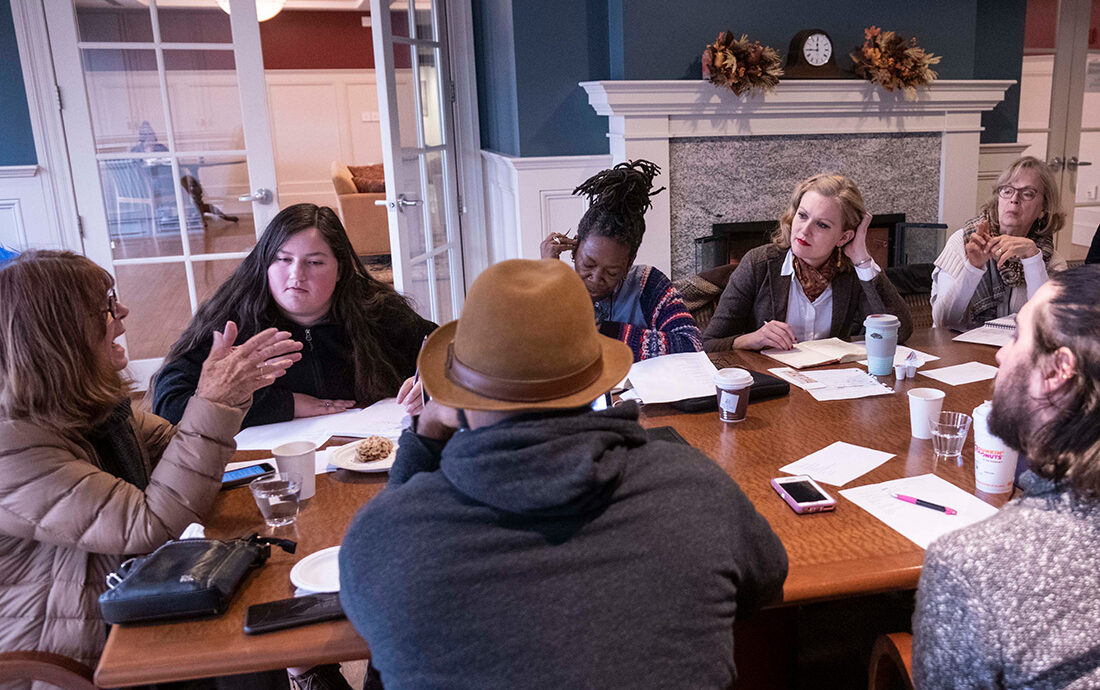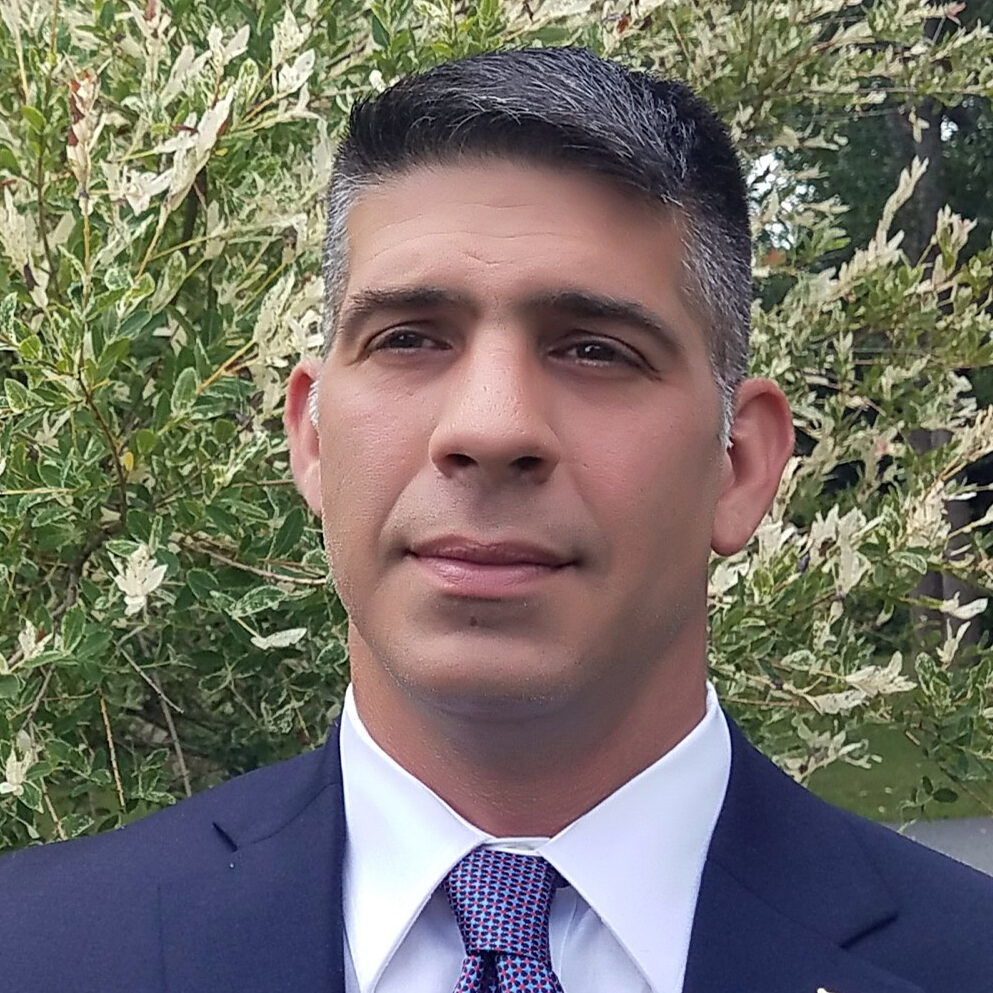 You can finish what you started
White House presidential guard. Scuba instructor. Electrician. Cook. Real estate broker. Peter Spinella's '20 path to his college graduation was anything but traditional. His first career was in the Coast Guard, during which he was assigned to the Presidential Honor Guard at the White House. After four years in the service, he moved to Wakefield, RI, to build a life in his wife's hometown.
Spinella attended college part-time while he worked a variety of jobs. He developed lucrative business ventures including his own real estate agency and a fitness center. Then his wife spotted a new opportunity – the Coast Guard was looking for a property specialist in Warwick. Spinella applied and was hired (and where he still works today).
While he was successful at each job, there were limits to how far he could go without a college degree.
"I missed quite a few opportunities because I did not have a degree," Spinella said. "I was able to succeed and excel but I did it the hard way. In some cases, it took me twice as long to achieve milestones that others with a degree had reached."
It was a phone call from Nancy Rabidoux, coordinator of URI's Finish What You Started (FWYS) Program that made him decide to return to URI to finish his degree.
"I was about 30 credits short of finishing my degree but going to campus for classes during the day was problematic for me," said Spinella. "The people who run this program understand that working adults have different challenges. They constantly communicated what I needed to do next, expedited processes, and took away roadblocks."
Spinella also became involved in URI's Veterans Affairs Office, serving as a mentor to younger veterans. He is enthusiastic about both programs. While he was able to use veterans' educational benefits, the FWYS program also offers scholarship support to encourage adult students to continue their studies.
Spinella's degree in interdisciplinary studies (BIS) in human studies has enabled him to earn certifications within the Department of Homeland Security that had been previously unobtainable.
"My authorization has expanded, which puts me in a position to help my community," he said. "Doors are now open that I never knew were closed."