Strategic Opportunities: A Conversation with URI Leaders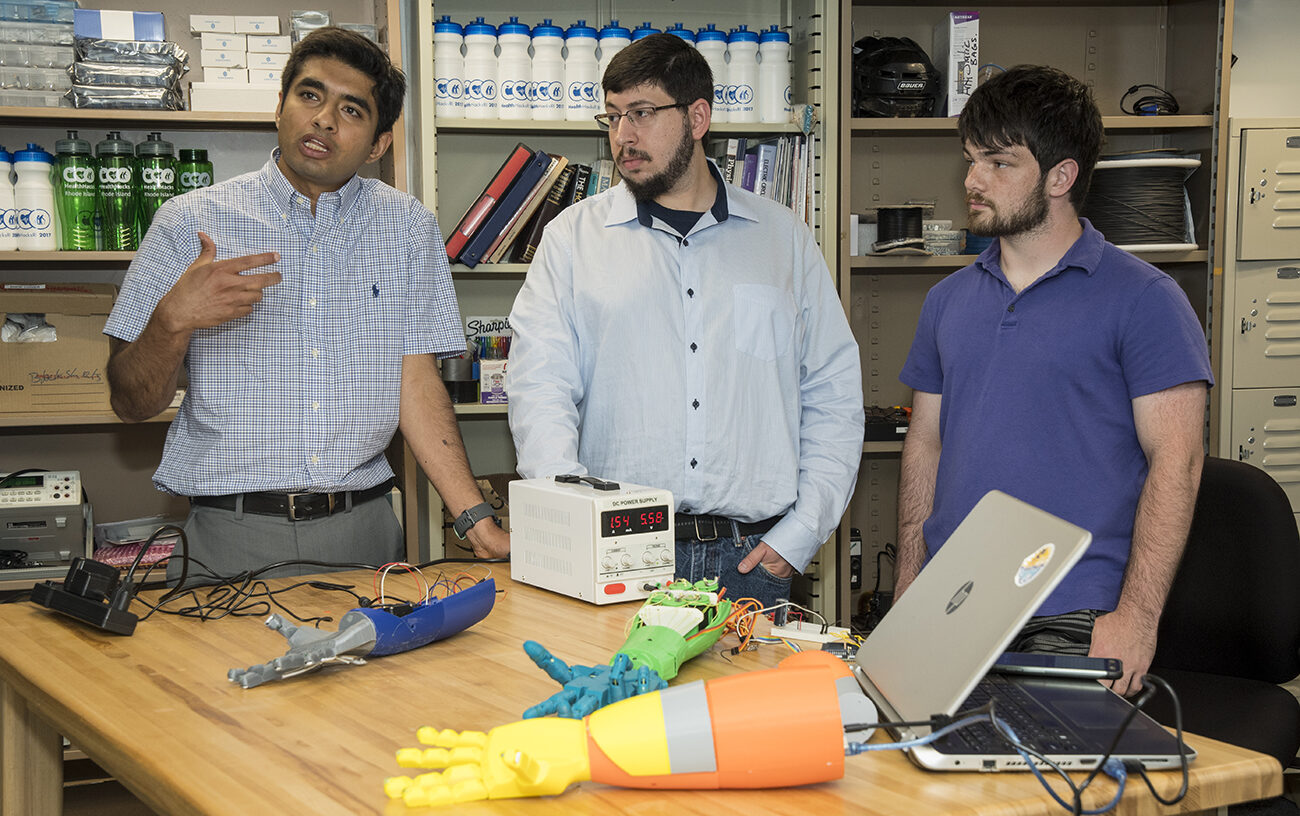 One among a series of discussions about the priorities of Big Ideas. Bold Plans. The Campaign for the University of Rhode Island.
Strategic Opportunities
Host: Raymond Wright, dean, College of Engineering
Speakers: Kunal Mankodiya, associate professor, electrical, computer, and biomedical engineering, College of Engineering. Thorr Bjorn, director of athletics.
Topics:
A student-developed "smart mask," RespDetect, which can monitor COVID-19 symptoms and has potential future applications such as monitoring the health of student athletes.
The current state of URI athletics and the impact of COVID-19 as URI seeks to raise the level of competition and integrate athletics into the community experience.