Teagle Foundation awards URI grant to support urban high school students
The Forgiveness is Freedom Academy: A Knowledge for Freedom Program, it will engage students with transformative texts on forgiveness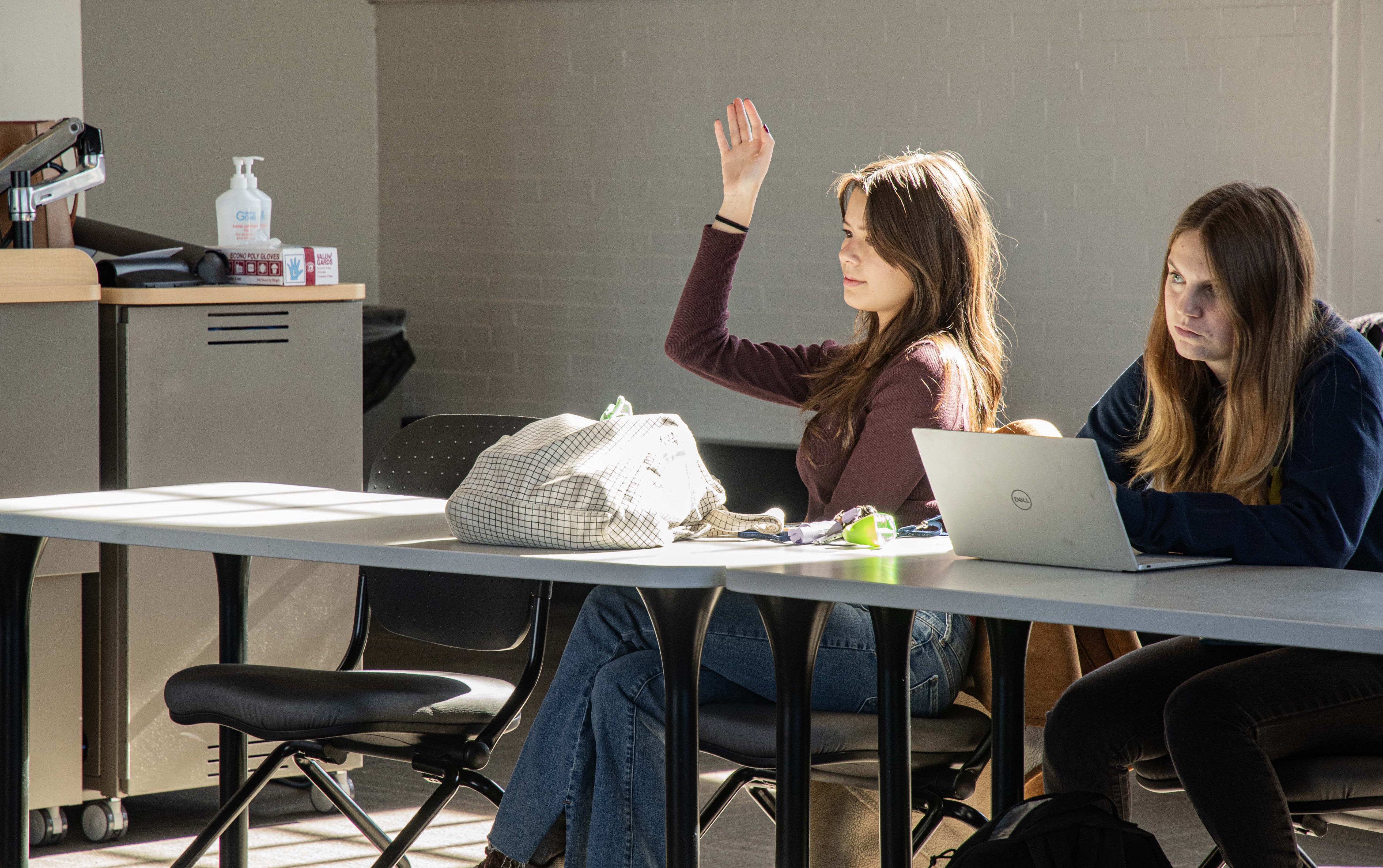 The Teagle Foundation has awarded a $250,000 grant to the University of Rhode Island to implement a program for rising 12th graders in Rhode Island's urban school districts to immerse them in the liberal arts. Called the Forgiveness is Freedom Academy: A Knowledge for Freedom Program, it will engage students with transformative texts on forgiveness.
The program includes a two-week summer residential experience seminar centered on core liberal arts texts in conjunction with the 2019 documentary film Emanuel, which examines the June 17, 2015 mass shooting of Black Americans at Emanuel African Methodist Episcopal Church in Charleston, South Carolina. Through Socratic seminars, students will engage the value of forgiveness within the context of human culture, history, and thought.
The students will continue to apply their learnings in a year-long academic project where they will bring the concept of forgiveness to the local context in relation to issues of injustice, inequality, and violence in their own community.
The program will be led by Skip Mark, associate professor and director of the Center for Nonviolence and Peace Studies, along with Catherine John, professor and department chair of Africana Studies. URI faculty will work with undergraduate and graduate students to guide the high school students through the program. Faculty will also work closely with high school teachers to help them mentor students through the year-long project and continue their learning in the classroom.
"We are incredibly grateful for the funding provided by the Teagle Foundation for the Forgiveness is Freedom Academy," said Mark. "This program will support URI's efforts to develop meaningful partnerships with K-12 educators across the state so together we can cultivate students' interests in the humanities and ultimately encourage them to pursue a college degree."
The Teagle Foundation has supported the Forgiveness is Freedom Academy through its Knowledge for Freedom initiative, which supports programs that invite underserved high school students to study humanity's most profound questions about leading lives of purpose and civic responsibility. To date, Teagle has supported 28 institutions through this initiative. Like other Knowledge for Freedom programs, URI hopes to increase access to liberal arts education, encourage scholars to pursue the liberal arts in postsecondary education, promote civic engagement, and prepare students for careers.
The Forgiveness is Freedom Academy will begin in the summer of 2024.
This story originally ran on uri.edu as seen here.