Strategic Opportunities
Ensuring near-term agility and long-term vision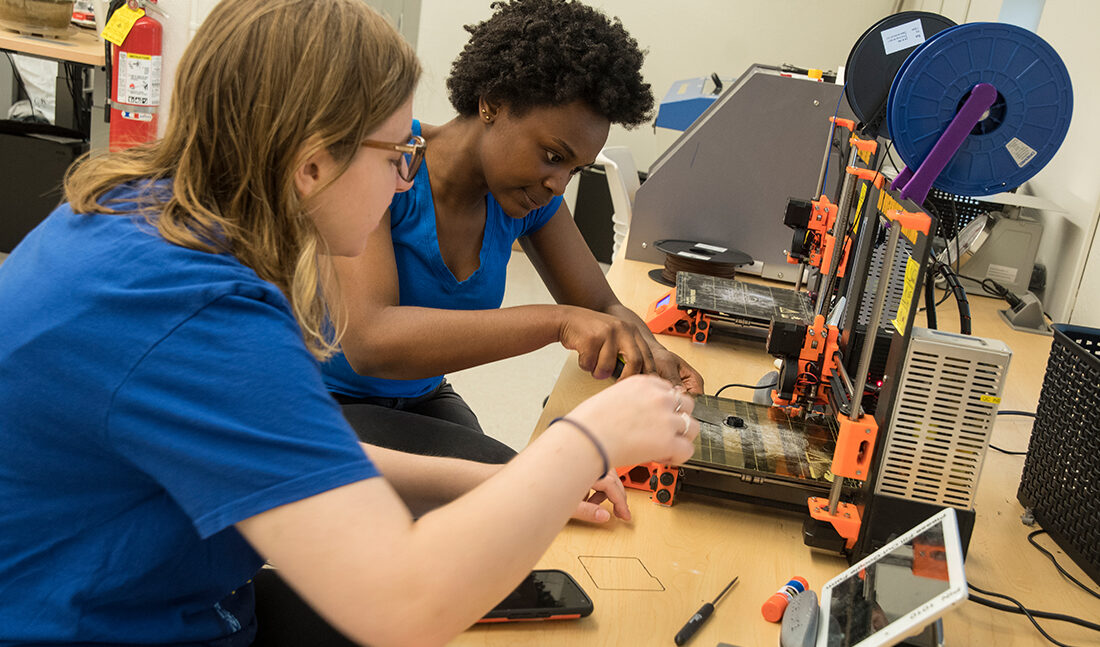 Initiatives in this Pillar
Establish an endowed opportunity fund
Further our leadership in artificial intelligence and big data
Raise the level of competition and recognition for URI Athletics
Grow RhodyNow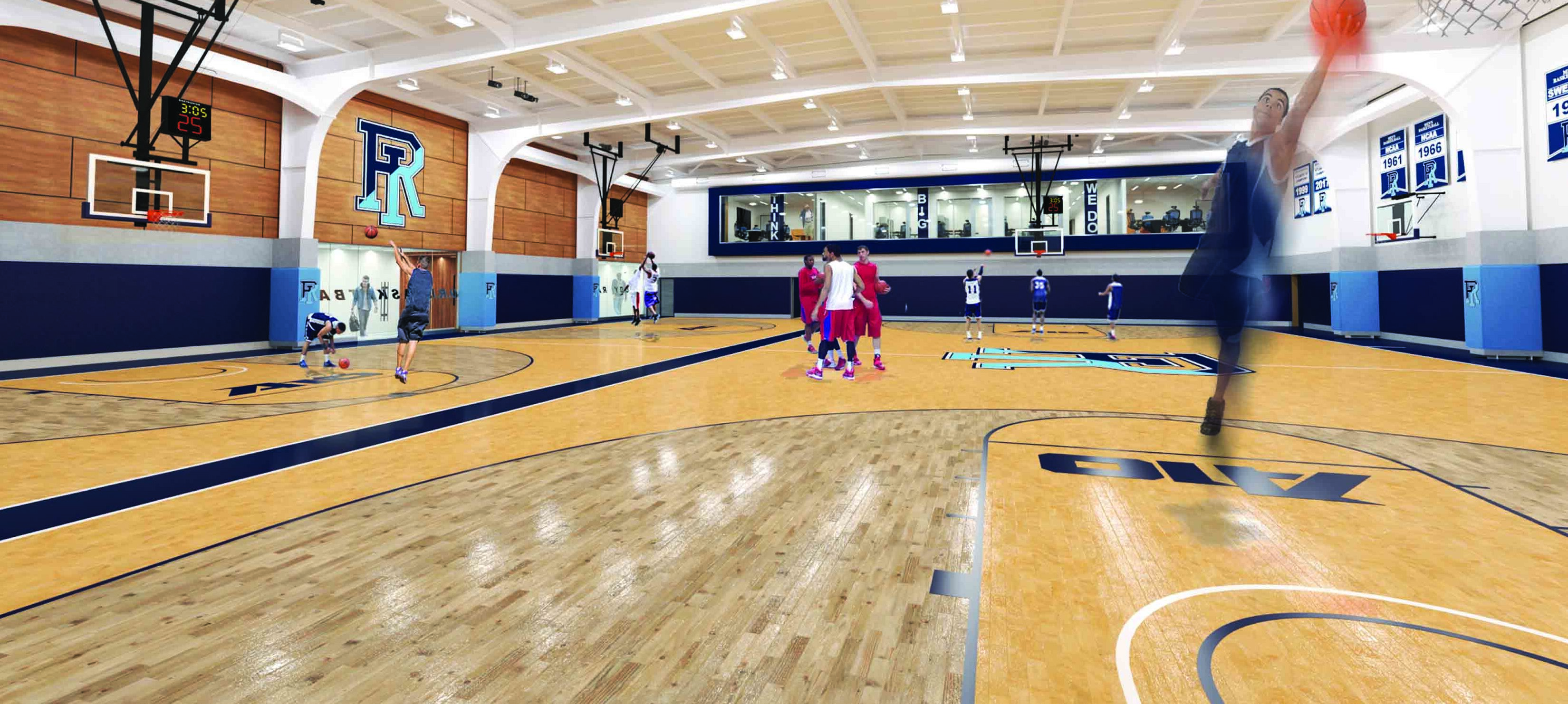 URI will be ready for what comes next
The campaign presents an opportunity to position URI for long-term success through aspirational vision, careful planning, and near-term agility. In a changing, competitive higher education landscape, URI must build for sustained growth, respond to immediate needs, and deliver the technology and programming that set students and faculty up for success.
Goals in this category include:
Enhance the URI community of scholars. Additional funding can increase the activities that attract stellar undergraduates, graduate students, and faculty who enrich the educational environment.
Establish an Inter-professional Virtual/Telehealth Center and Clinic. A comprehensive center could integrate and enhance multiple levels of care for the public, while offering Academic Health Collaborative students opportunities for experiential learning and professional development.
An endowed opportunity fund would keep URI at the forefront of professional-level technology to prepare students for their careers, training to master innovative teaching practices, and more chances to present research and represent URI at prestigious conferences.
Growing RhodyNow would provide just-in-time financial aid, timely renovations to academic and athletic facilities, library resources and subscriptions to academic publications, and so much more.
"RhodyNow allows URI to continue our operations, our daily functions, and our vital academic work. The more that we can increase RhodyNow, the bigger the difference we can make in our students' lives."

–Vice President for Student Affairs Kathy Collins
40+
Areas supported by RhodyNow
$25
Cost of one roll of filament for 3D printers
7
Major campus enhancements underway
Success stories for
Strategic Opportunities