Innovative and Distinctive Programs
Amplifying exceptional talents and ideas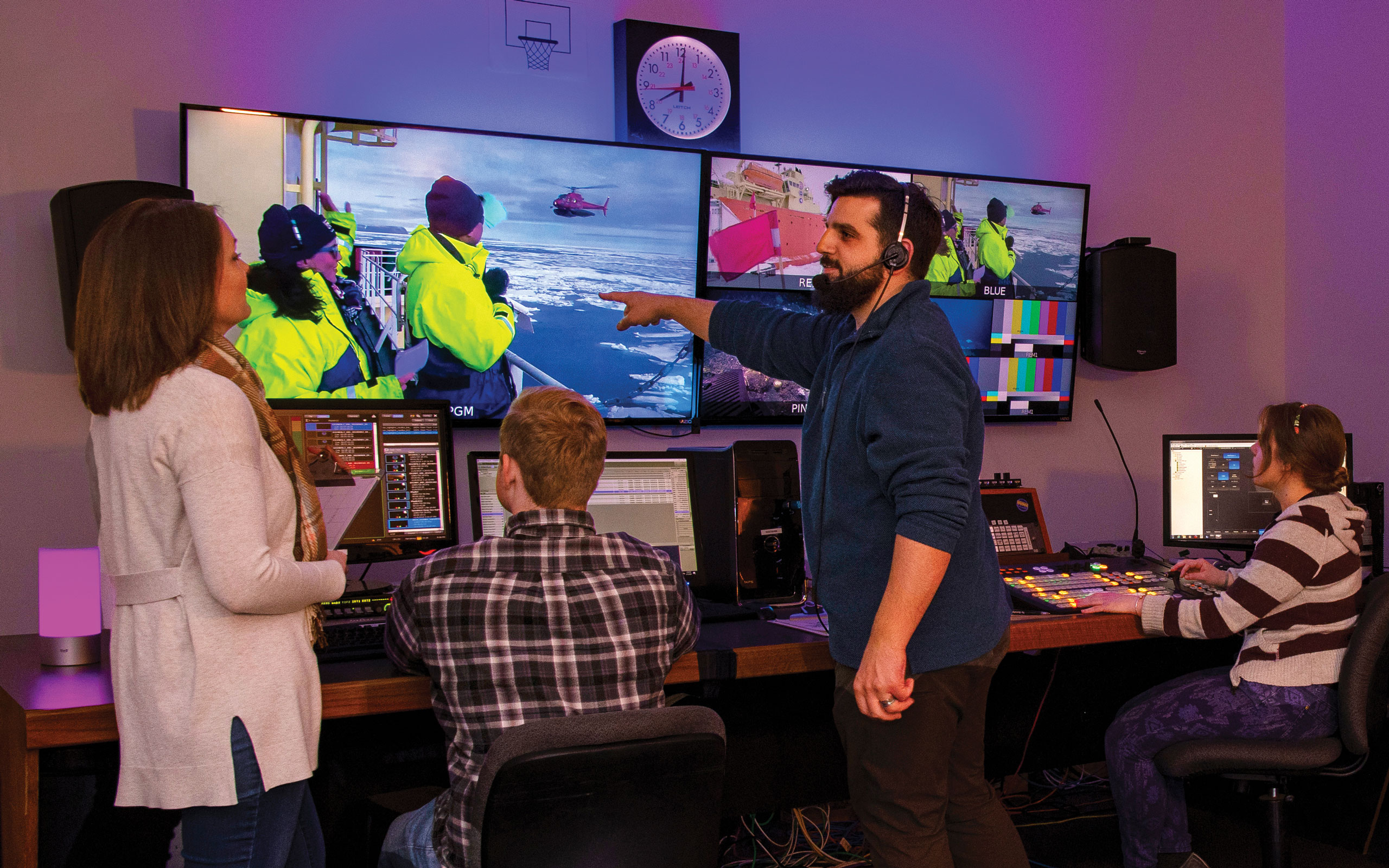 Initiatives in this Pillar
Create an environment characterized by collaboration and shared expertise
Expand high-impact research, creative work, and partnerships
A Global Opportunity Fund to develop students and faculty as engaged citizens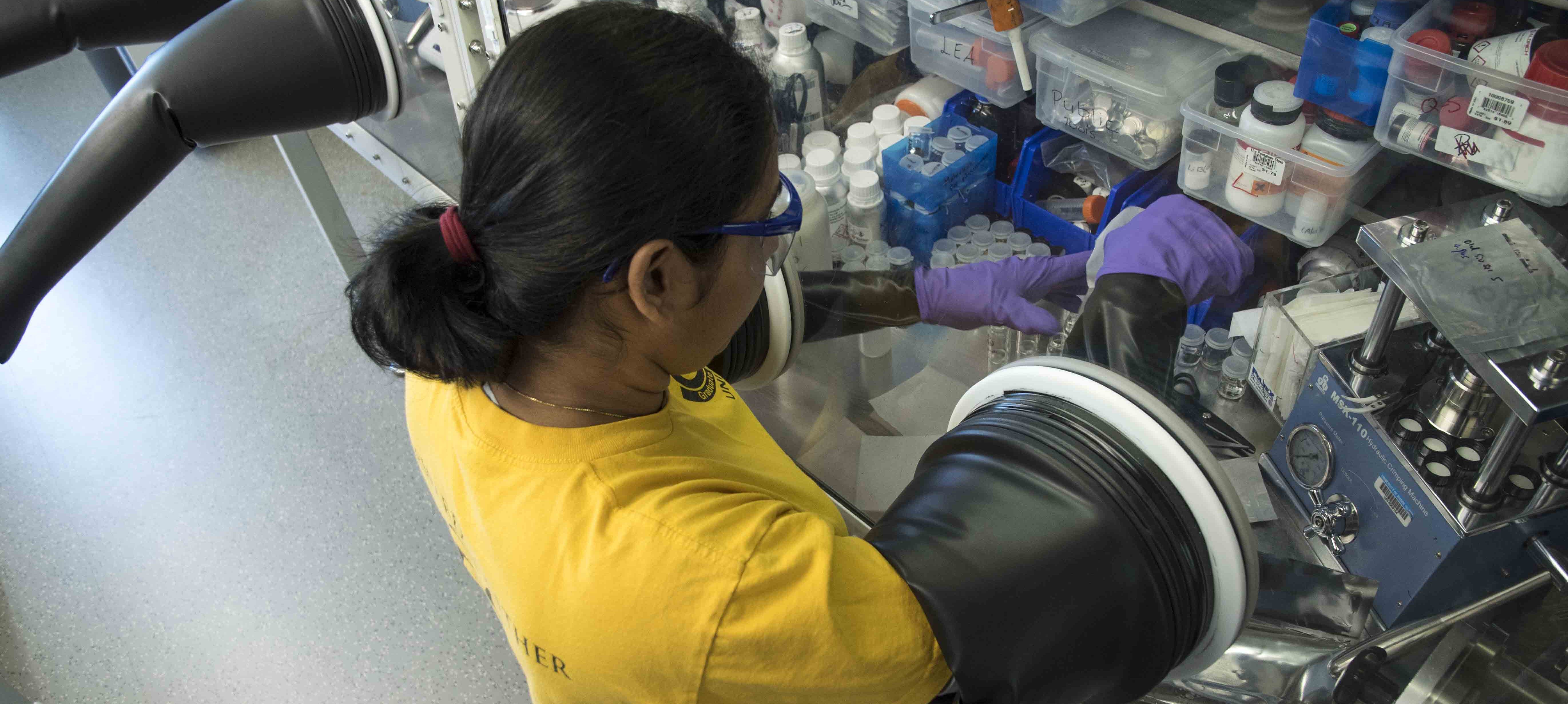 Our innovative programs bring big ideas from the classroom to the real world
Specialized programs give big ideas and exceptional talents a place to develop beyond the classroom. The campaign provides an opportunity to strengthen existing programs and create new ones that elevate URI among global research universities.
The University places a strategic focus on:
Health and Health Care

Support groundbreaking research at the George and Anne Ryan Institute for Neuroscience
Define the Academic Health Collaborative as a unique asset for Rhode Island and communities around the world
Expand the range of the Mobile Health Unit in providing services to under-served populations

Innovation and Entrepreneurship

Expand the Launch Lab as a resource for student innovation
Strengthen the Office of Undergraduate Research and Innovation to fund student projects

Globalization

Give more students study abroad experiences through the International Center (which includes the Office of International Education, Office of International Students and Scholars, National Student Exchange, and International Strategic Partnerships)
Elevate URI's highly regarded International Engineering Program (IEP) along with similar programs at the Colleges of Business, Pharmacy, and Arts and Sciences

Centers and Institutes
These visionary efforts will enrich the academic experience, generate transformative research, and enhance our position as an educational leader.
70+
Undergraduate research grants
$400k
Cost of one Mobile Health Unit